In our work and study, we must have downloaded a lot of pictures on your computer or mobile phone, and pictures will actually occupy a lot of memory, so we sometimes need to convert JPG to pdf file. Due to the small size of pdf files, it is not easy to save errors. But do you know how to convert image to pdf? Below I will introduce this conversion method to you, and let's take a look at it together.
First, we need to open the online PDF conversion platform: www.pdfasset.com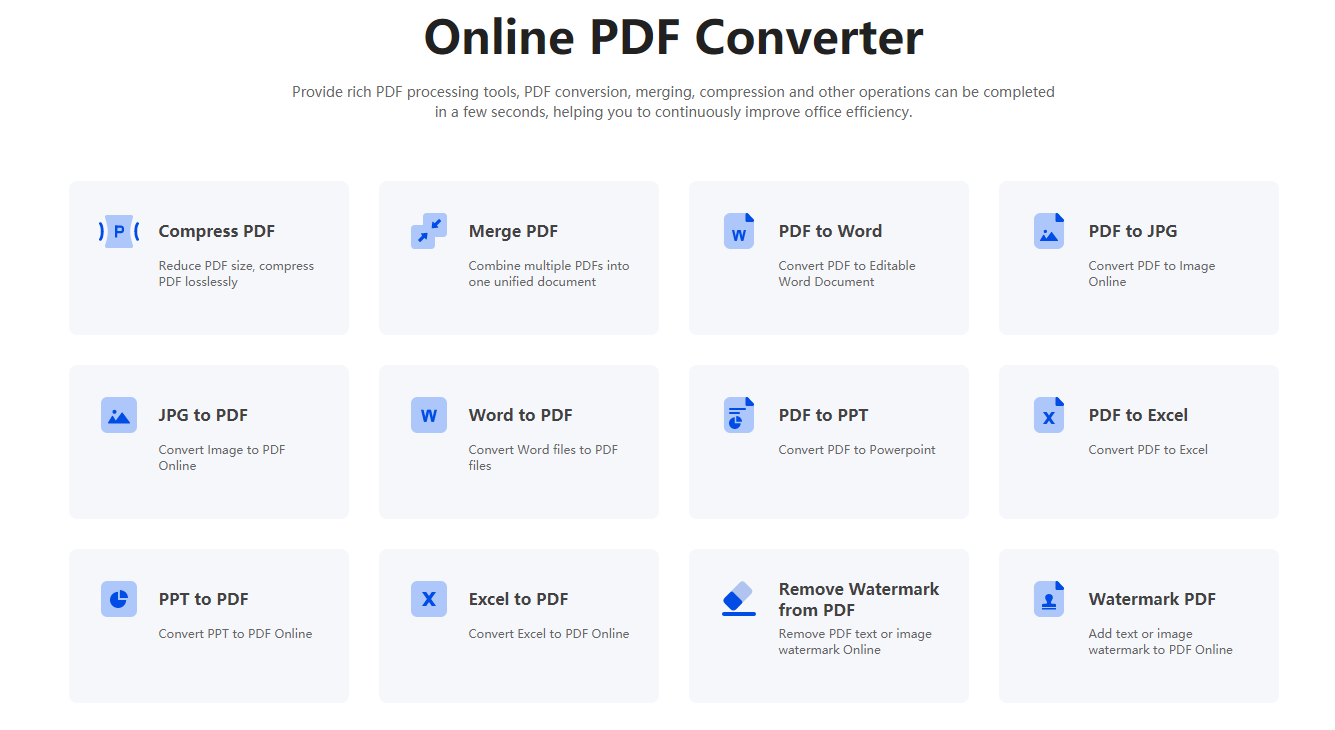 Next, click the "JPG to PDF" icon to upload the image you want to convert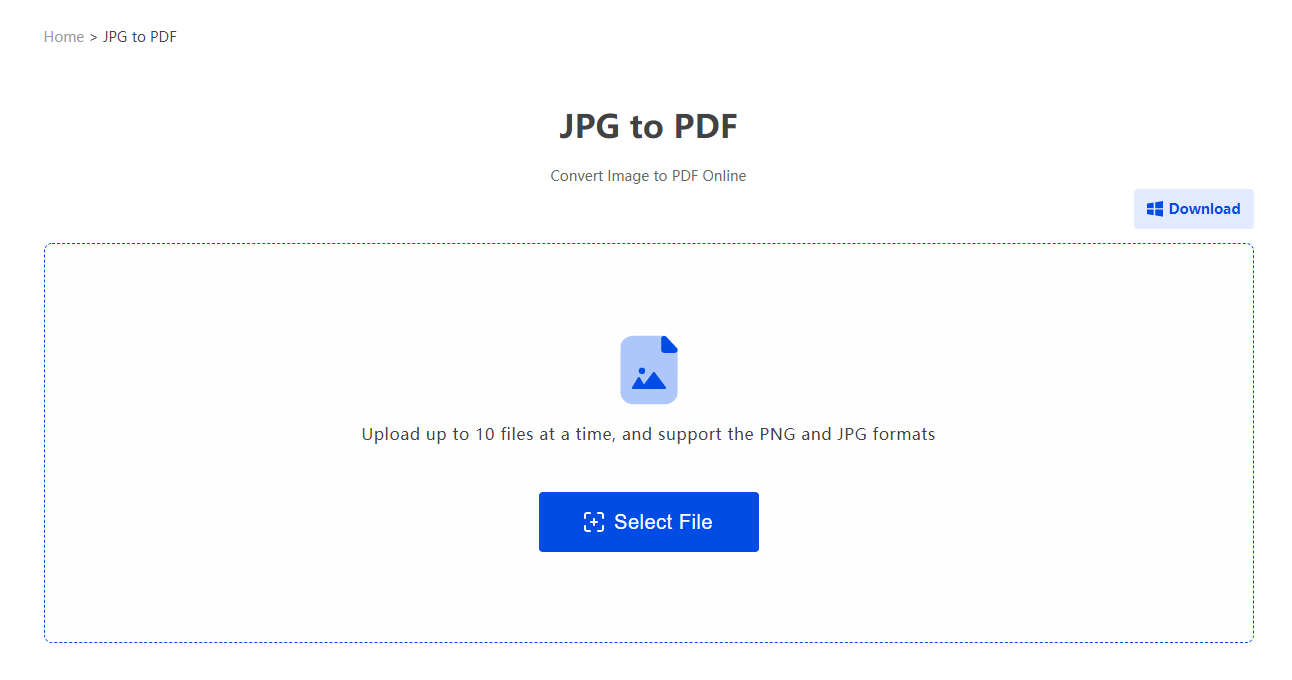 Then, wait for the image to be uploaded, click the "Convert" button to complete the image conversion to PDF
Finally, wait for the conversion to complete and download the file.
The above content is how to convert JPG to pdf. How is it, have you all learned? Go to PDFasset to experience it!