In our study and work, we often encounter the problem that the picture format does not meet the requirements. In this case, we need to learn how to convert it into the format we need. This article is to learn how to convert png images to pdf. First, we need to know the difference between them, and then understand how to operate them. Is there any easy way, such as using a converter, which is very fast for large batch image conversion operations. Today, I will recommend a website to convert JPG to PDF. Let's take a look at the specific operation steps with me.
First, we need to open the online PDF conversion platform: www.pdfasset.com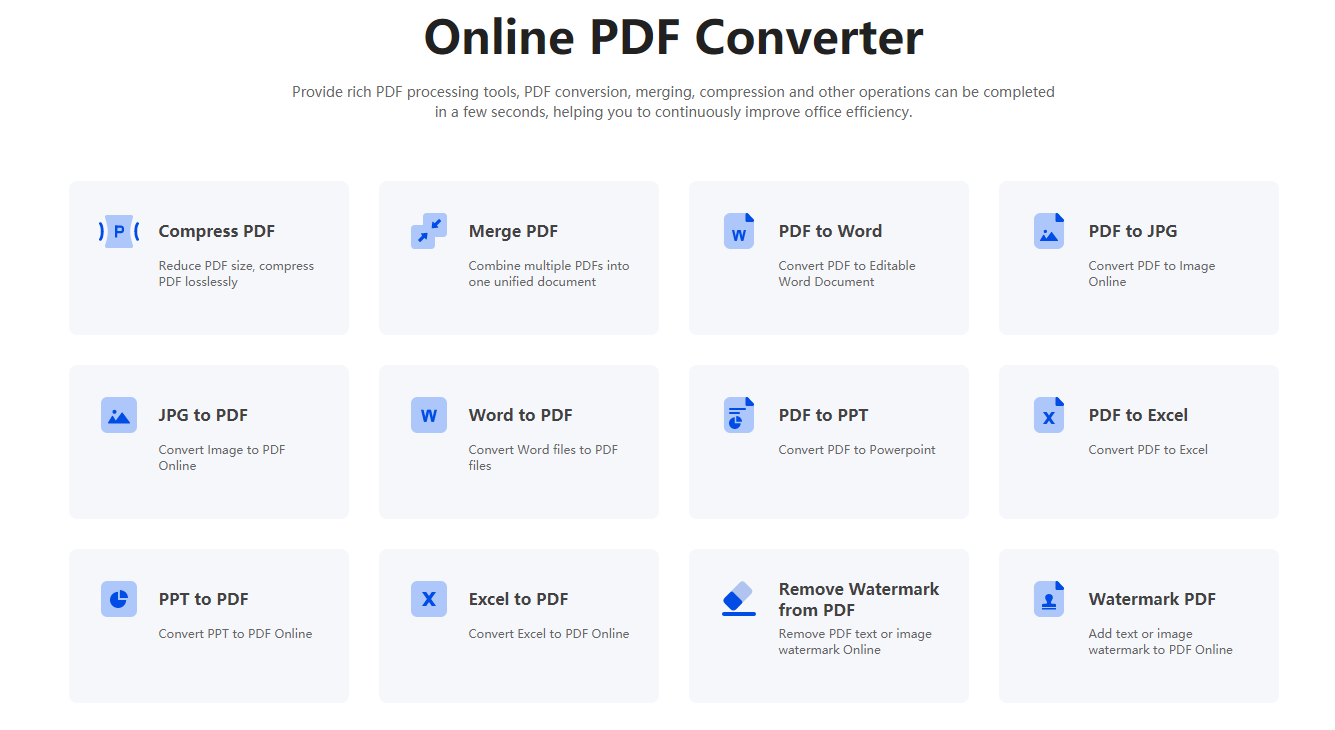 Next, click the "JPG to PDF" icon to upload the image you want to convert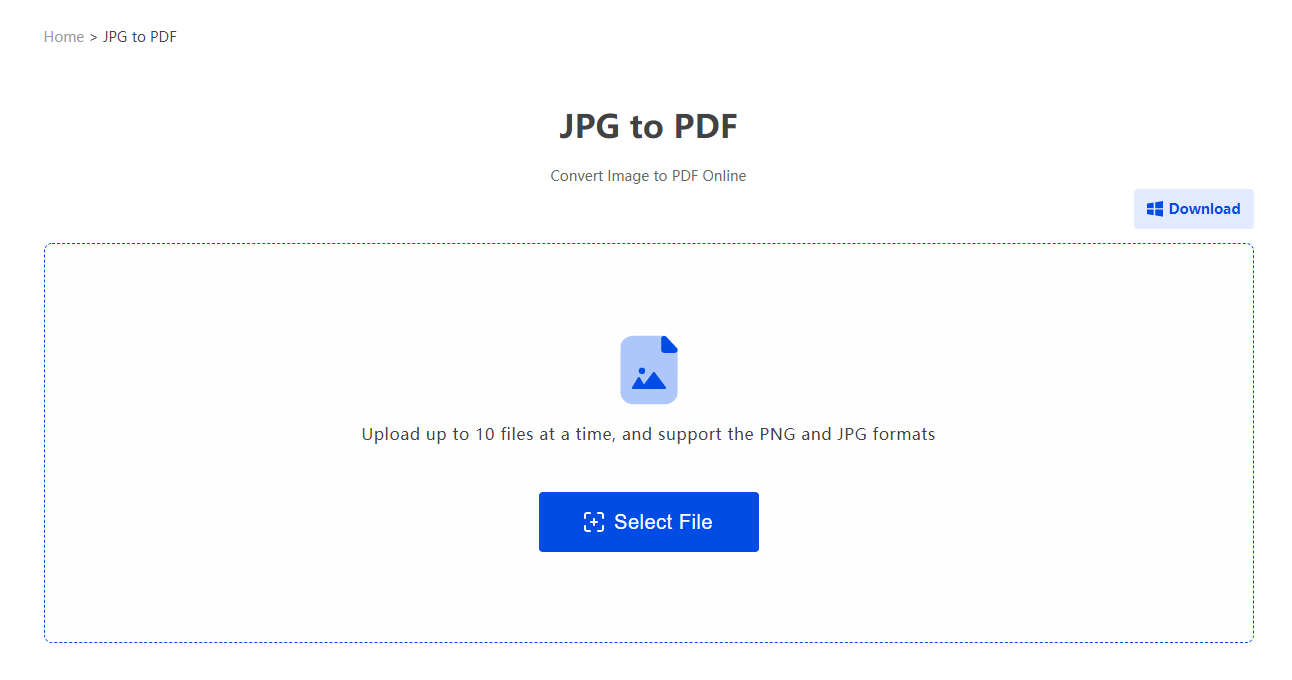 Then, wait for the image to be uploaded, click the "Convert" button to complete the image conversion to PDF
Finally, wait for the conversion to complete and download the file.
Through learning, we have learned the specific operation methods, adding a new skill to our daily study and work. Convert png images to pdf, understand their differences, and learn the operation methods, or you can choose to use PDF The converter is more convenient and quick, and you can get PDF to Word, PDF to image and other operations in one minute. Now that you have learned it, put it to use as soon as possible!