We often use various file types in our life and work. The most common one is PPT. PPT can better demonstrate the views we want to express. How to convert PPT to PDF? As a commonly used file, PDF has the disadvantage that it cannot be edited and converted directly. For example, I just encountered this situation when I was processing files. I need to convert PPT to PDF. For those who often deal with this kind of problem It is obviously easy to say, here I recommend PDFasset to everyone, follow me to understand it.
First, we need to open the online PDF conversion platform: www.pdfasset.com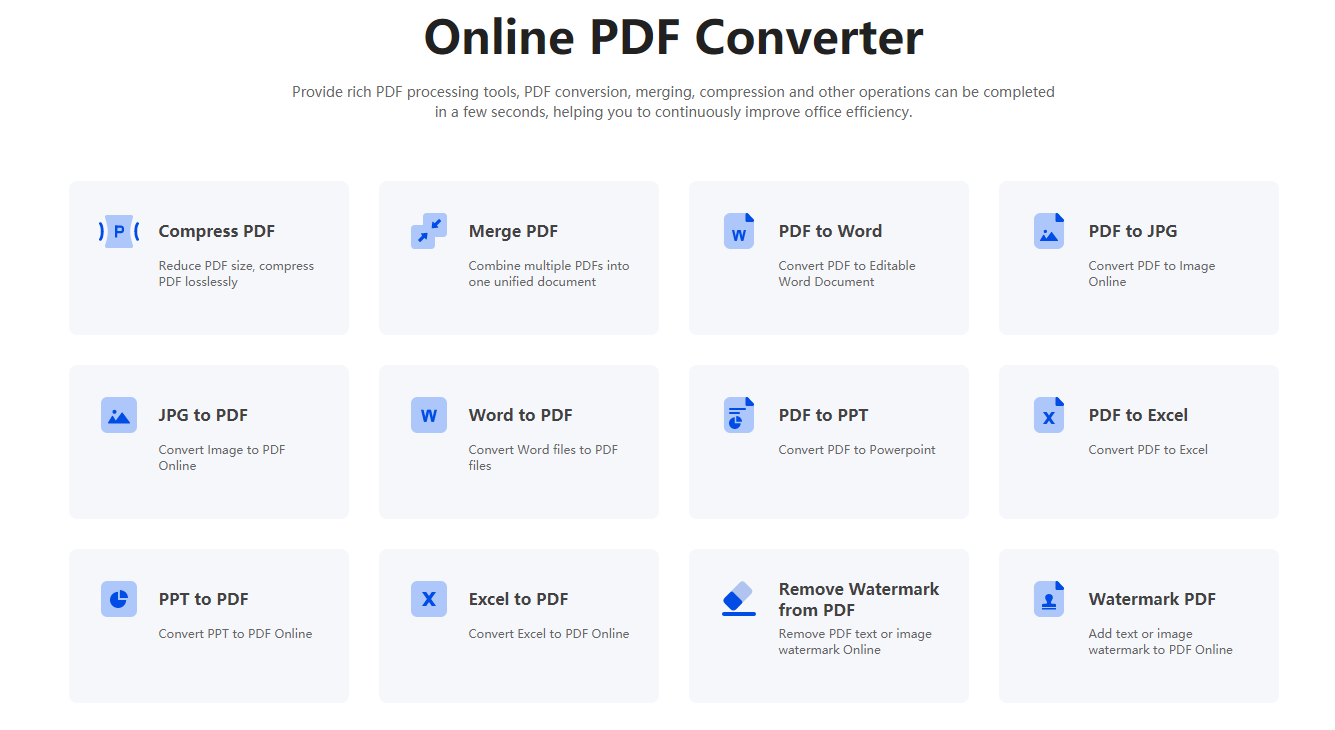 Next, click the "PPT to PDF" icon to upload the PPT that needs to be converted
Then, wait for the file to be uploaded and click the "Start Conversion" button to complete the conversion of PPT to PDF
Finally, wait for the conversion to complete and download the file.
The above is the method I introduced to you about how to convert PPT to PDF. Now, do you have a certain understanding of document conversion, and have mastered some methods and tools? You can find an easier way to do it yourself and try it out.