In order to avoid the situation that the excel file sent to others is opened, the file is messed up or the table is misplaced, it is usually converted to PDF format before sending. Therefore, many times the files sent are in PDF format, but after getting the PDF, what should I do if I need to edit the data in it? At this time, we need to convert the PDF to Excel. Let's take a look with me. Specific operation steps!
Step 1: Open the browser, enter www.pdfasset.com, enter the homepage of the website, and click the "PDF to Excel" function to enter the document processing homepage;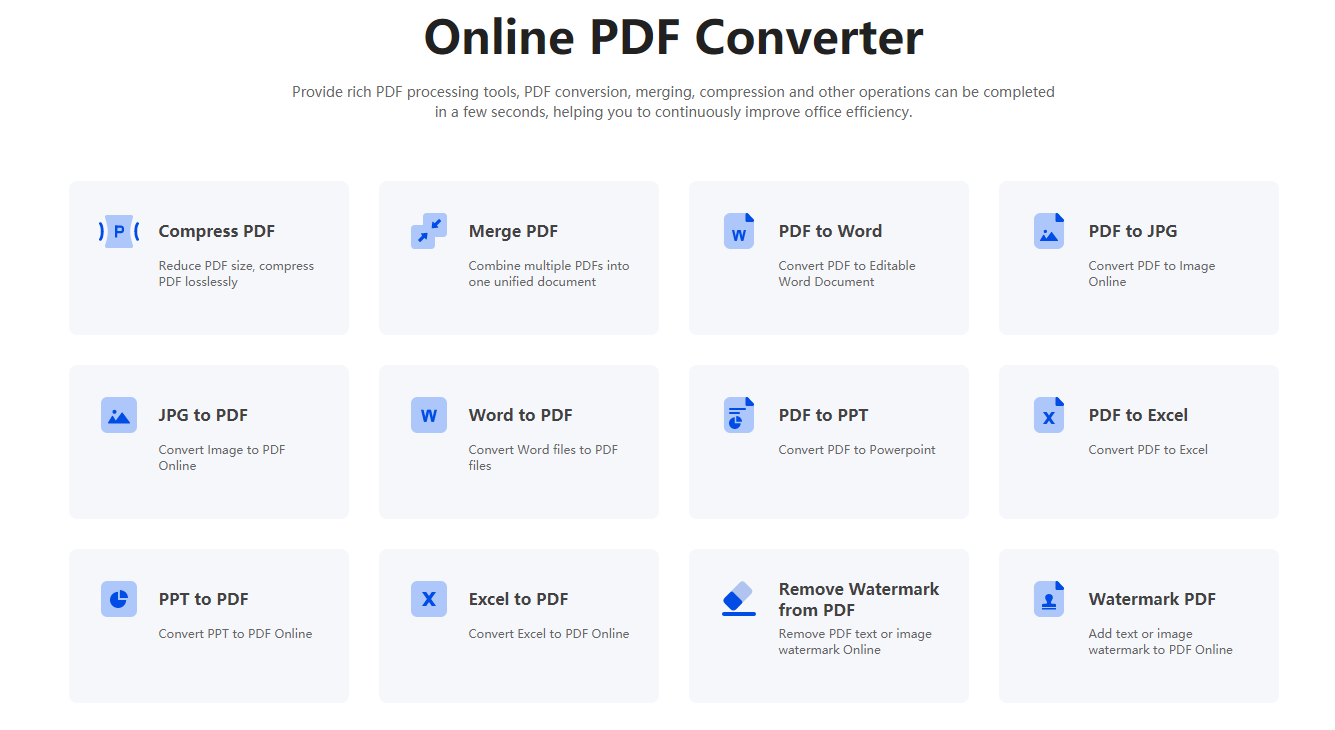 Step 2: Click the "Add File" button, upload the PDF to be converted, and then click "Start Conversion"
Step 3: Wait for a while, the file will be converted, and then click the "Download Now" button. After downloading, the converted file can be saved, and the converted Excel will be obtained.
The above is the operation process of converting pdf to excel, is it very simple? Friends in need quickly learn this method, and when you encounter the need to convert PDF to Excel in the future, you can quickly complete it.