How to maintain mutual conversion between PPT and PDF is something that office workers often encounter. If you encounter the task of converting PDF to PPT, what should you do? Don't worry, I will talk about the specific conversion steps below. .
Step 1: Open the browser and enter the PDF online conversion platform - www.pdfasset.com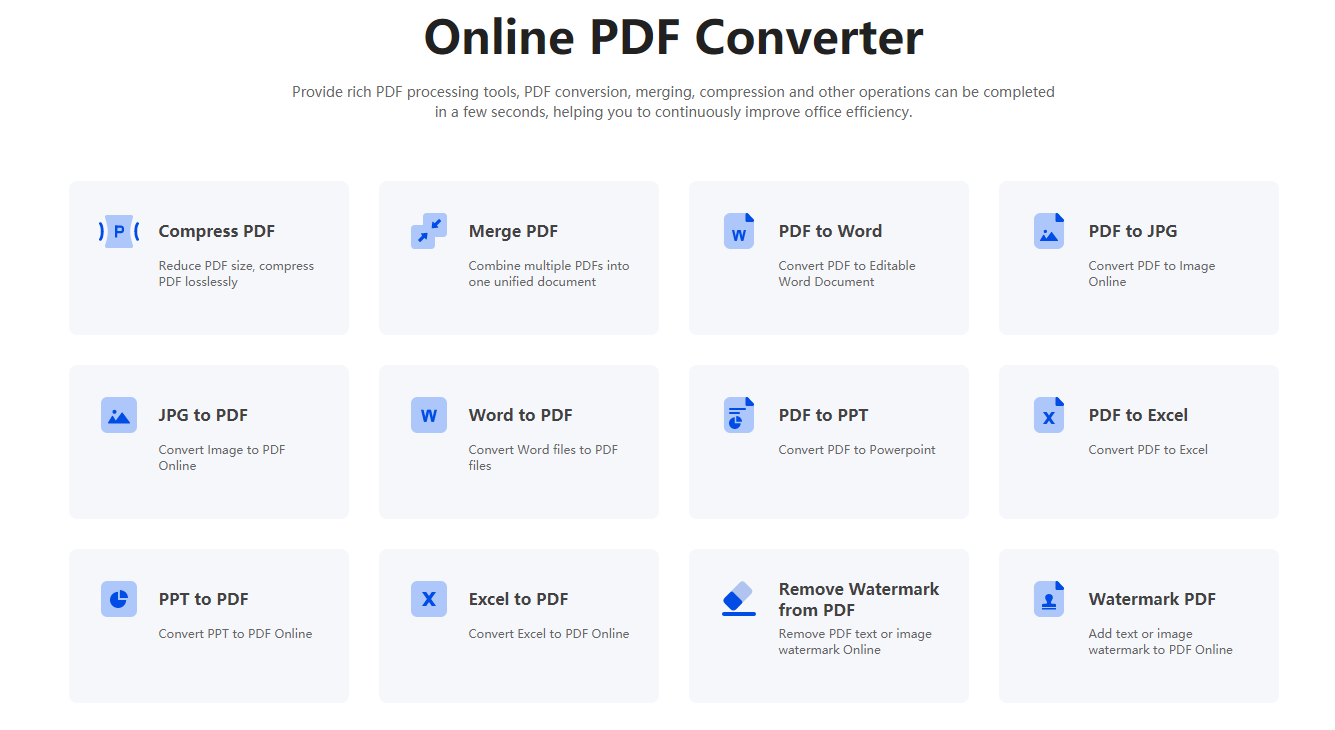 Step 2: Click the "PDF to PPT" logo, enter the document submission page, and add the PDF documents that must be converted to the conversion dialog box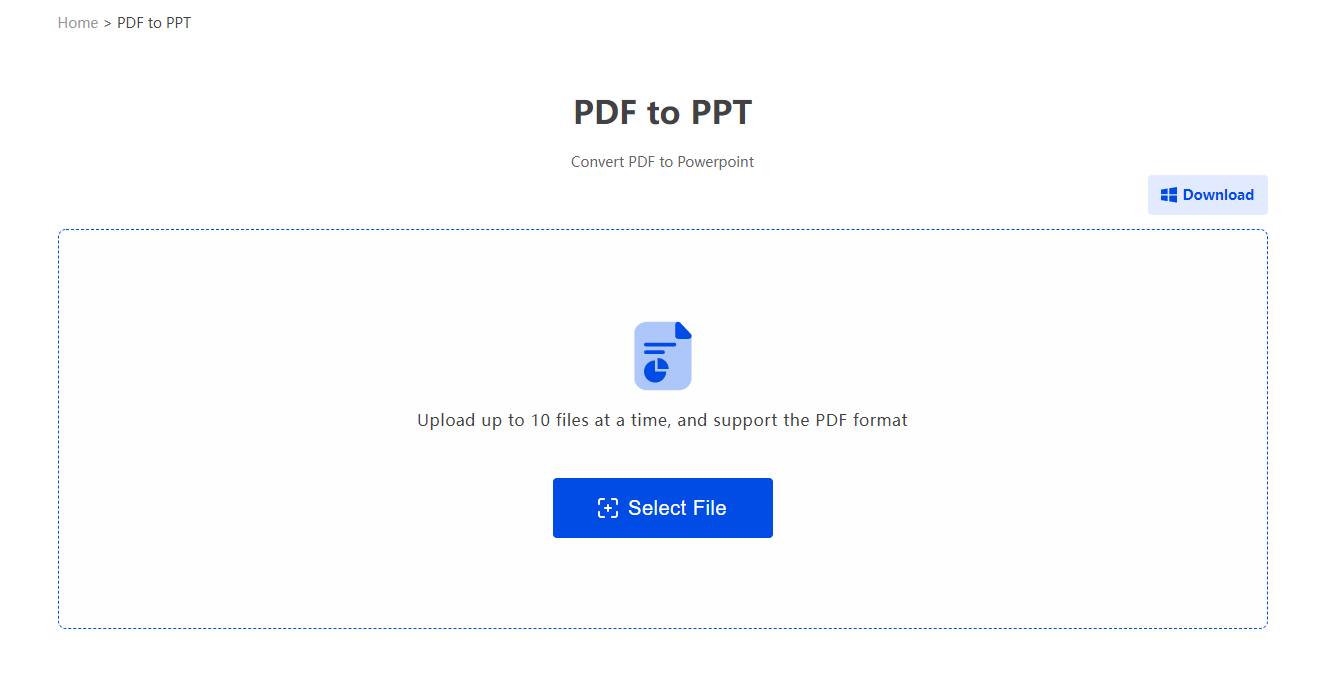 Step 3: Click the "Start Conversion" button, you can keep the online PDF to PPT
Step 4: After the conversion is successful, click the "Download" button to get the converted document;
The above is the operation steps that I will share with you today to convert PDF to PPT. I believe that after reading the above introduction, you must know how to convert PDF to PPT. In the future, if you need PDF to PPT, you can go to the PDFasset website to operate.