In daily life, people often see many friends making PPT slides. Generally speaking, when everyone makes PPT, they choose to download some PPT templates for free on the Internet, which is more beneficial to people's actual operation. And the content in the template is also very rich. Have you ever encountered such a situation, the templates downloaded from the Internet are generally all in PDF format, and people cannot write PDF documents immediately, so if you want to use the PPT template content, People only convert pdf to ppt file format. So, how should it be done in practice? How to convert pdf online to ppt with unlimited pages and efficiently? Let's take a look at this conversion method with the editor.
First go to the PDF online conversion platform: www.pdfasset.com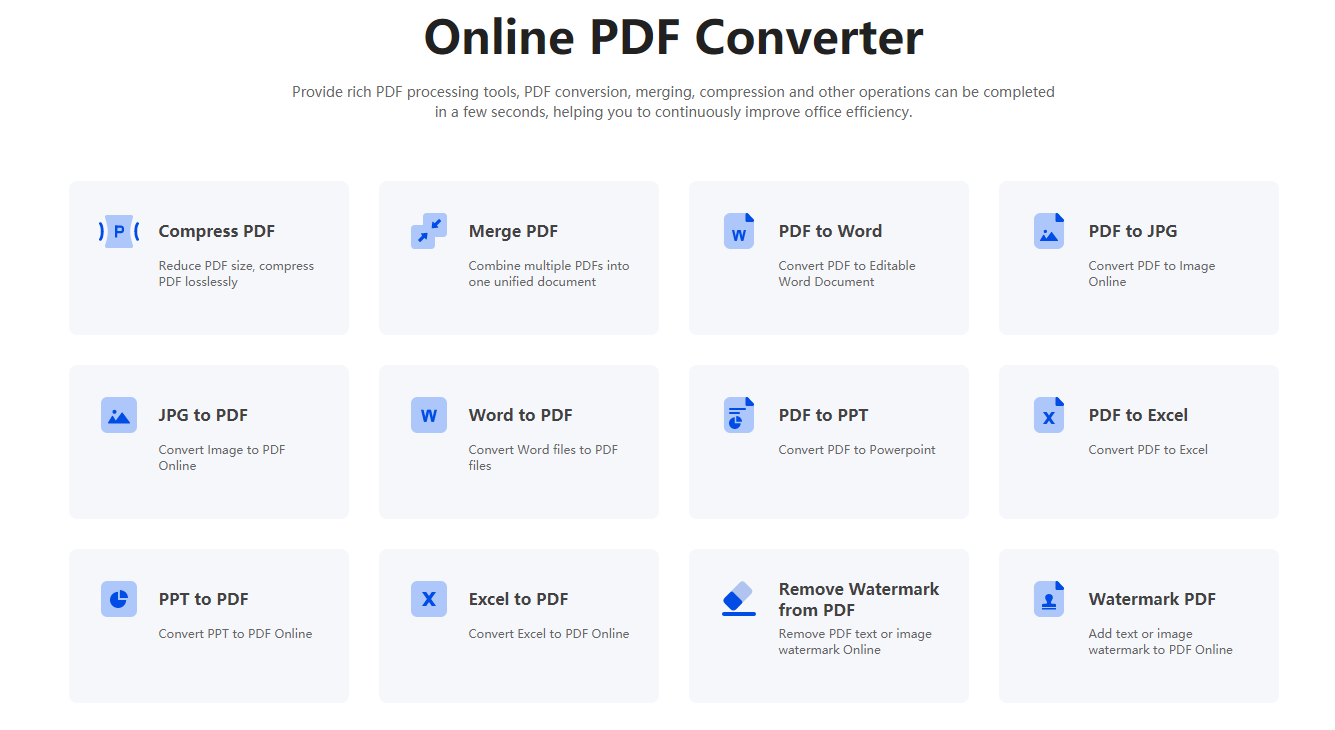 Click the "PDF to PPT" icon on the homepage of the website to enter the PDF document upload page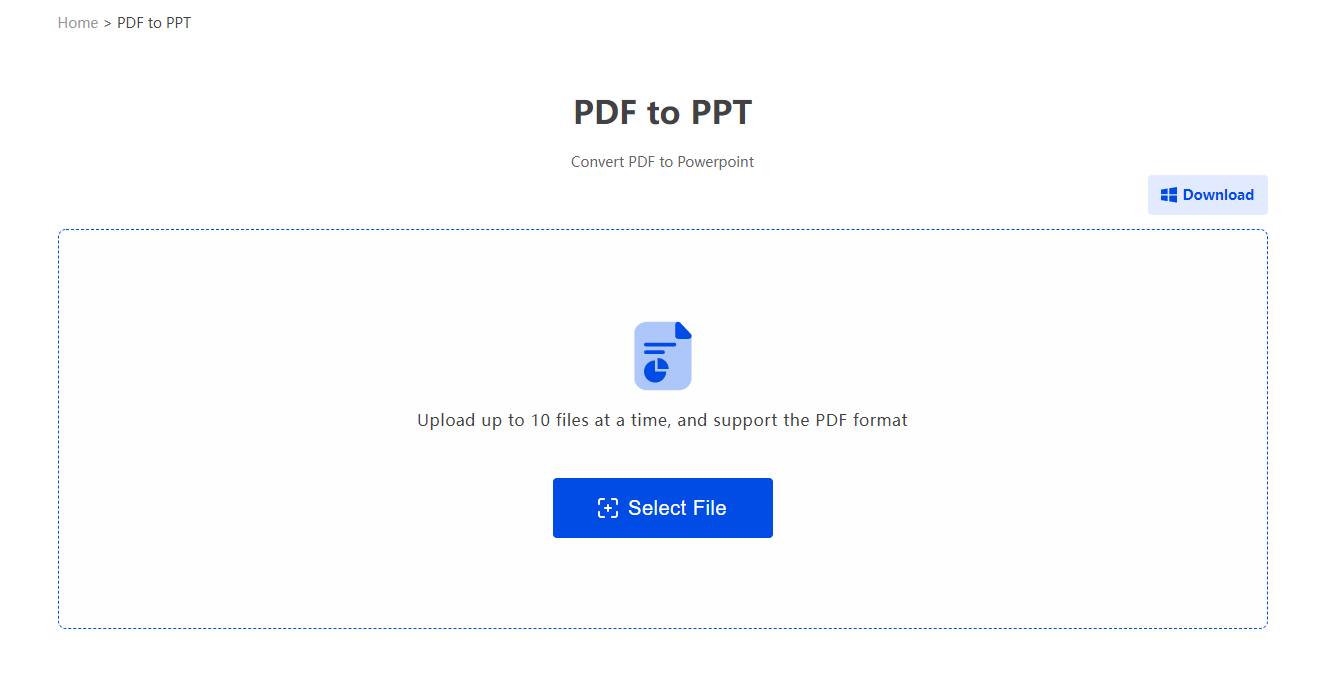 Upload the PDF document that needs to be converted, click the "Start" button, you can realize the online PDF to PPT conversion operation
The above is the relevant content of how to convert pdf online to ppt without limit of pages and efficient conversion that I shared with you today. Do you have a certain grasp of it after reading the detailed introduction? Friends in need, go to PDFasset to experience it!