Since entering the workplace, it is common to report on work every once in a while, but the company also requires everyone to make a PPT report. This made me a little unsure of where to start when I first entered the workplace, so I searched the Internet for PPT templates, but the formats were all in PDF. I just happened to have an online PDF to PPT tool, which can easily convert many beautiful PPT templates for me. ! Not only is it convenient and fast, but there is no need to download software.
Next, let me teach you how to operate online PDF to PPT
First, we open the online PDF conversion platform: www.pdfasset.com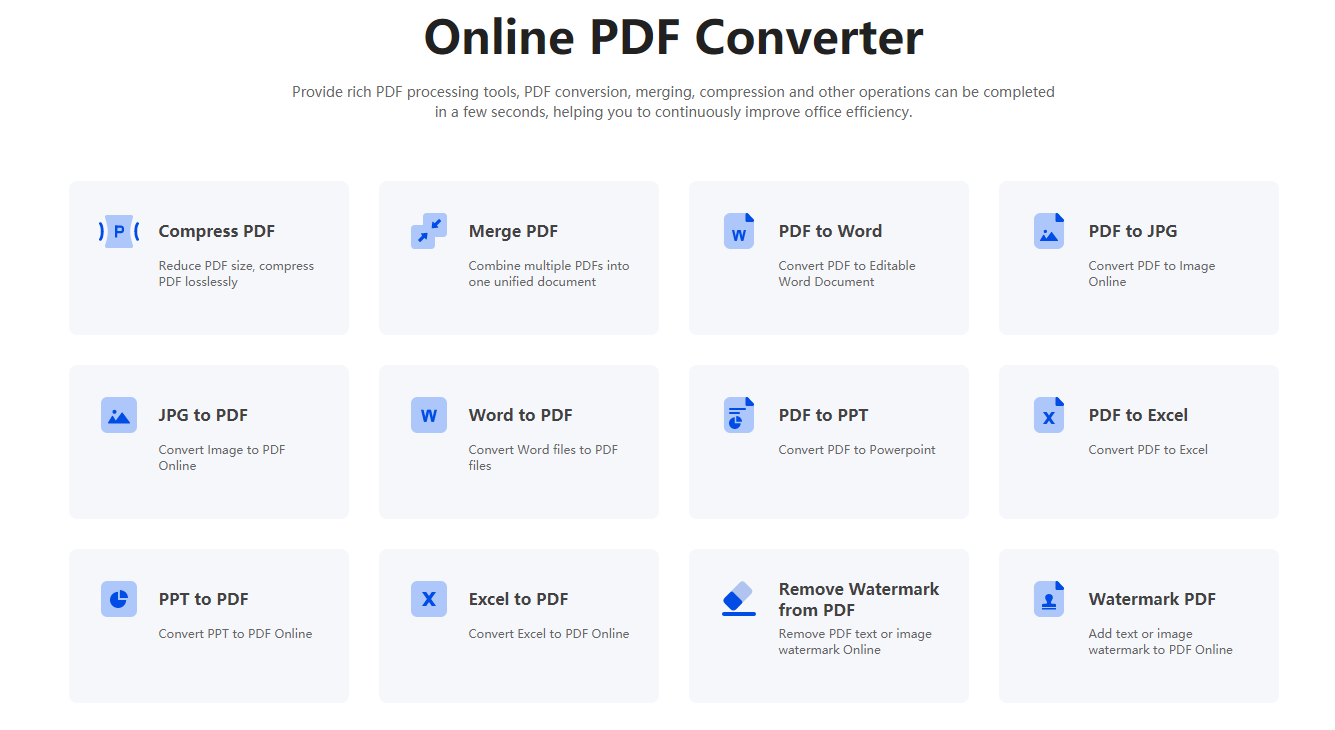 Click the "PDF to PPT" icon to upload the file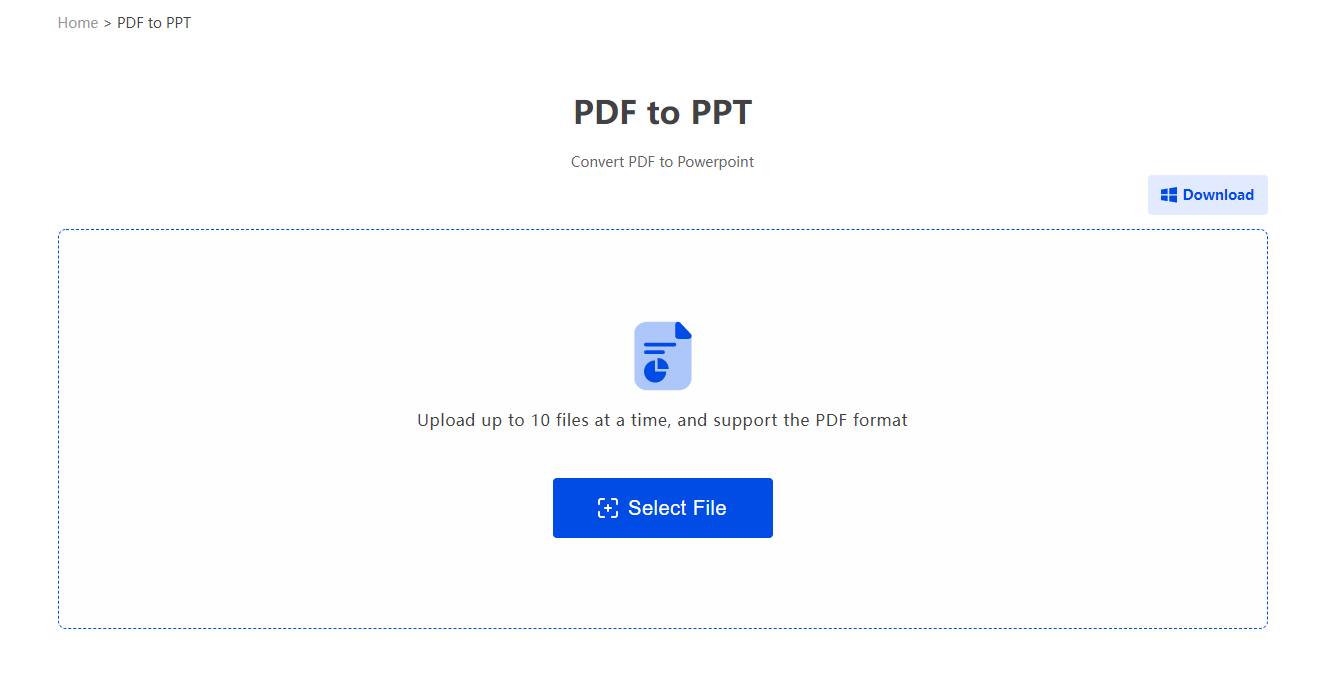 Click the "Start Conversion" button to realize the online PDF to PPT operation
After the conversion is complete, click the "Download" button to download the file
The above is the operation of online PDF to PPT. Is it super simple? I hope that in the next report meeting, my PPT can also shine in the audience.