With the development of computer technology, the types of software have also become diverse, and in the office software system, pictures, as an important branch, have also been expanded into many types, and there are several most common ones. Many pictures are used alone in actual work or embedded in documents. These pictures can not only be used in documents, but also can be converted into PDF format. Want to know how to convert image to pdf? What image formats are there? Do you know the commonly used image formats? How many advantages does PDF have for formatted documents? Let PDFasset introduce to you today.
Open the browser and search for the PDFasset website. After entering the homepage of the official website, find and click the [JPG to PDF] option to enter the relevant page.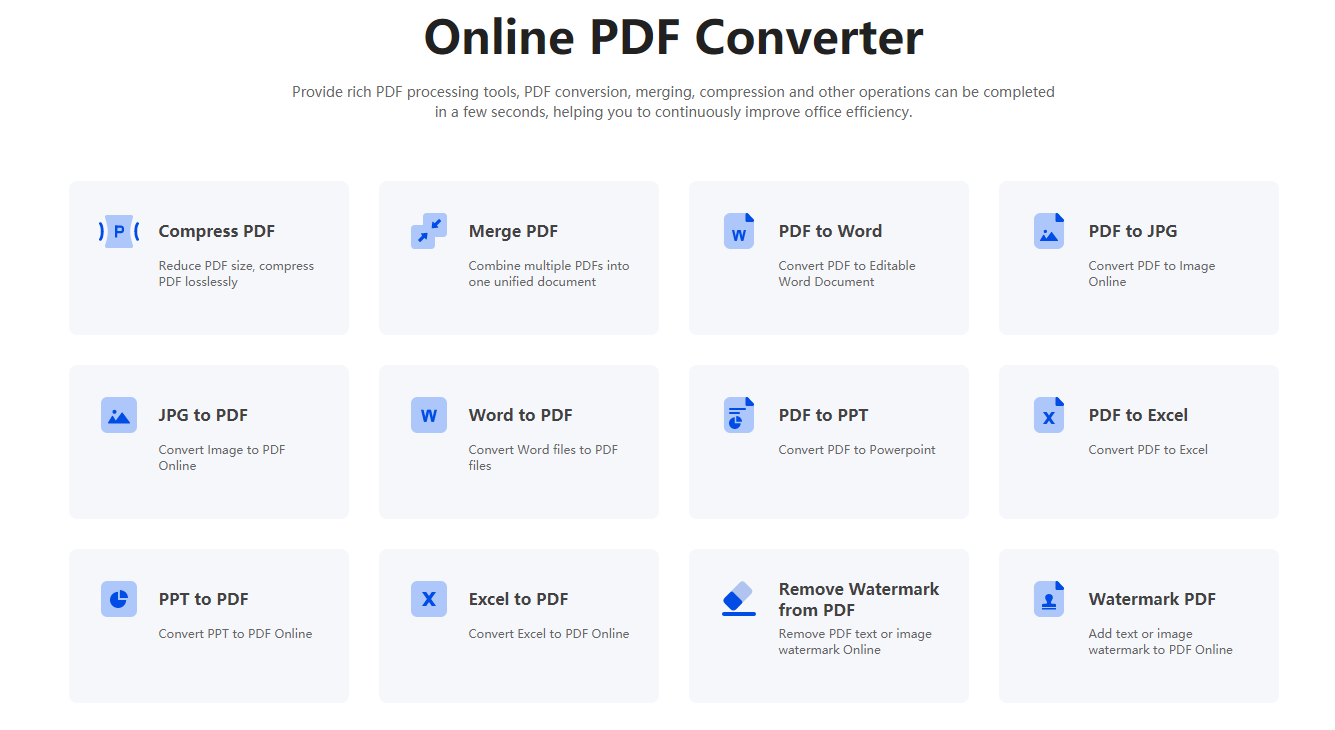 After the page jumps, click [Select File], select one or more image files in the pop-up window, and click [Open] to upload.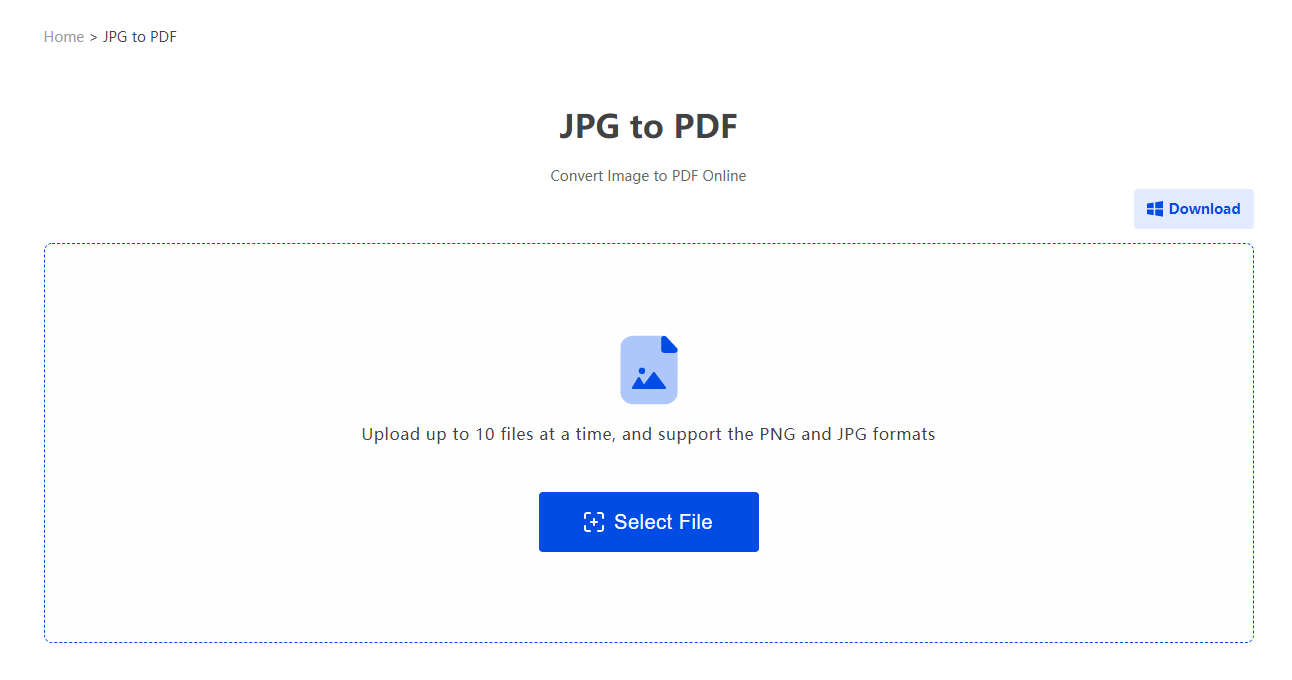 After the image is uploaded, you can select the PDF generation method as needed, and then click [Start Conversion].
After the progress bar is over, click [Download] to save the PDF file.
The above is what PDFasset introduces to you about how to convert JPG to pdf. There are many types of image formats, and there are several commonly used ones, but the current pdf converter is very powerful. Basically, all image formats can be converted into pdf, which makes the use of PDF wider. I believe everyone I also saw that pdf has so many good advantages and is a very easy to use software format.