Due to the continuous development of network technology, there are many office software on the market, including well-known file format conversion tools. But most of the office workers are very troubled by the conversion of files in various formats and don't know how to deal with them. Especially for designers, pictures need to be used frequently, and the number is still large. If you do not convert jpg to pdf, the picture may be lost or deleted by mistake. How to convert scanned images to pdf? The following is the relevant content compiled by the editor for you, and friends who are interested can take a look with the editor!
Open the browser and search for the PDFasset website. After entering the homepage of the official website, find and click the [JPG to PDF] option to enter the relevant page.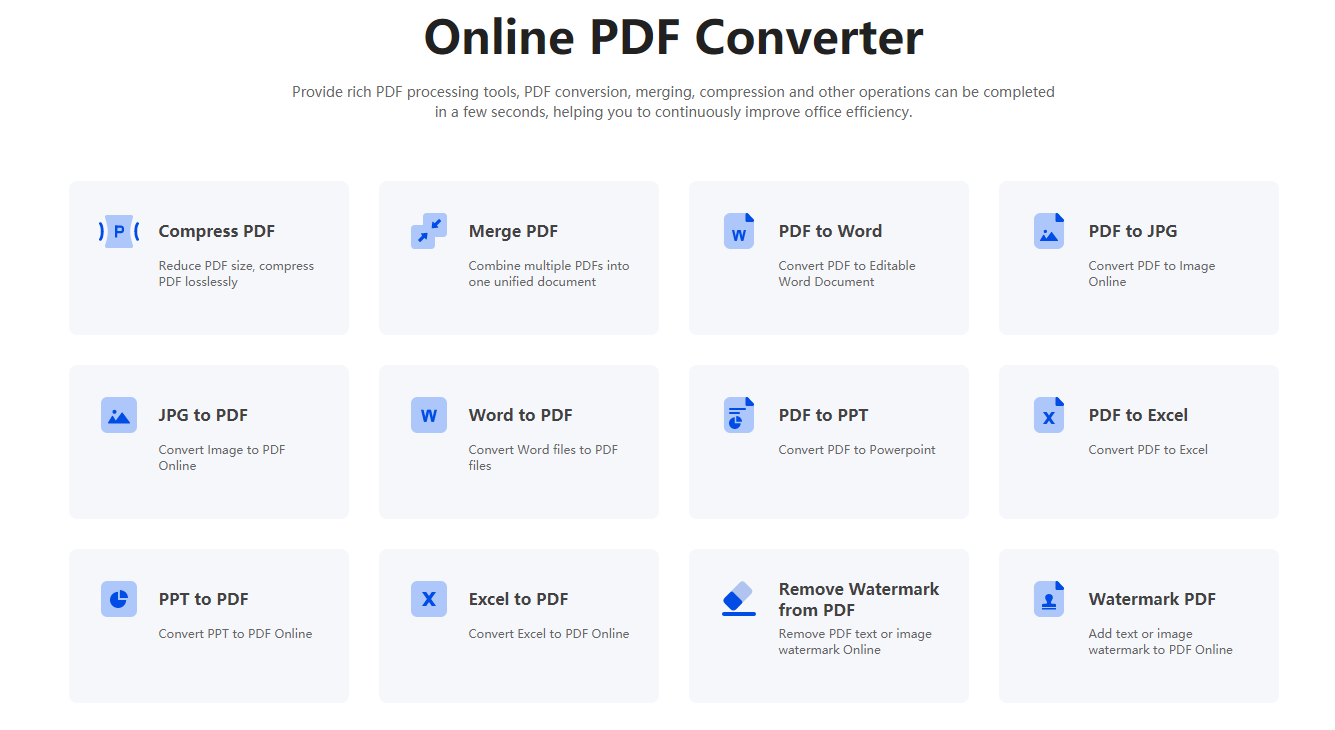 After the page jumps, click [Select File], select one or more image files in the pop-up window, and click [Open] to upload.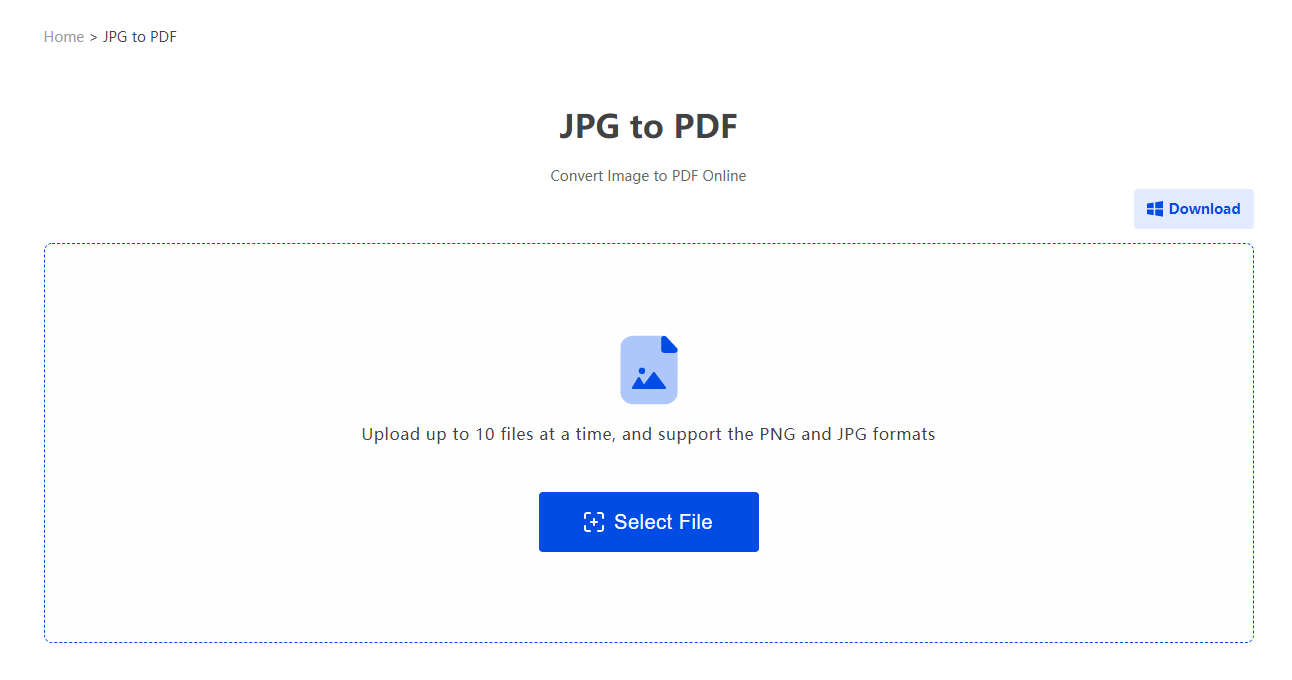 After the image is uploaded, you can select the PDF generation method as needed, and then click [Start Conversion].
After the progress bar is over, click [Download] to save the PDF file.
The above is the relevant content of how to convert the scanned image to pdf that the editor shared with you today. I hope you have a general understanding after reading the above introduction.