Everyone should know that the PDF format file is one of the more popular and most widely used office files, so many people want to convert other format files into PDF files, including the familiar jpg. It is not difficult to convert JPG format to pdf format, we can do it in a simple way, but if there are too many files, we use more professional software to process it in batches. How to efficiently convert jpg pictures to pdf files online? This should be a question that all office workers are concerned about. I will give you a quick explanation below.
Open the browser and search for the PDFasset website. After entering the homepage of the official website, find and click the [JPG to PDF] option to enter the relevant page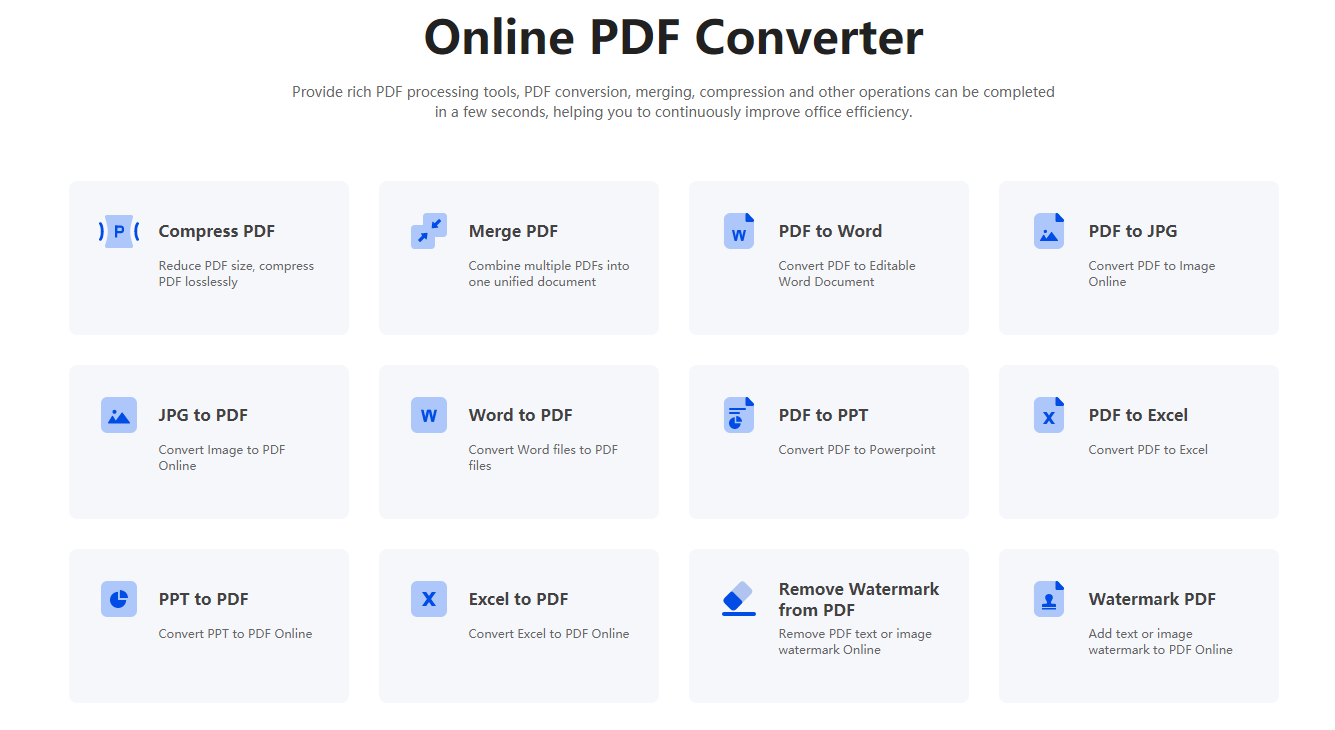 After the page jumps, click [Select File], select one or more image files in the pop-up window, and click [Open] to upload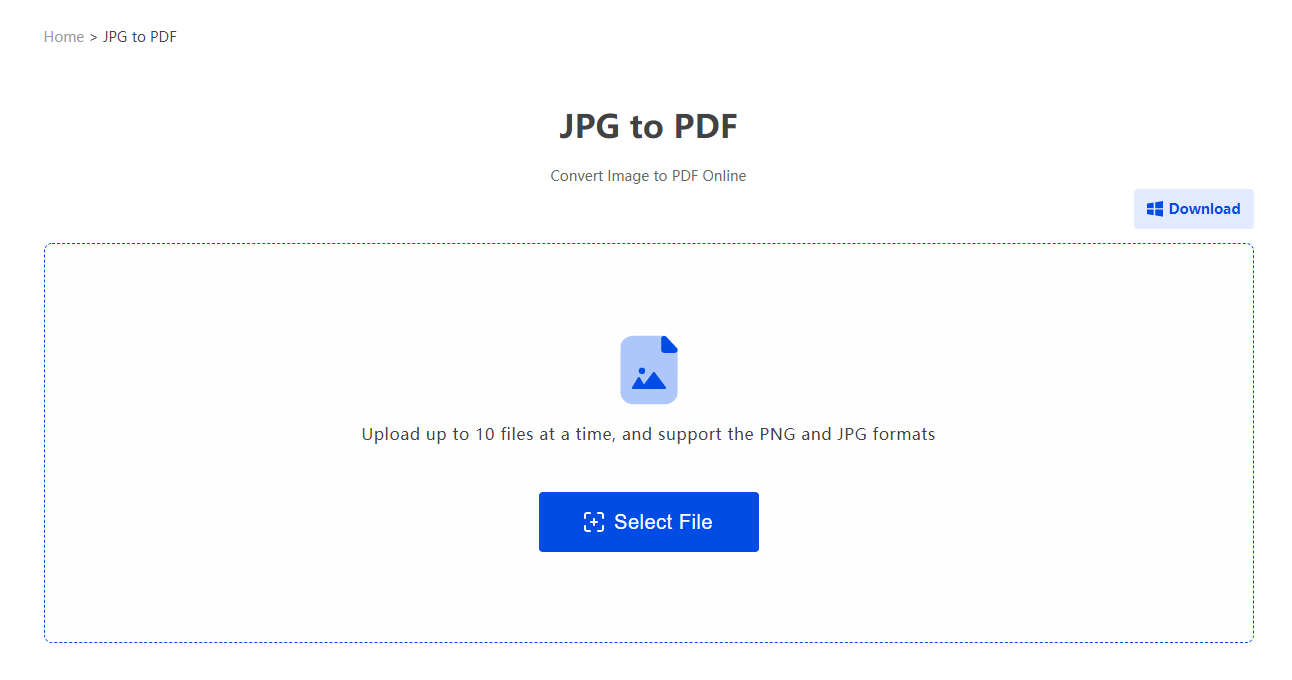 After the image is uploaded, you can select the PDF generation method as needed, and then click [Start Conversion]
After the progress bar is over, click [Download] to save the PDF file
The above is what the editor shared with you today on how to efficiently convert JPG format to pdf format. Hope everyone can understand here!