How to convert PDF to image online? I don't know if you have noticed that the company usually chooses the PDF format for sending when issuing documents. Because the PDF format is very stable, the content layout can be fixed, and the content will not be deformed or garbled. However, if you use your mobile phone to receive documents, it will inevitably be troublesome to view. At this time, we can convert the PDF to JPG and send it. Today, the editor will share with you a method of converting PDF to pictures online.
First, we find the official website of PDFasset in the browser. After entering the official website, click [PDF to Image] on the page.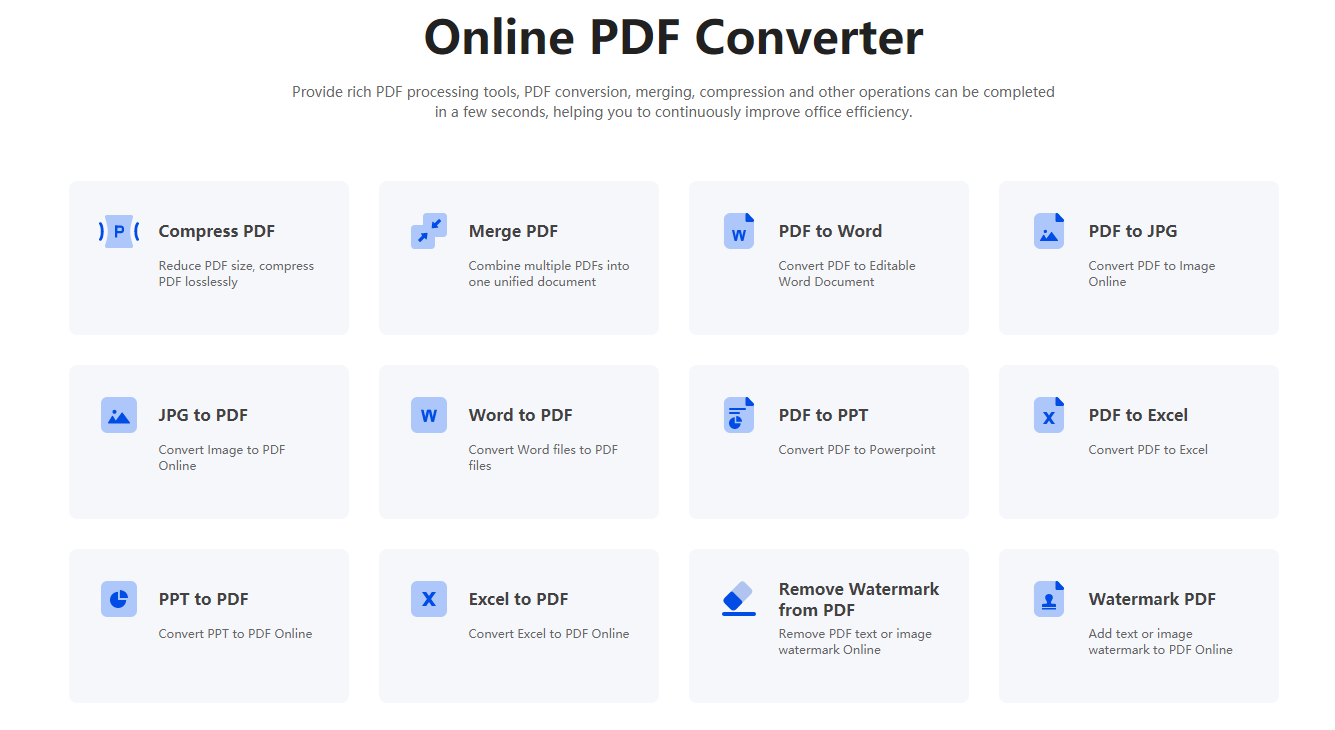 Click [Select File] on the new page, select the PDF document to be converted in the pop-up window that opens, and then click [Open] to upload the document.
After the document is uploaded successfully, you can choose to convert the PDF to PNG, JPG or long image format according to your needs. After completing the settings, click [Start Conversion], and then click [Download] to save the document to the local.
How to convert PDF to JPG online? The above is the method to convert PDF to JPG, you don't need to download PDF converter to use this method.