PDF is a file format often used by professionals. Converting files to pdf format is beneficial to protect files and avoid secondary modification. Converting pictures to pdf format makes it easier to browse pictures, because pdf format can preserve the image. Order, search is more convenient, pictures are converted into pdf format, and storage space can be saved. In order to prevent convenient picture storage, browsing, and search, many companies will require employees to convert pictures to pdf format to save, but in the face of a large number of pictures, workplaces People feel a headache, what is the best conversion software to convert batch pictures to pdf?
First, we need to open the online PDF conversion platform: www.pdfasset.com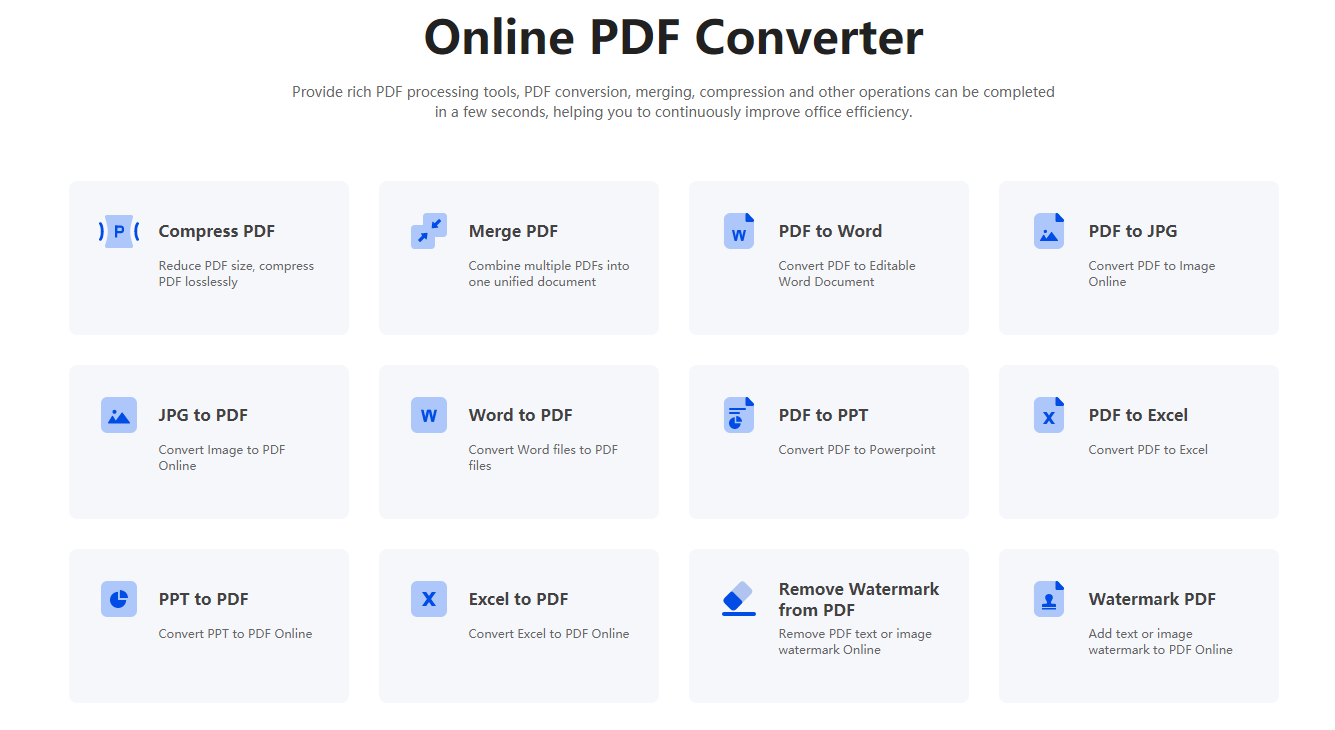 Next, click the "JPG to PDF" icon to upload the image you want to convert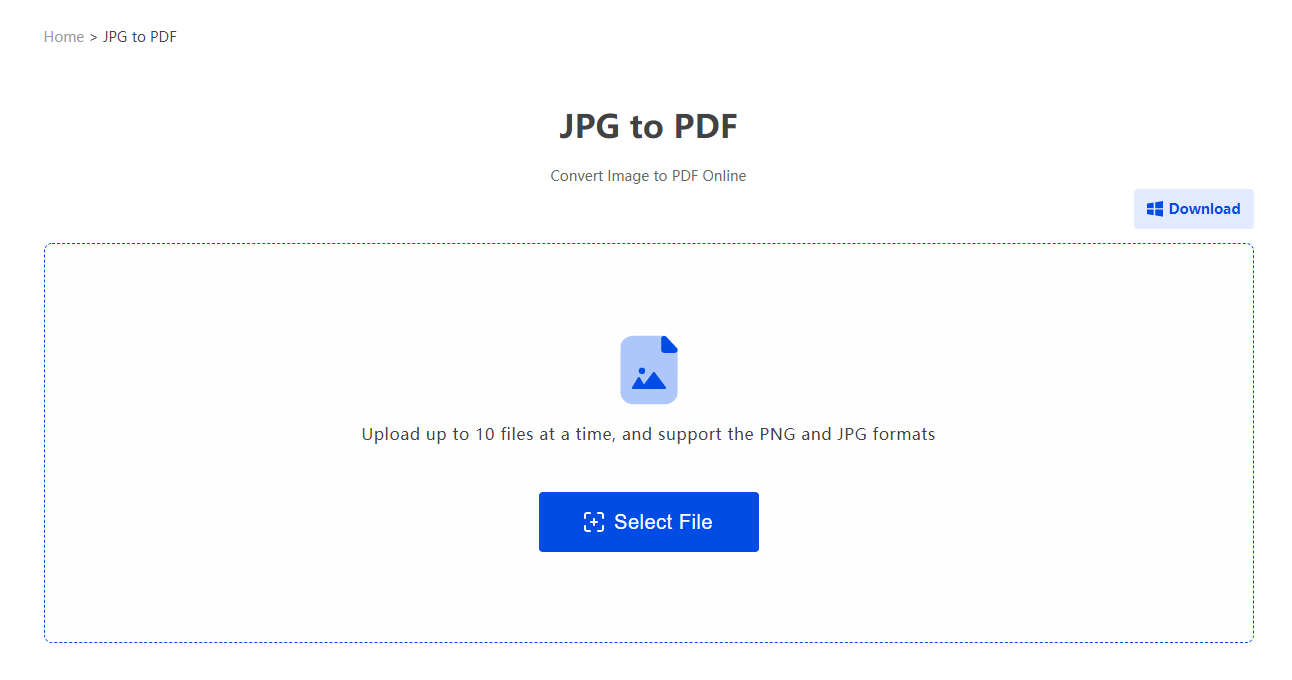 Then, wait for the image to be uploaded, click the "Convert" button to complete the image conversion to PDF
Finally, wait for the conversion to complete and download the file.
The above is a good answer to what software is used to convert batch pictures to pdf. It is the choice of many companies to store pictures in pdf format. It is for the confidentiality of pictures and for better preservation of pictures. We all know that improper storage of pictures may reduce the pixels. , which will affect the viewing in the future, and will damage the picture more seriously, resulting in the consequence that the picture cannot be opened. In order to protect the picture, it is a good choice to convert the picture into pdf format.