Nowadays, when people work and study, they will use computers, which will bring them into contact with files in various formats. At present, people are most familiar with the word file column, and most of the pictures are in jpg format. When editing pictures, it may be necessary to convert them into other formats, such as pdf format. Since pdf is a new format, there are many friends who don't know much about pdf format and don't know how to convert it. Next, I will take you to see what is the method of converting jpg images to pdf format, and what are the advantages of pdf format.
What is the method of converting jpg image to pdf format
You can use media format conversion software, such as PDFasset, to convert jpg images to pdf format
Open your browser and search www.pdfasset.com, select File to PDF in the conversion bar and click the image to convert to PDF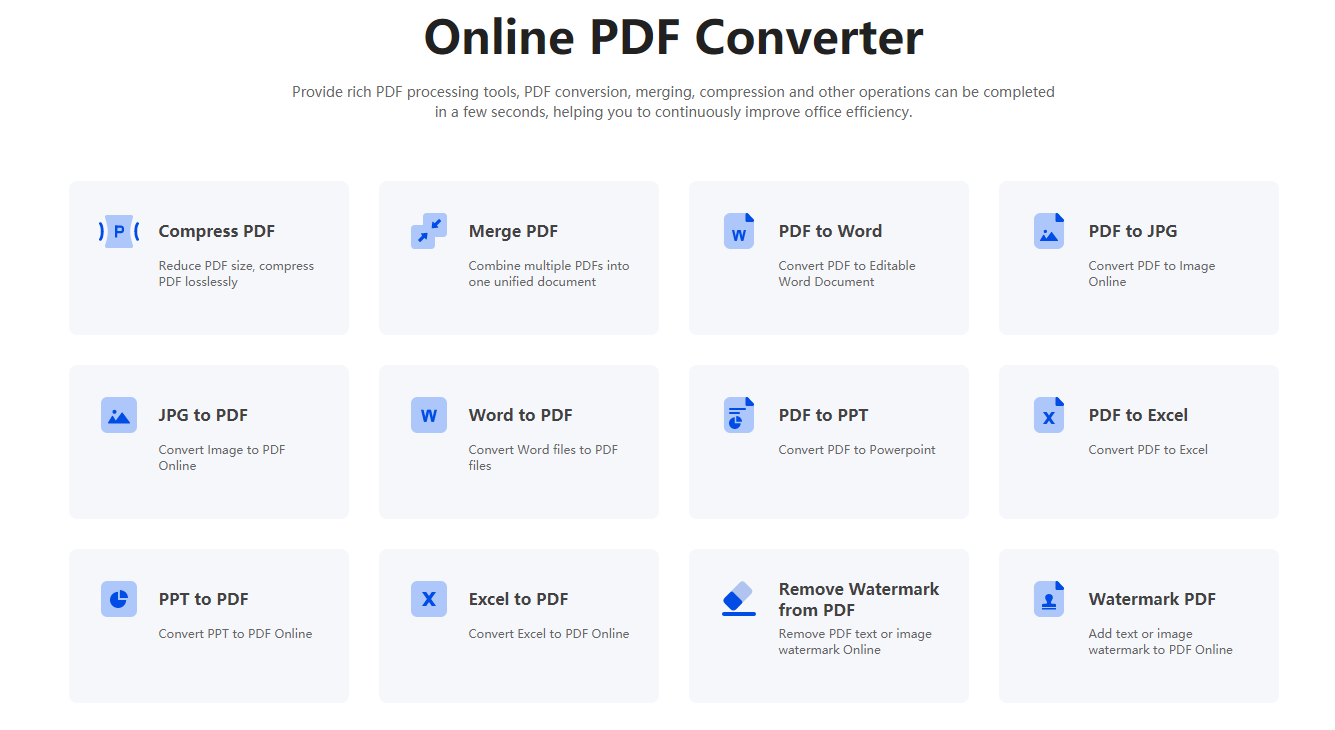 Drag and drop the image to be converted to the area of ​​adding files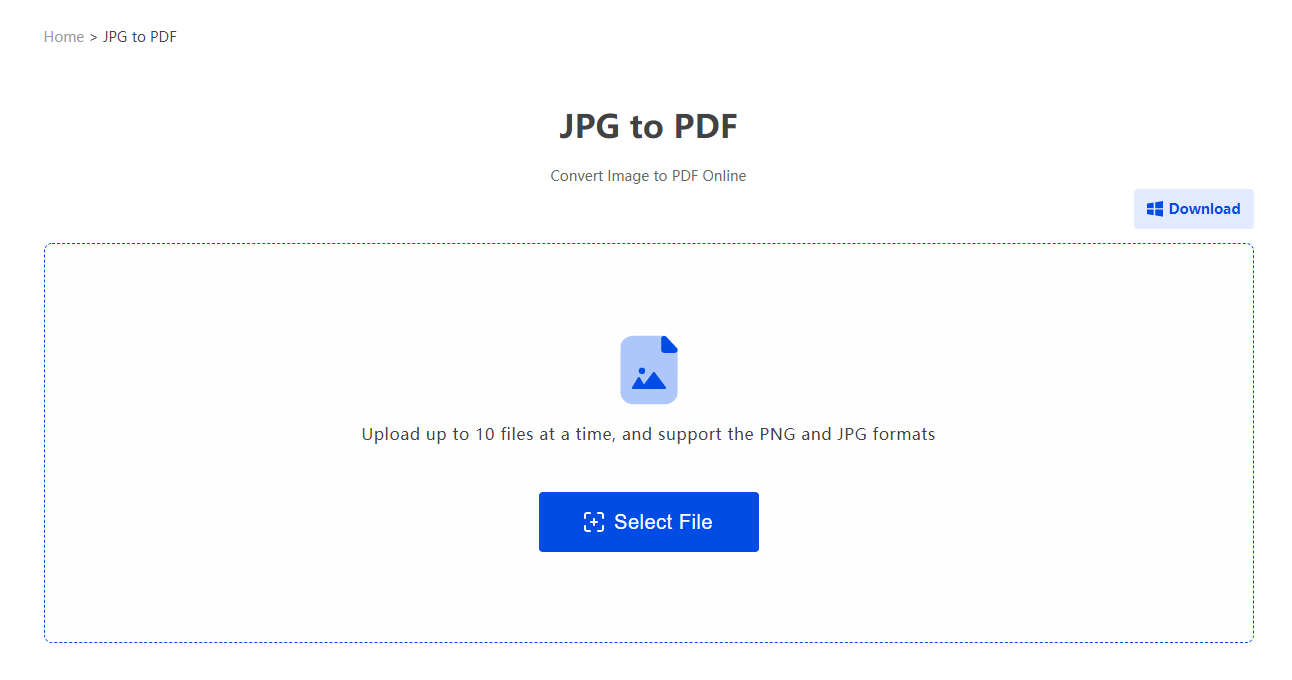 Select the output location of the file in the output directory, and click Start Conversion to convert the file. Follow the steps above to convert jpg to pdf .
pdf is a portable document format. Compared with other formats of files, it has many advantages, such as cross-device viewing, and the file size of pdf format is very small, which greatly saves computer space. Use PDFasset to convert JPG Converting to PDF can be achieved in a short time, improving work efficiency.