As more and more document formats commonly used in life and work, such as files and pictures, become PDF format, more and more people begin to learn how to use PDF editing tools to modify or edit PDF files. Lots and lots of PDF editors. Here, I recommend to you a PDF conversion tool that I have been using and feel very good about, that is PDFasset, a tool. Next, I will take the image to pdf tool as an example. A brief introduction to our PDFasset tool.
First, we need to open the online PDF conversion platform: www.pdfasset.com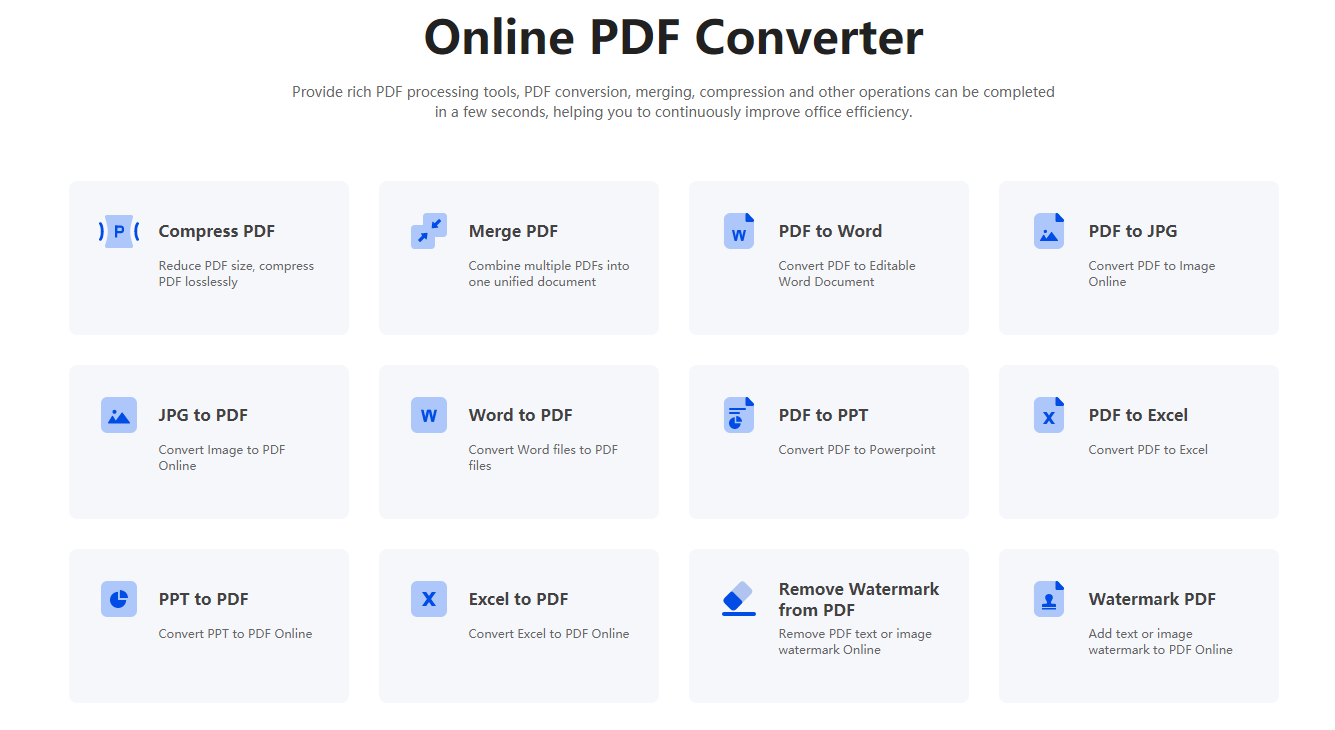 Next, click the "JPG to PDF" icon to upload the image you want to convert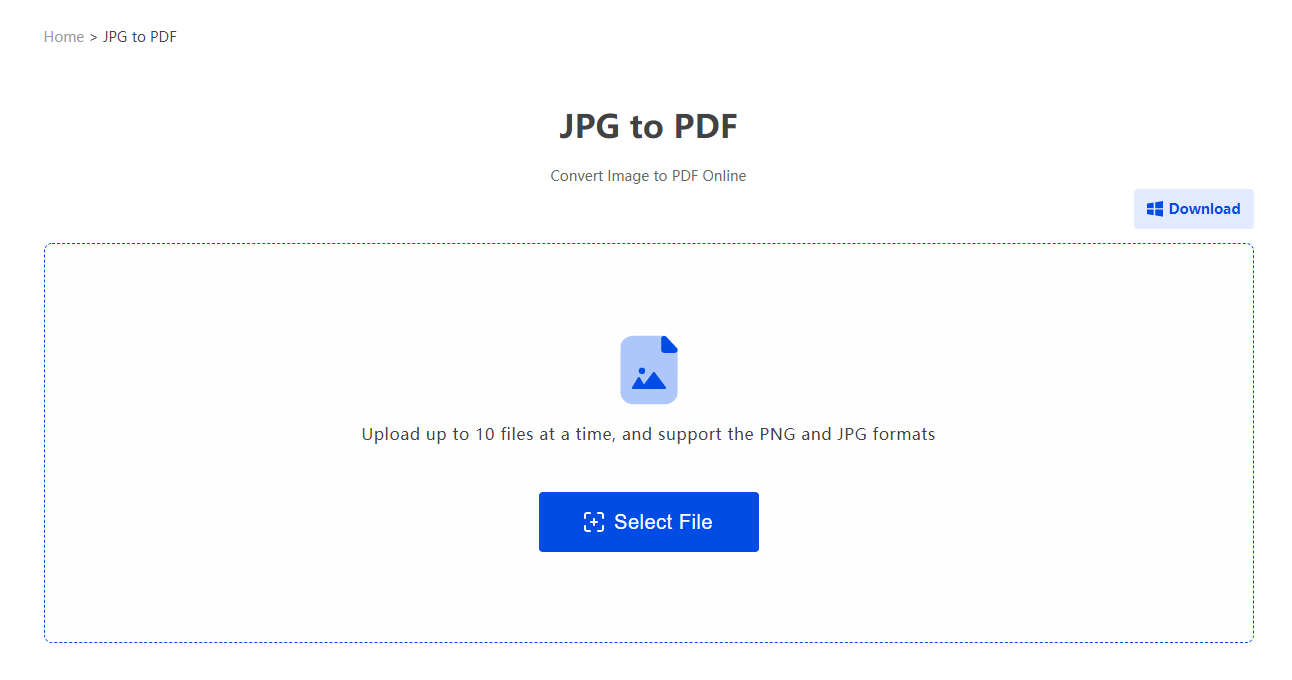 Then, wait for the image to be uploaded, click the "Convert" button to complete the image conversion to PDF
Finally, wait for the conversion to complete and download the file.
The above is my understanding and experience of using PDFasset and a brief introduction to the image to pdf tool. Personally, this is a tool that is very worthwhile for everyone to use. This tool not only has the advantages of simple use and convenient operation, And the biggest advantage is that it has complete functions and a very superior system. I believe that everyone will not be disappointed if you choose it.