When making a plan, the required pictures are in pdf format, and I need pictures in jpg format. I have never encountered such a problem before, so it is a bit tricky for me. The plan is waiting for review and submission to discuss the contract. Well, so I urgently asked my colleague for help in the middle of the night, but my colleague sent me a sentence, PDFasset can help you. So I went to PDFasset to convert PDF to JPG, and it worked really well! Next, I will show you the steps to use it.
Step 1: Open your common browser, search the official website of PDFasset, and after entering the website, click the [PDF to JPG] option to enter the relevant interface.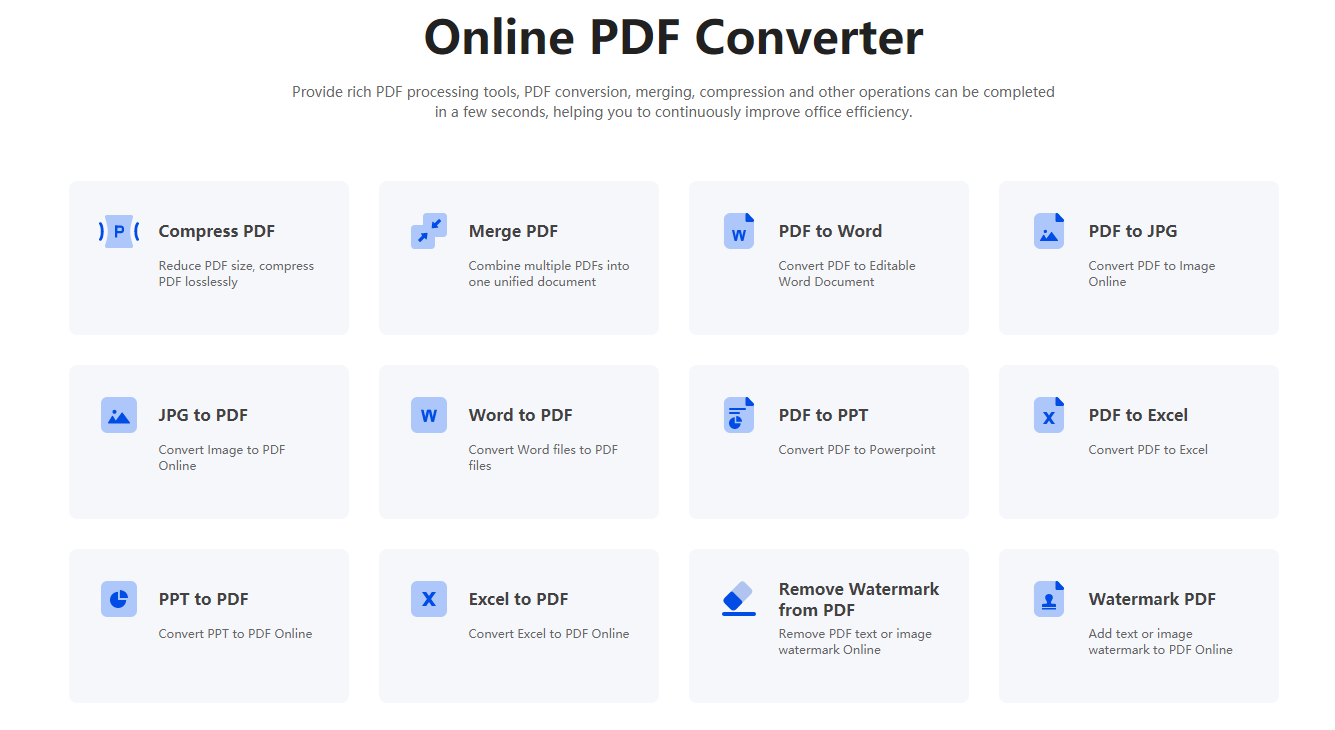 Step 2: After the interface jumps, click the [Select File] button, and in the pop-up window, select the PDF file you want to convert and [Open] to upload it, or drag and drop to upload it directly .
Step 3: After the file is uploaded, select the output format (PNG/JPG/long image) according to your needs, and click the [Start Conversion] button. After a while, you can click [Download] to save the file.
Through my experience, what I want to tell you is that when converting PDF to JPG, choosing a good tool can really get twice the result with half the effort, and professional tools can provide us with an experience that saves time, effort and worry.