At present, PDF files have become a common format for office work. Although PDF documents have good presentation effects and are easy to read, they are less editable. In daily work, there are often situations in which text content that you want to extract but cannot be copied. At this time, our first thought is to convert PDF to WORD! Converting PDF to WORD is a very special requirement, you may not encounter it every day, but it is really annoying when you really need it. How many people are stumped by the conversion of PDF to WORD? I believe it's not just me! Next, I will share with you a good way to convert PDF to Word.
First of all, we need to use the PDF online conversion platform - PDFasset. After entering the homepage of the website, click "PDF to Word"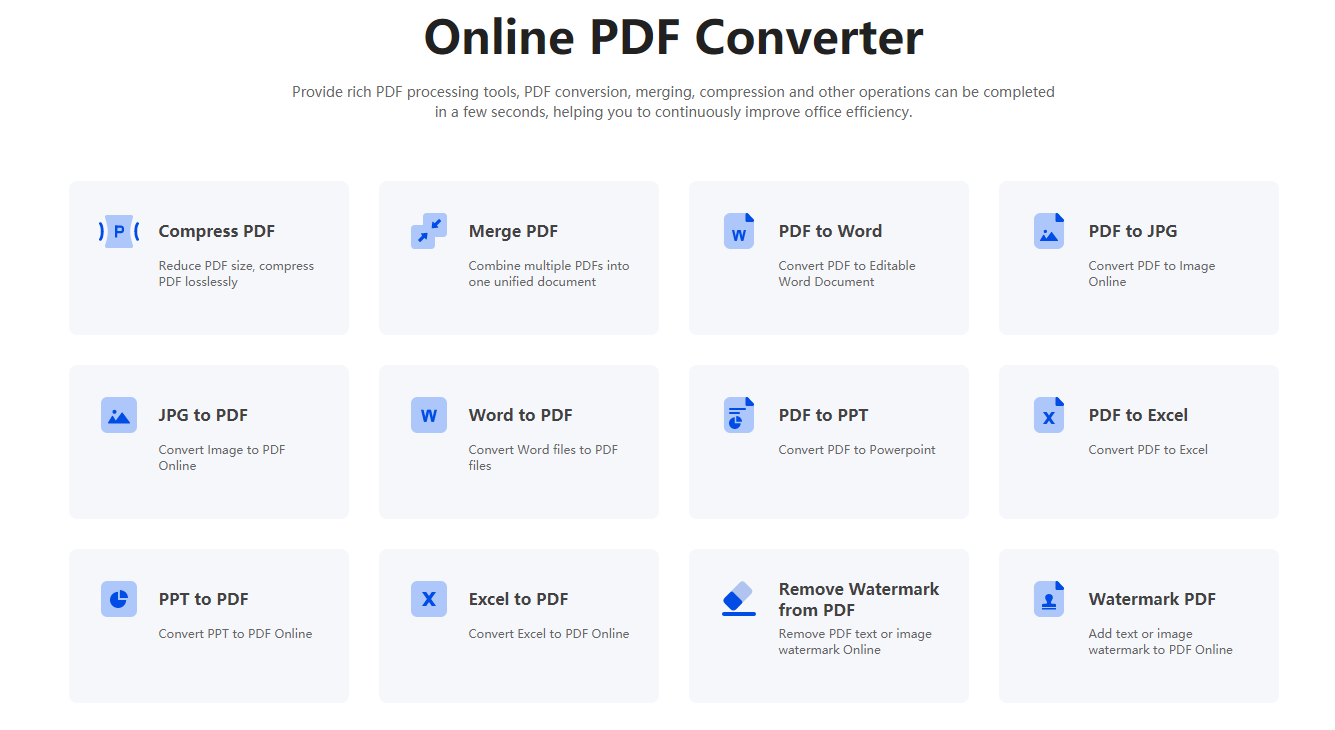 Next, go to the file upload page and import the PDF file you need to convert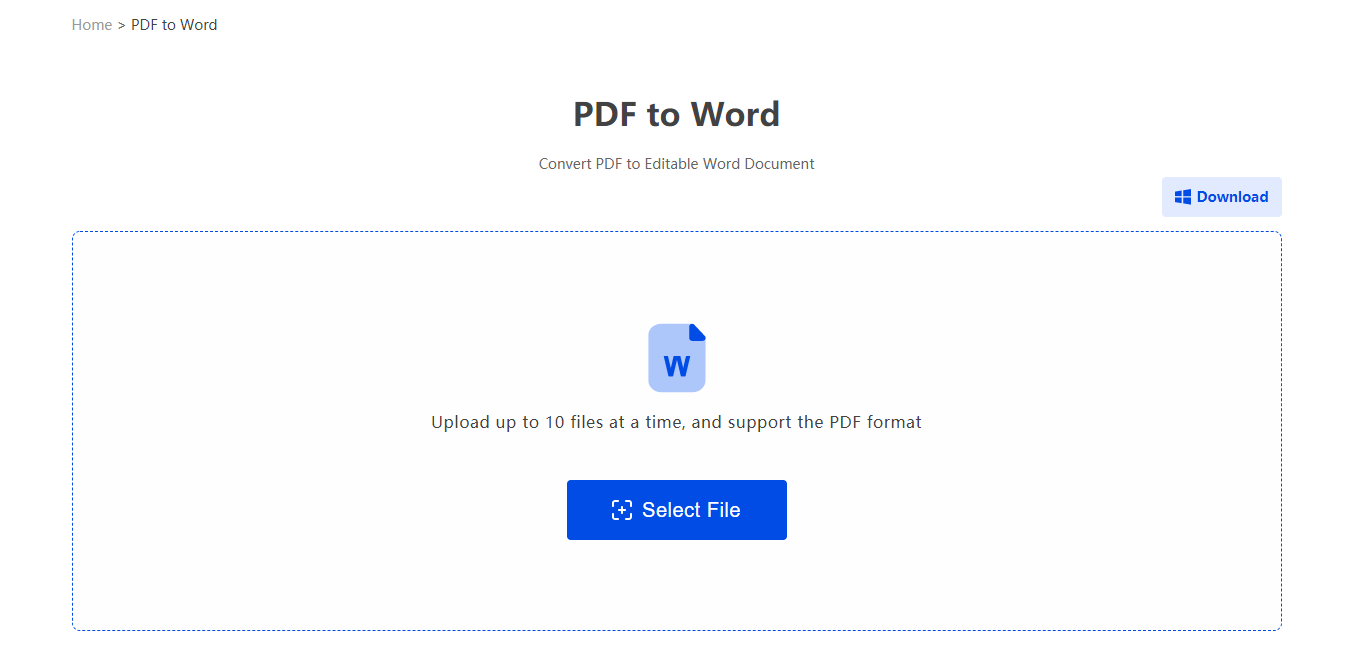 After the file is uploaded successfully, click the "Convert" button to start the operation of converting PDF to Word
Finally, download the successfully converted Word document.
PDFasset is a fully functional PDF online conversion platform that supports mutual conversion of multiple document formats. In addition to online PDF to WORD, it also supports PDF to image, PDF to PPT and so on. And the operation is simple, no need to download and install software, just need a browser and network to complete the online conversion.