You must be familiar with PDF documents. Its non-editable feature makes our files secure, and this feature is also an annoyance for us. We need to convert it into a WORD document to edit it at will, so how to convert PDF to WORD Woolen cloth? Presumably everyone has a set of conversion methods of their own. Some people install the app to convert; some install the computer client to convert; however, there is also a PDF to Word platform that can convert PDF online without downloading and installing anything. The software is just, let me take a look at the specific operation steps.
First of all, we need to use the PDF online conversion platform - PDFasset. After entering the homepage of the website, click "pdf to word"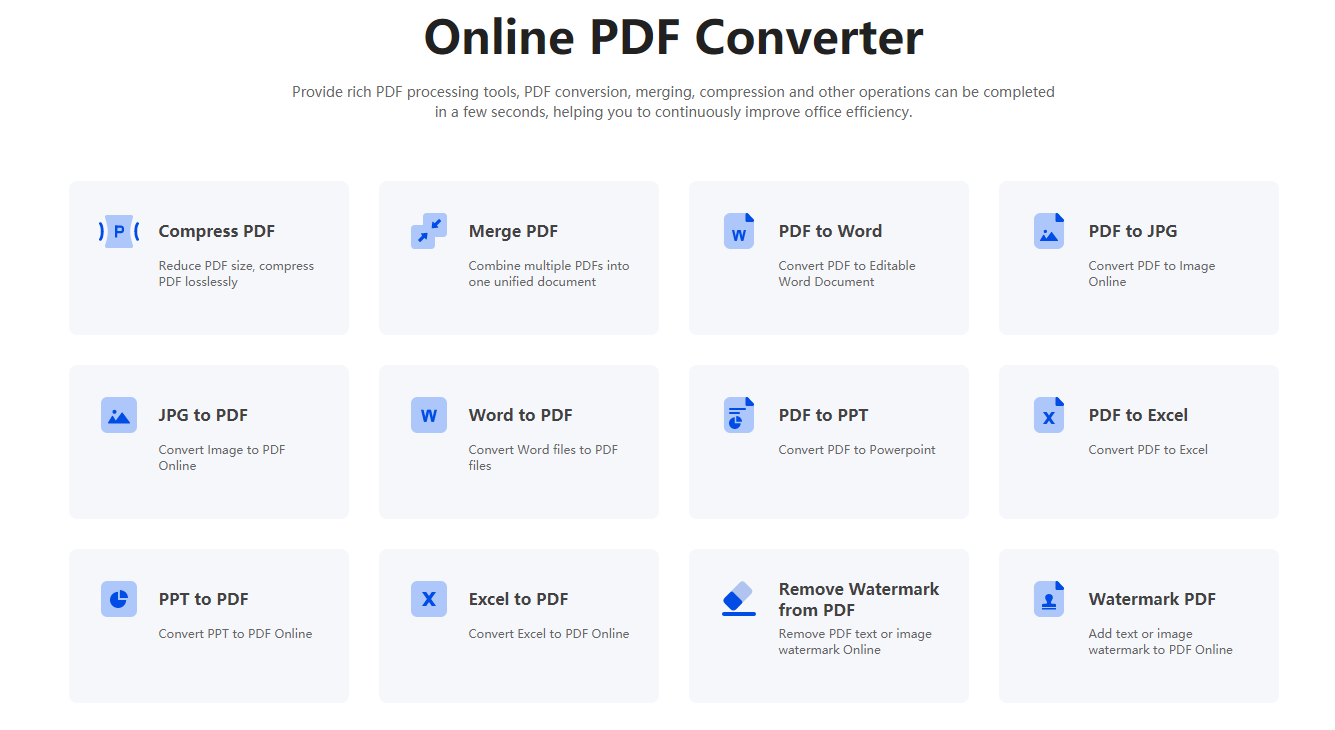 Next, go to the file upload page and import the PDF file you need to convert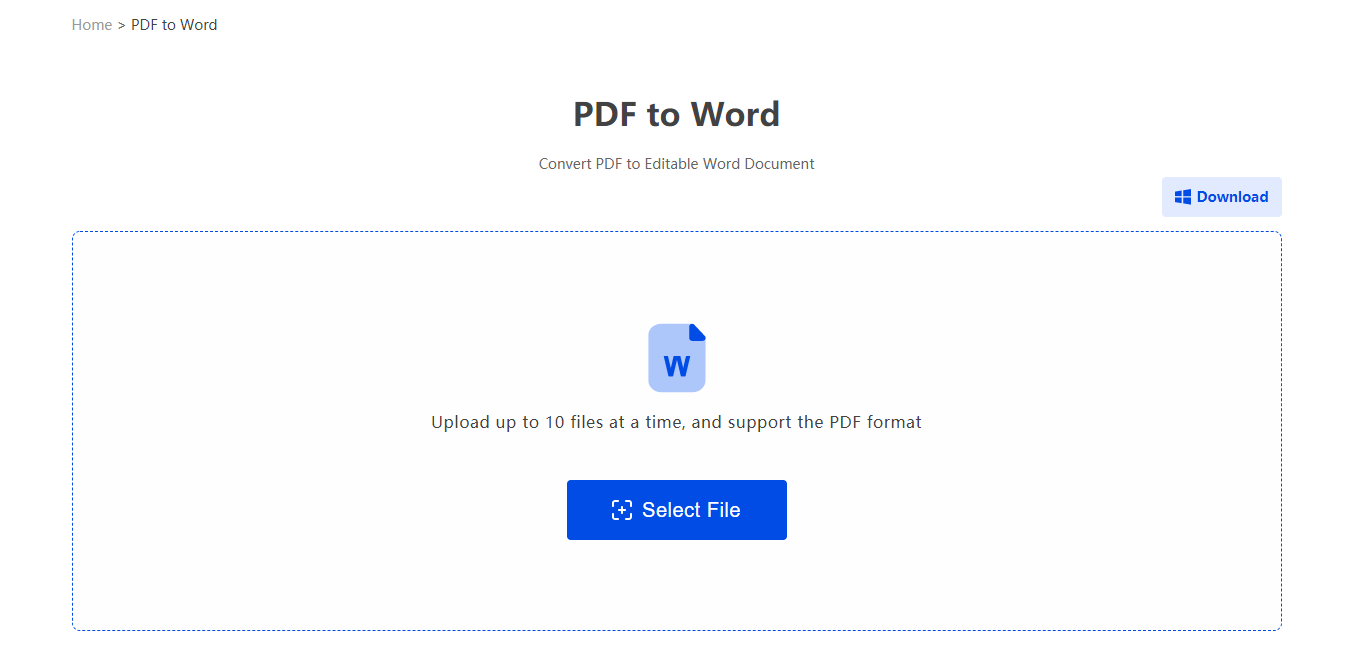 After the file is uploaded successfully, click the "Convert" button to start the operation of converting PDF to Word
Finally, download the successfully converted Word document.
The above is the method of using PDFasset to convert PDF to Word, one-click operation, and accurate conversion. As a person in the workplace, how can there be no related methods for converting PDF to Word? Hurry up and bookmark this website!