With the development of the Internet, now everyone only needs to put their resumes on various recruitment apps or recruitment websites to let employers know about themselves. In order to make their resume clearer and more eye-catching, many fresh graduates choose to download a resume template from the Internet before editing. However, most of the templates downloaded from the Internet are in PDF format and cannot be edited directly. Therefore, we also need to convert the PDF to a Word format document for editing. Today, the editor will give benefits to all fresh graduates and teach you how to convert PDF to Word efficiently and quickly.
First of all, we need to use the PDF online conversion platform - PDFasset. After entering the homepage of the website, click "PDF to Word"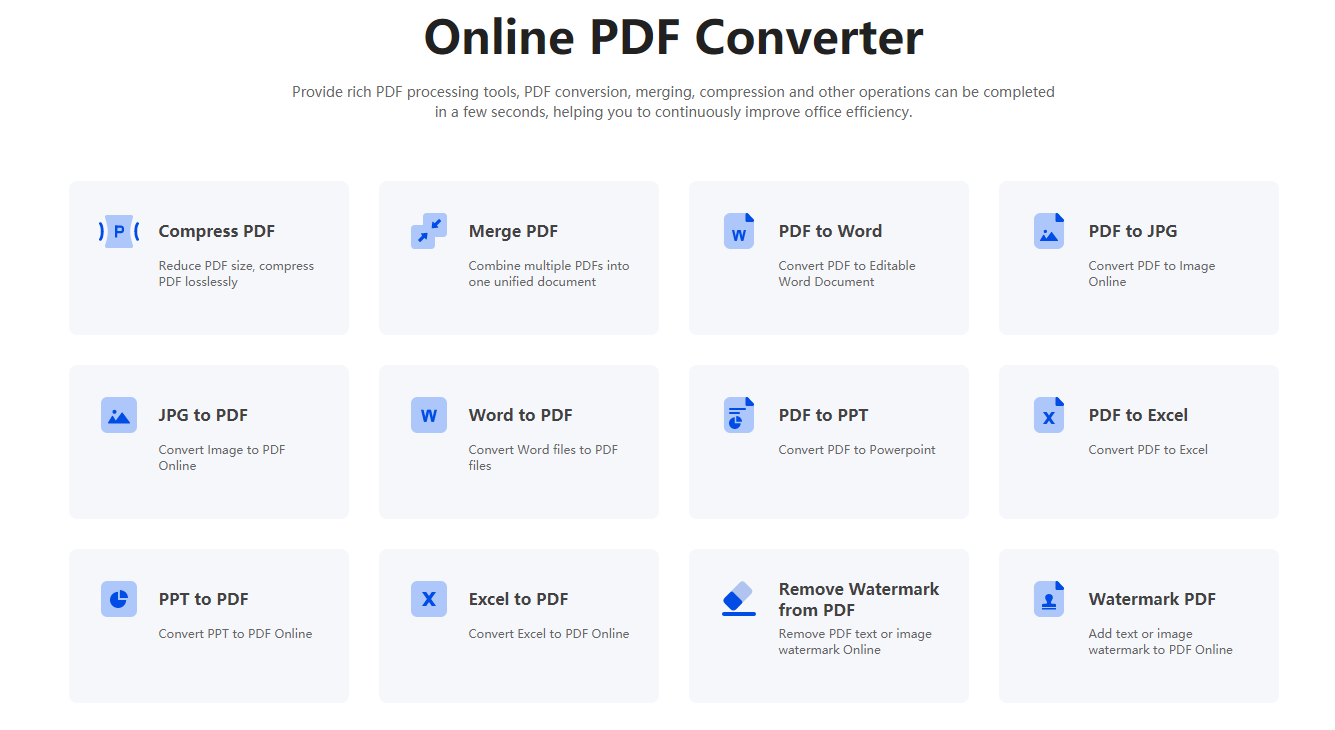 Next, go to the file upload page and import the PDF file you need to convert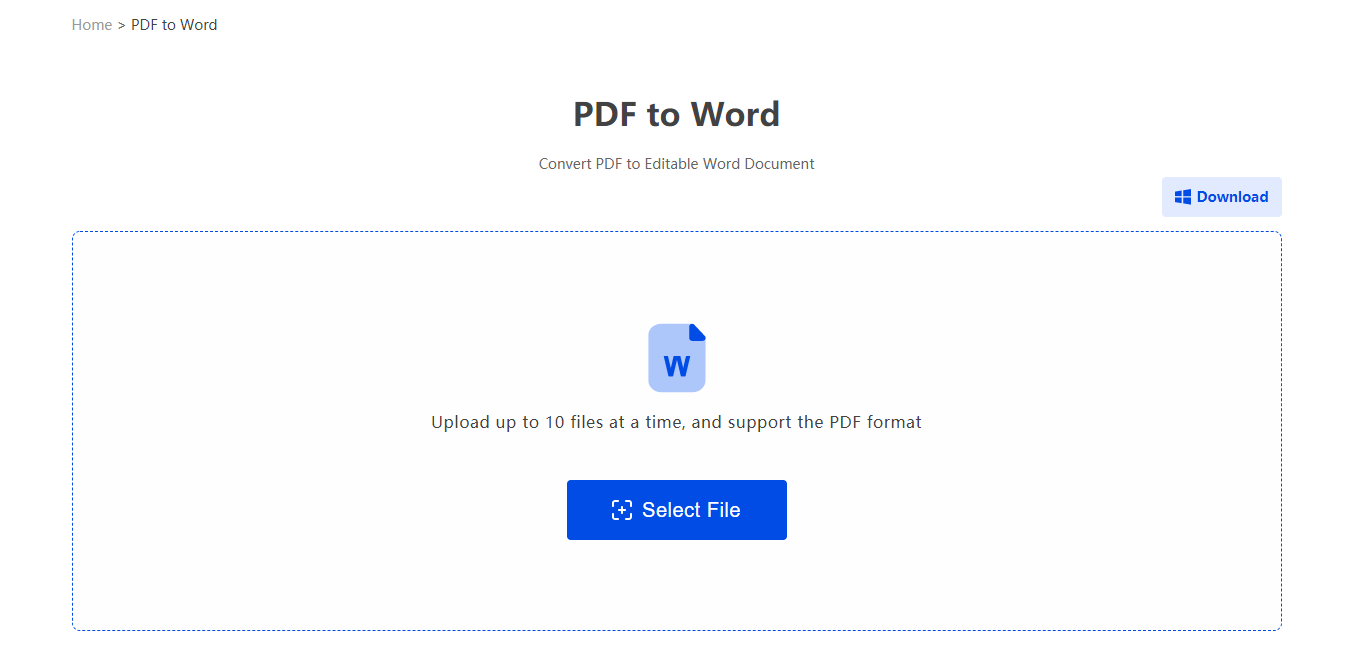 After the file is uploaded successfully, click the "Convert" button to start the operation of converting PDF to Word
Finally, download the successfully converted Word document.
How, the operation steps are simple and convenient. If you want to convert Word into PDF format and upload it to the recruitment website after editing your resume, you can also do it on PDFasset. If you need it, please try it out!