With the popularity of PDF documents, related operations have also begun to be widely used, such as PDF to WORD. I can often see more and more people searching for "PDF to WORD" on the Internet. It seems that PDF to WORD is very important to everyone. The demand is quite large and it has a certain difficulty that plagues everyone. But don't worry, everyone, no matter how difficult things are, I will do my best to share and relieve everyone's worries. This time, I will bring you a super complete PDF to WORD operation skills, which is definitely suitable for you, come and have a look. This website can realize online PDF to WORD conversion without downloading and installing any software, and the operation is simple.
Step 1: Click the "PDF to WORD" function on the home page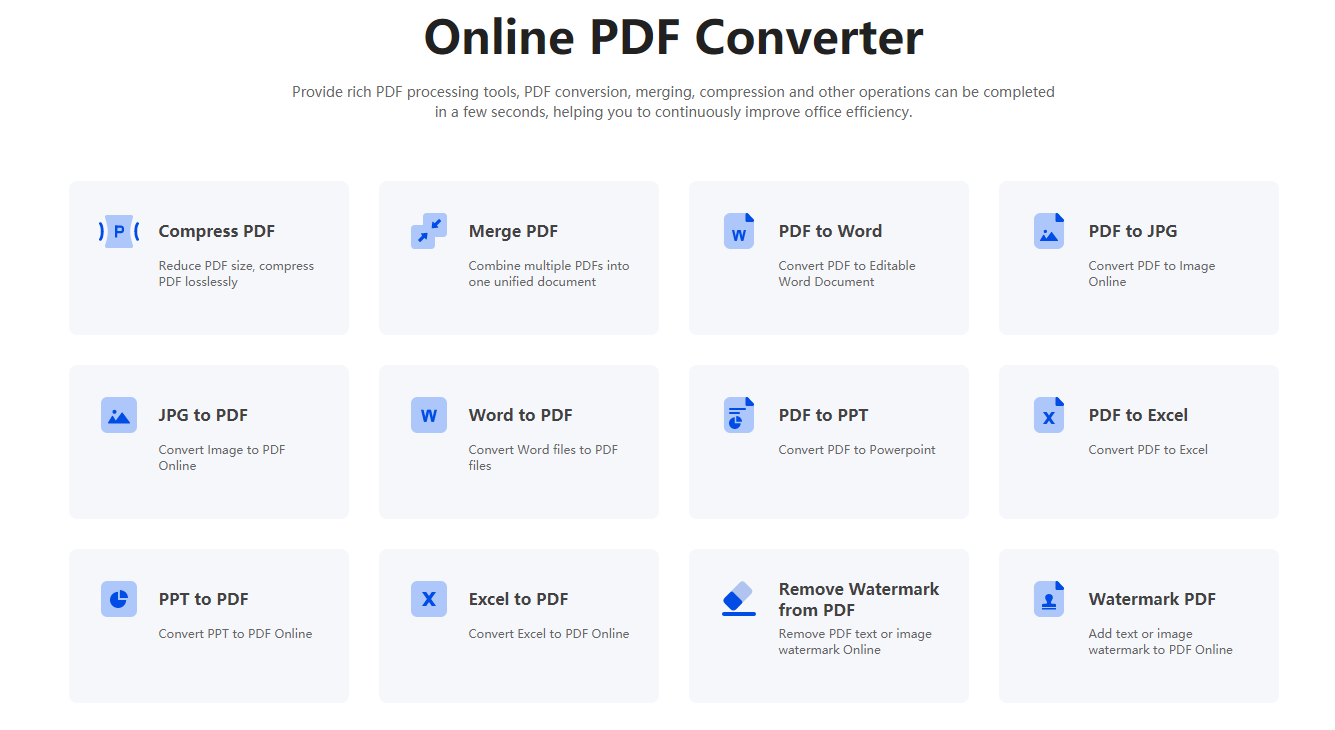 Step 2: Click Select File to add the PDF file to be converted to this interface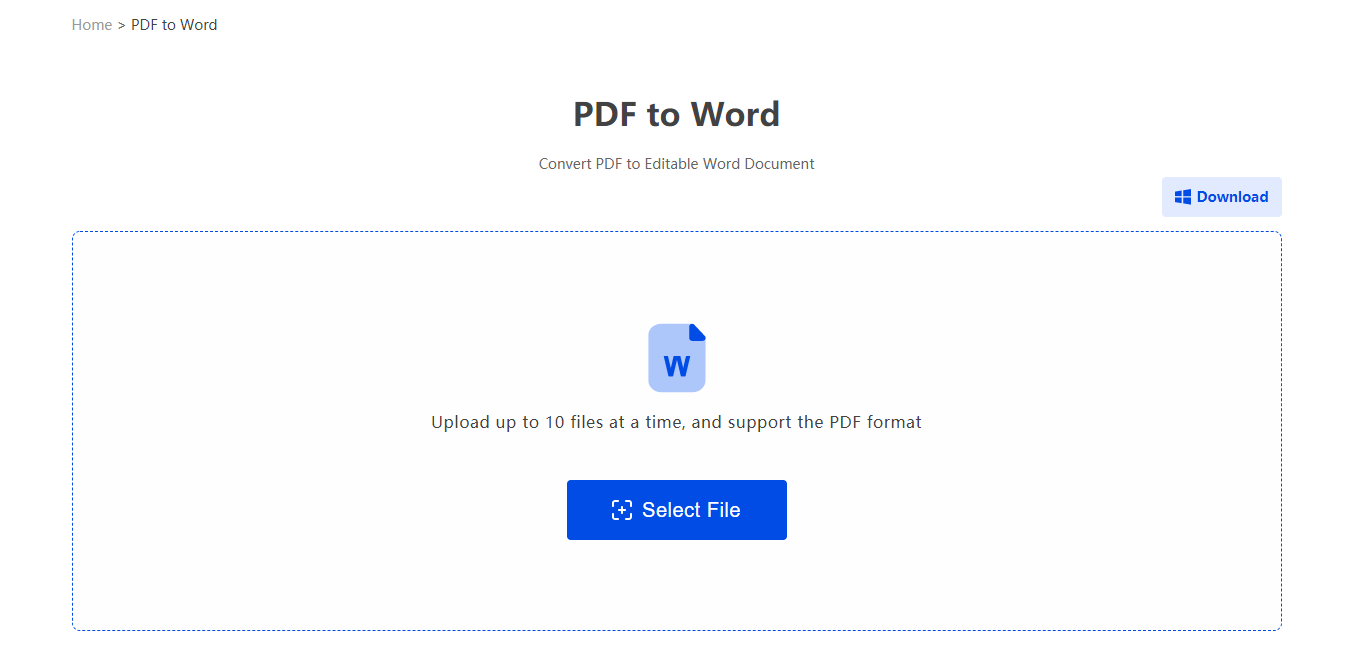 Step 3: After adding the file, click "Start Conversion", and then complete the online PDF to WORD conversion
The last step: After completing the conversion, click "Download" to download the converted WORD
The above is the related method of converting PDF to Word. This method does not need to download and install any software. It only needs a website to realize it. It is very simple. Have you learned it?