In the workplace, everyone in the workplace has encountered such a problem: Want to convert PDF to WORD online but don't know how to do it? Download PDF to WORD converter, but don't know which converter is safer and more efficient? I don't know whether the converted file can be edited, whether it will be garbled, inaccurate, or complicated in operation. Next, I will teach you a method of online PDF to WORD conversion, please be ready to accept it!
The first step is to open the PDF online conversion platform in the browser: www.pdfasset.com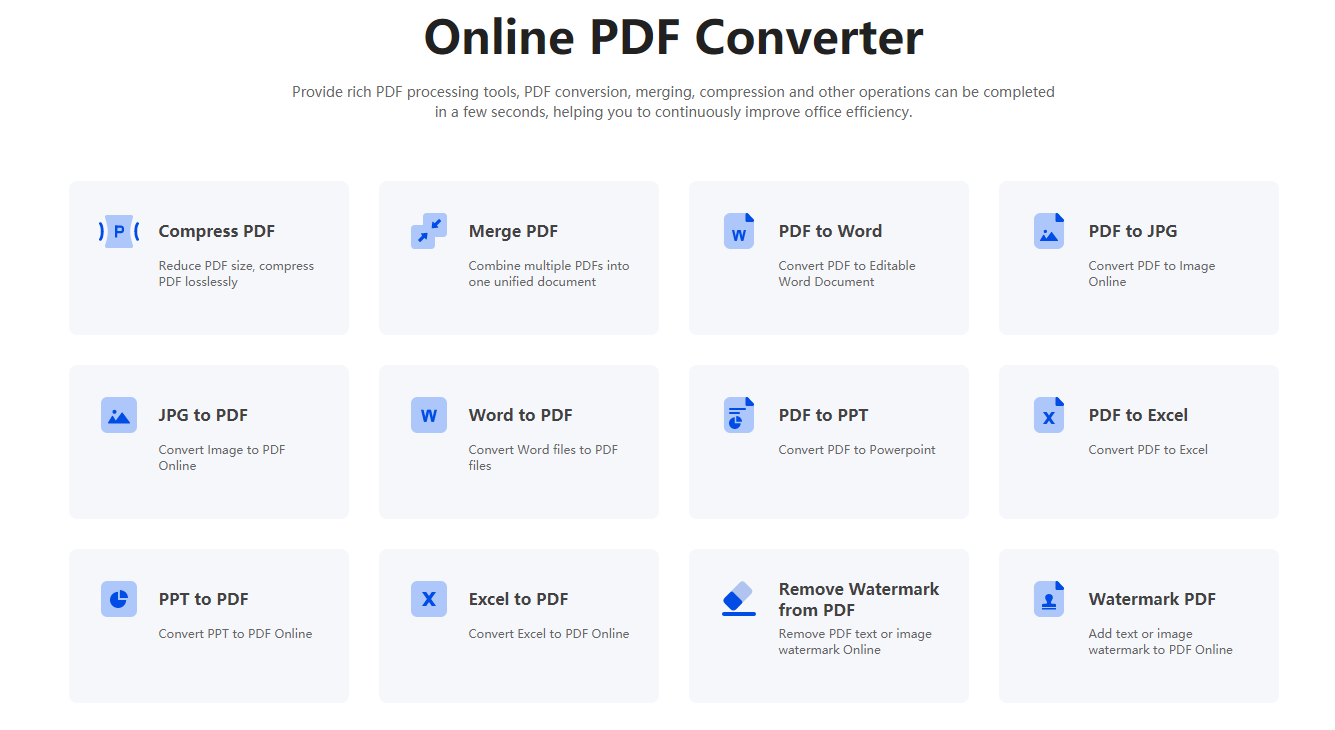 Click "PDF to WORD" displayed on the home page, the following interface will appear, click to select a file, and add the PDF file to be converted to this interface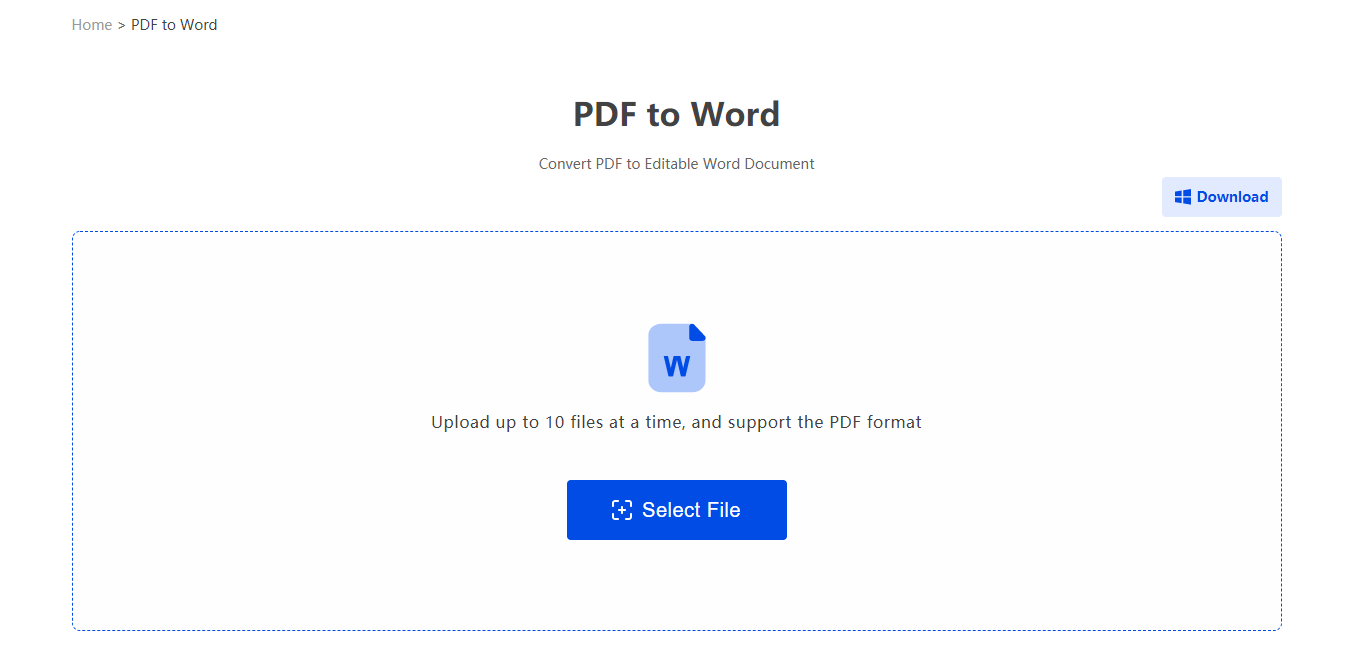 After adding the file, click "Start Conversion", and then complete the online PDF to WORD conversion.
After the conversion is completed, click "Download" on the completion interface to download the converted WORD.
I have tested it for everyone. PDFasset is a safe and efficient website, and the converted files are editable, garbled and accurate, which can help the little cuties in the workplace solve various workplace problems.