How to convert PDF to PPT format? In daily work reports or meetings, we usually choose to use PPT slides to display the content. When making PPT, you must often go to the Internet to find materials, but download them from the Internet All files are in PDF format. Because PDF cannot be edited directly, there is no way to directly cite the data in the file. In order to facilitate the use of the data in the PDF, you can convert the PDF back to the PPT format. How to do it? Below I will share a method to convert PDF online.
Everyone search the official website of PDFasset in the browser, after entering, find the [PDF to PPT] function on the home page, and click to jump to the page.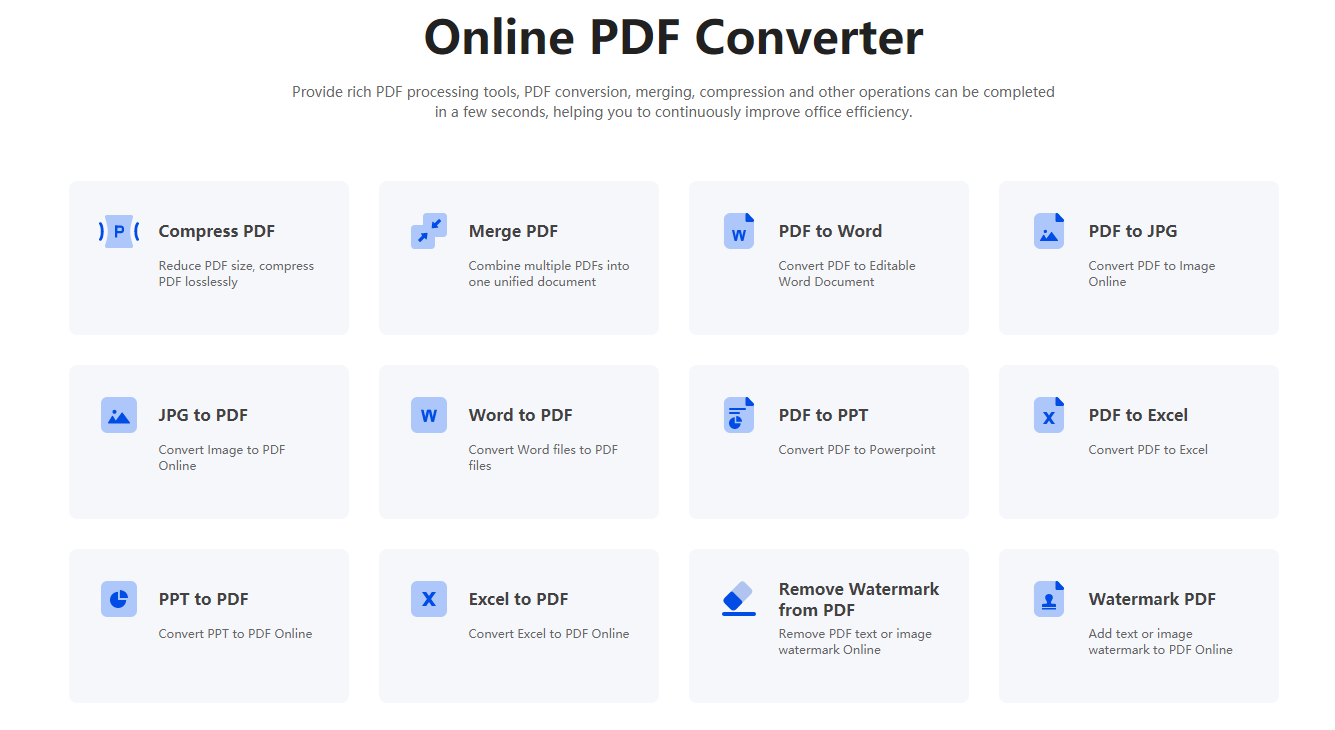 Enter the page for uploading documents, click [Select File] in the middle of the page, and import the PDF documents that need to be converted.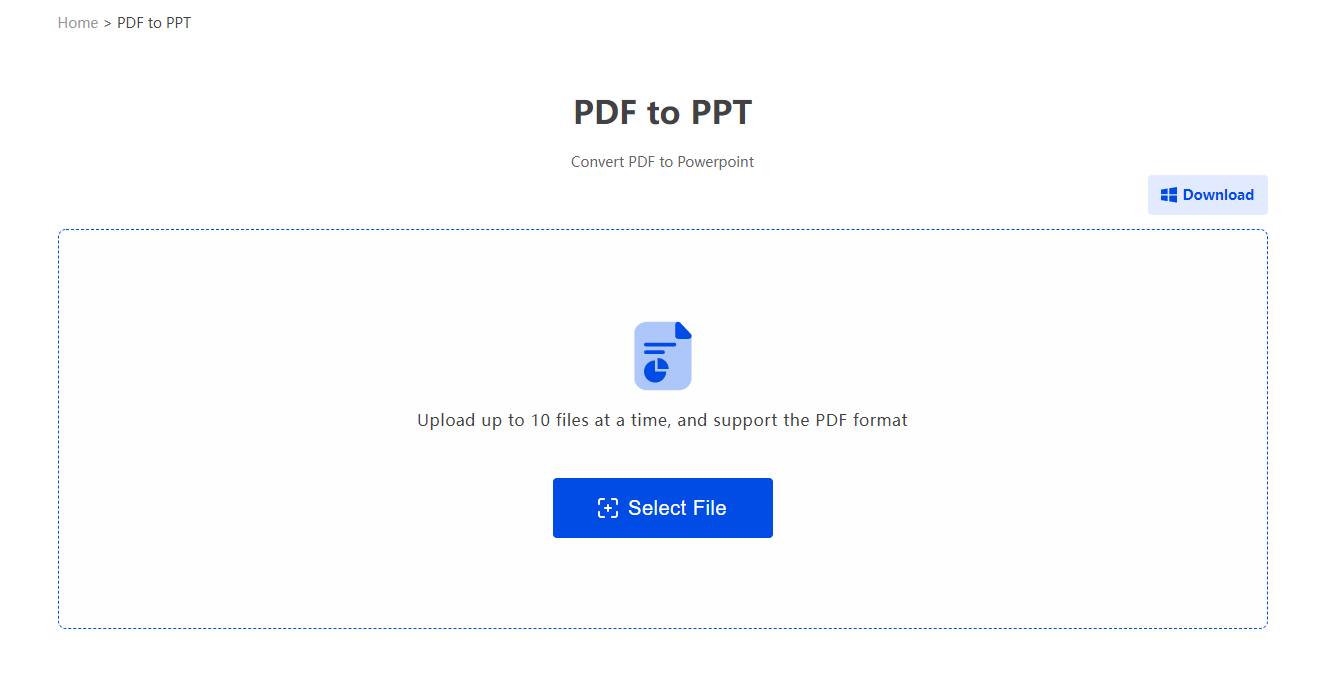 Click [Start Conversion], wait for the conversion to complete and download the file.
How to convert PDF to PPT format? The above is the quick operation method of converting PDF documents to PPT. This method can also upload multiple files and perform batch conversion.