How to convert PDF to PPT online? With the development of society, PPT will be used by professionals writing plans or students and teachers when writing courseware. If you are not professional in PPT design, you will inevitably find some good materials online, but The PPT downloaded from the Internet has been converted to PDF format. What can I do? Don't you worry? Have you heard of PDF format conversion? Convert PDF to PPT format and you're good to go. Today, the editor will teach you how to do it online. PDF to PPT conversion.
Everyone search the official website of PDFasset in the browser, after entering, find the [PDF to PPT] function on the home page, and click to jump to the page.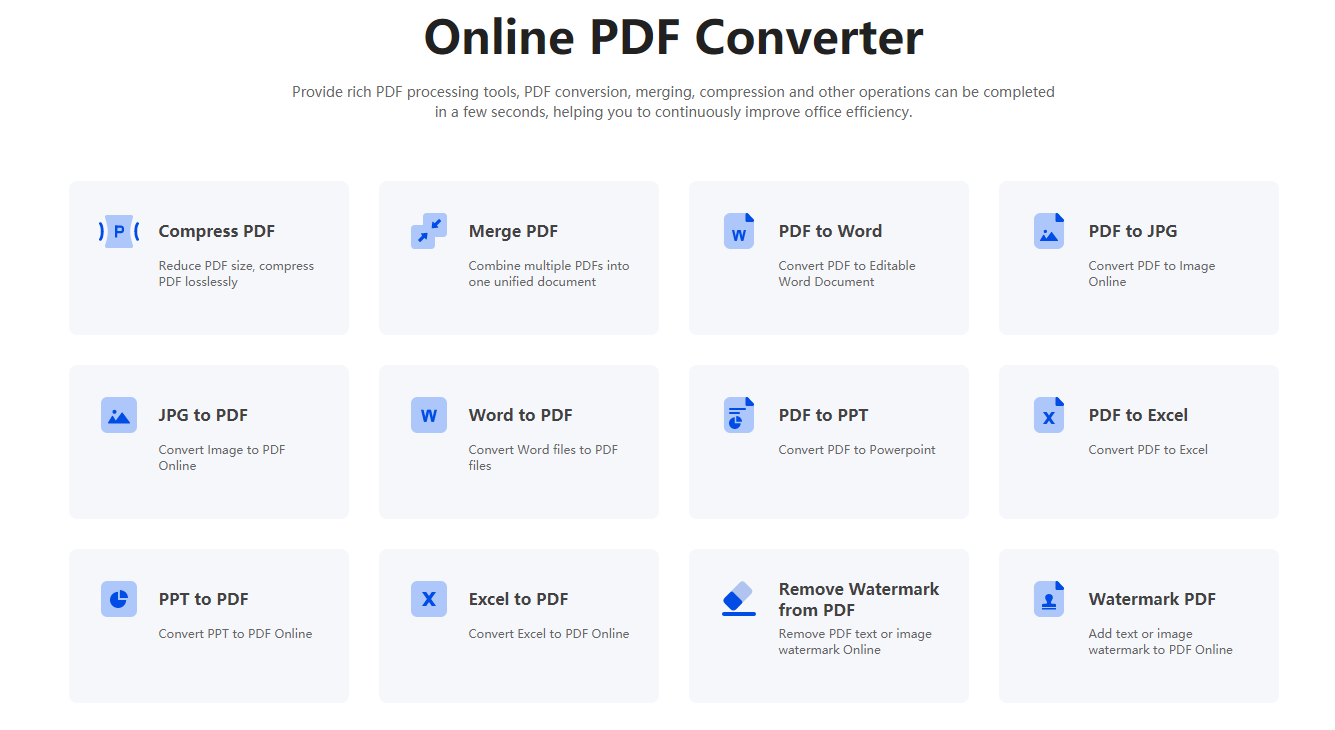 Enter the page for uploading documents, click [Select File] in the middle of the page, and import the PDF documents that need to be converted.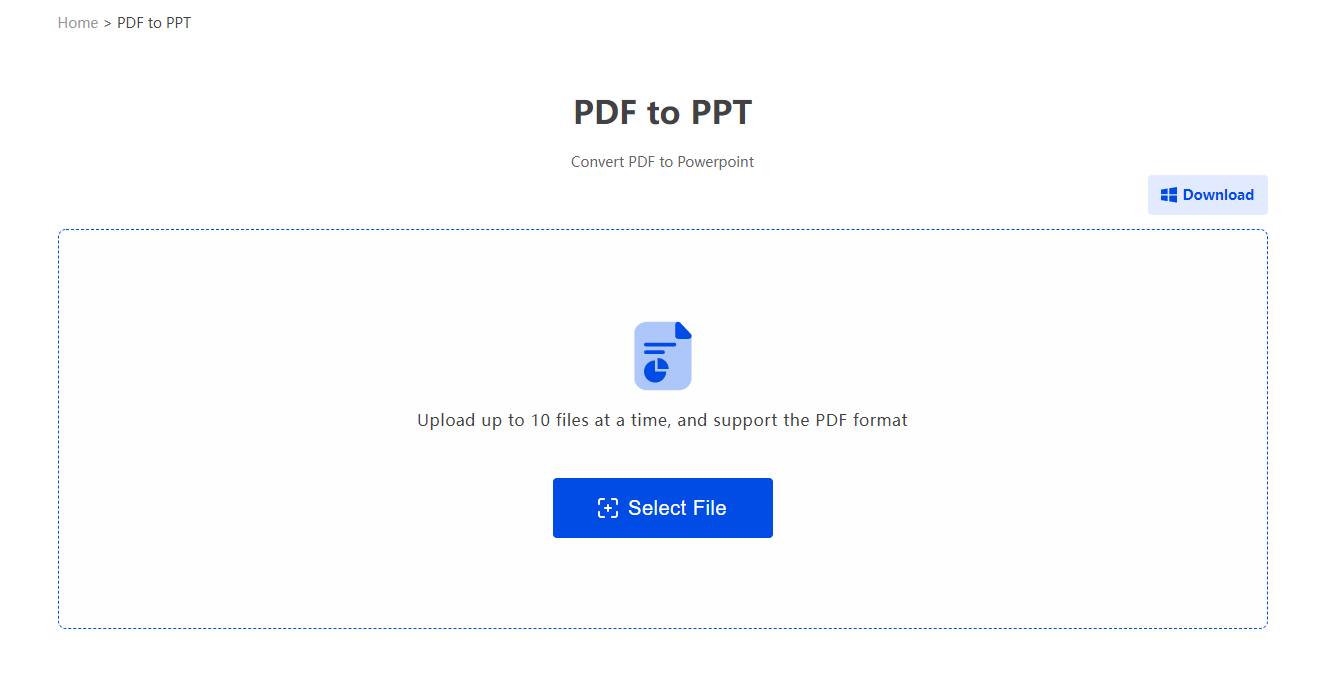 Click [Start Conversion], wait for the conversion to complete and download the file.
How to convert PDF to PPT online? The above is to use the PDFasset website to complete the entire operation process of PDF to PPT. Friends who have conversion needs, please give it a try, the conversion speed is super fast.