Converting a Word document to a PDF file is usually done to preserve the original as it is, because the document may have issues such as incompatibility when it is transferred to another device, resulting in loss or damage to the original. For example, the computer uses Word2010 to edit the paper, and the print shop uses WPS. At this time, when opening the paper, problems such as picture loss, format confusion, and page number confusion occur, so it needs to be converted into PDF format before printing, and the original text (format ) fixed. So at this time, you need word to pdf software, let me introduce the word to pdf software for you, let's take a look!
Open the browser and enter www.pdfasset.com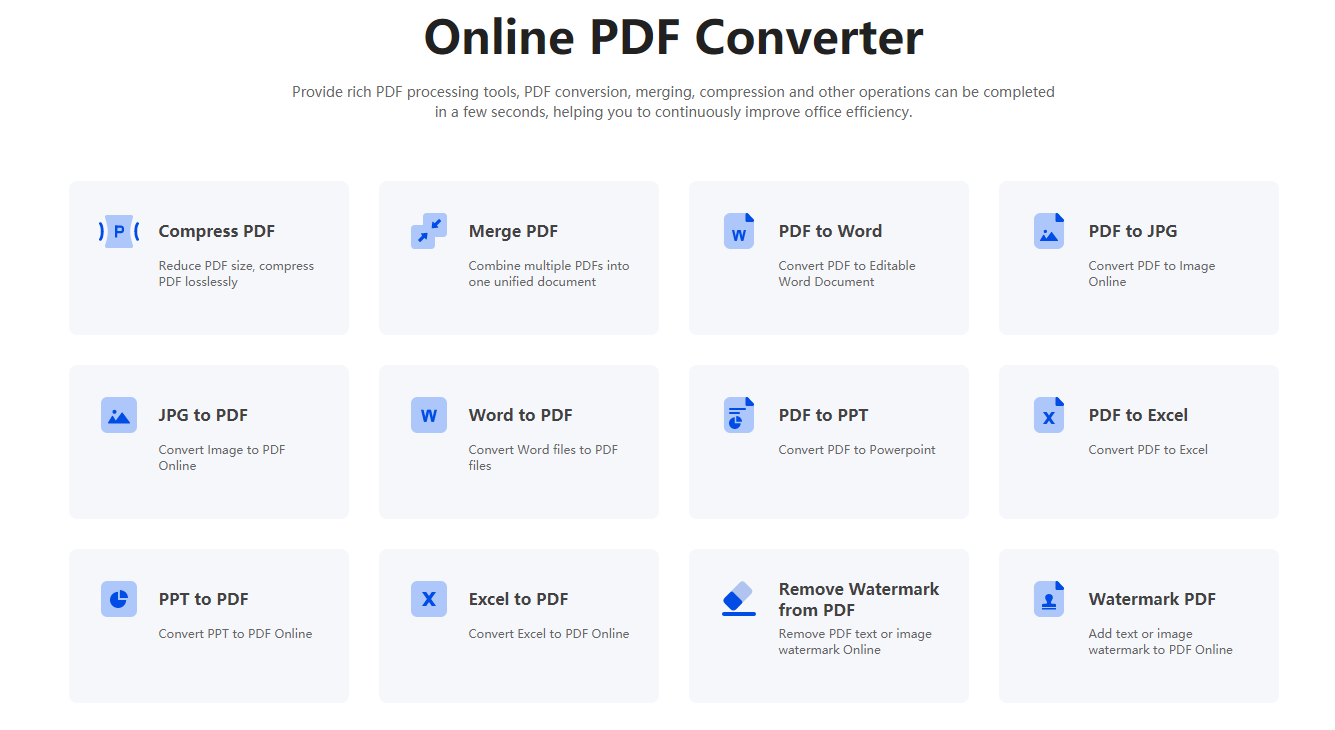 After entering the website, click the "Word to PDF" function to enter the conversion window
Upload the Word document to be converted to the conversion window, and click "Start Conversion"
Wait for a few seconds, you can complete the operation of Word to PDF
The word to pdf tool introduced above - PDFasset, the operation process is very simple, which can help you convert Word into PDF documents quickly and easily. Regarding PDFasset, in fact, it has many operations, such as PDF compression, PDF conversion into Word, as long as you want, it has it.