Word is the most commonly used text editing software at present. It has almost all the functions required for daily text work, and has become an essential software in the computer. It has long been the most downloaded text editing software. However, in recent years, pdf has emerged, and people are more inclined to use the pdf format for document browsing and document transmission. So what is the reason for people to change their long-term usage habits? Today, I will introduce in detail which is the best tool for converting word to pdf. PDFasset is recommended here.
Open the browser and enter www.pdfasset.com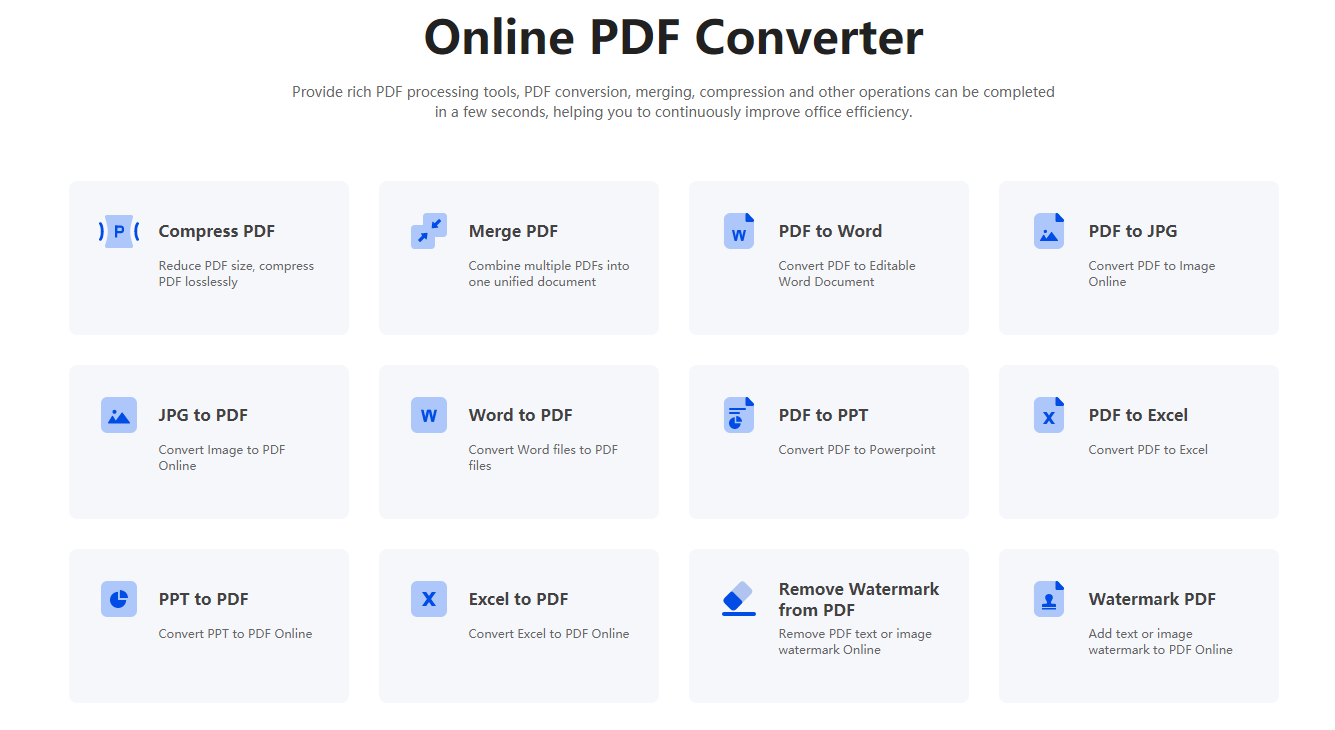 After entering the website, click the "Word to PDF" function to enter the conversion window
Upload the Word document to be converted to the conversion window, and click "Start Conversion"
Wait for a few seconds, you can complete the operation of Word to PDF
PDFasset is a popular word-to-pdf conversion software. It has many advantages such as powerful functions, small size, and easy installation. Interested friends can go to the official website of PDFasset to use it.