As an office worker, I believe that everyone has the same experience: I finally came home after a long day of work and wanted to catch a drama to relax, but the leader just sent a message to let you convert PDF to Word. In this way, we need to turn on the computer, download and install several software, and then we can officially start processing files. When things are really done and the computer is turned off, you may have completely lost the mood to chase dramas. Today, I will recommend an office artifact to you, which allows you to convert PDF to Word online. You don't need to download the installation package. You only need a computer and network to use it.
The first step is to open the browser and enter the online PDF conversion platform: www.pdfasset.com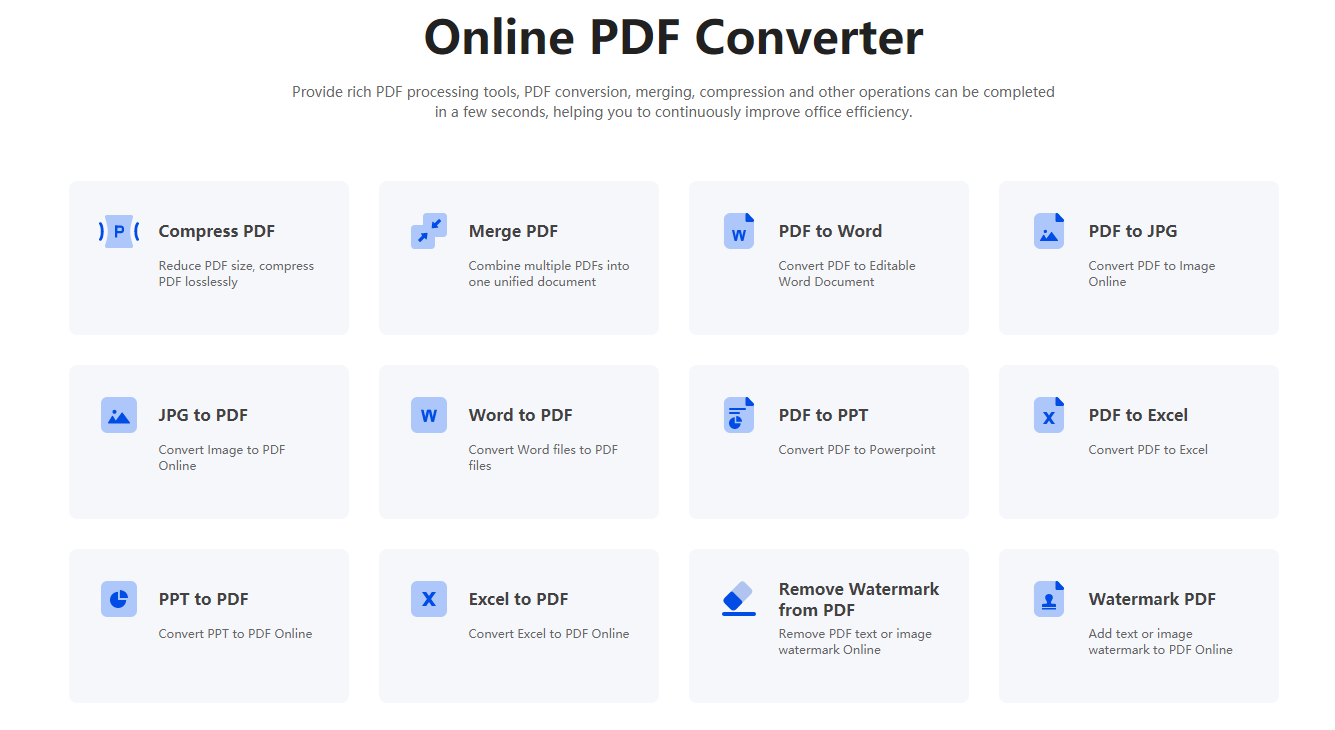 The second step, click the "PDF to Word" icon on the home page to enter the file upload page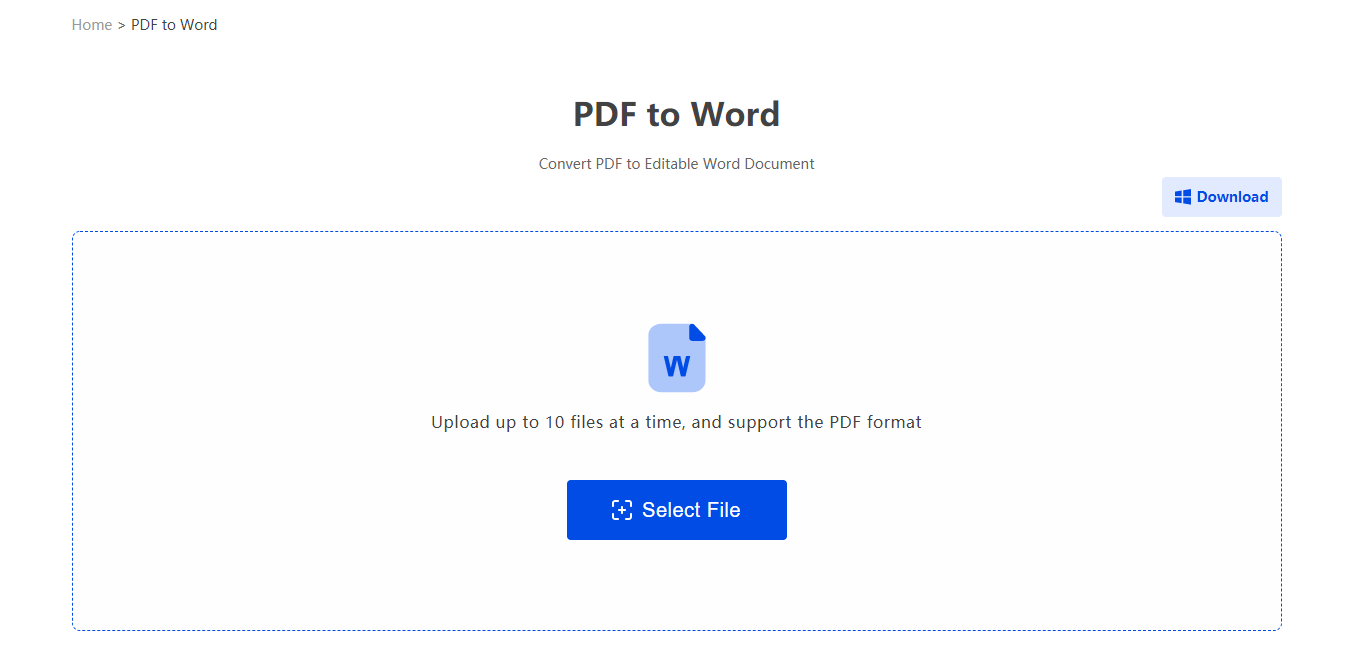 The third step, after uploading the PDF file that needs to be converted, click "Start Conversion" to realize the operation of online PDF conversion to Word
The fourth step, click the "Download" button, you can get the converted document
PDFasset is an online PDF conversion platform that integrates PDF conversion, editing and processing, which can help you solve 99% of the PDF document problems encountered in daily work. In addition to the online PDF to Word conversion function introduced in this article, there are more powerful functions such as PDF to Excel, PDF to image, PDF compression, etc. If you are interested, you can go to the platform to try it out.