We often download e-books, references, tutorials, etc. from the Internet. All we encounter are PDF document formats, and there will be more or less PDF document conversion requirements. In general, we will convert PDF to Word. After all, Word is the most familiar to us. The document format is easy to edit, so how to convert PDF to Word efficiently? This time, I will share a PDF to Word artifact for you to use to ensure that you can start your PDF conversion journey smoothly.
First, open a browser and go to the online PDF conversion platform: www.pdfasset.com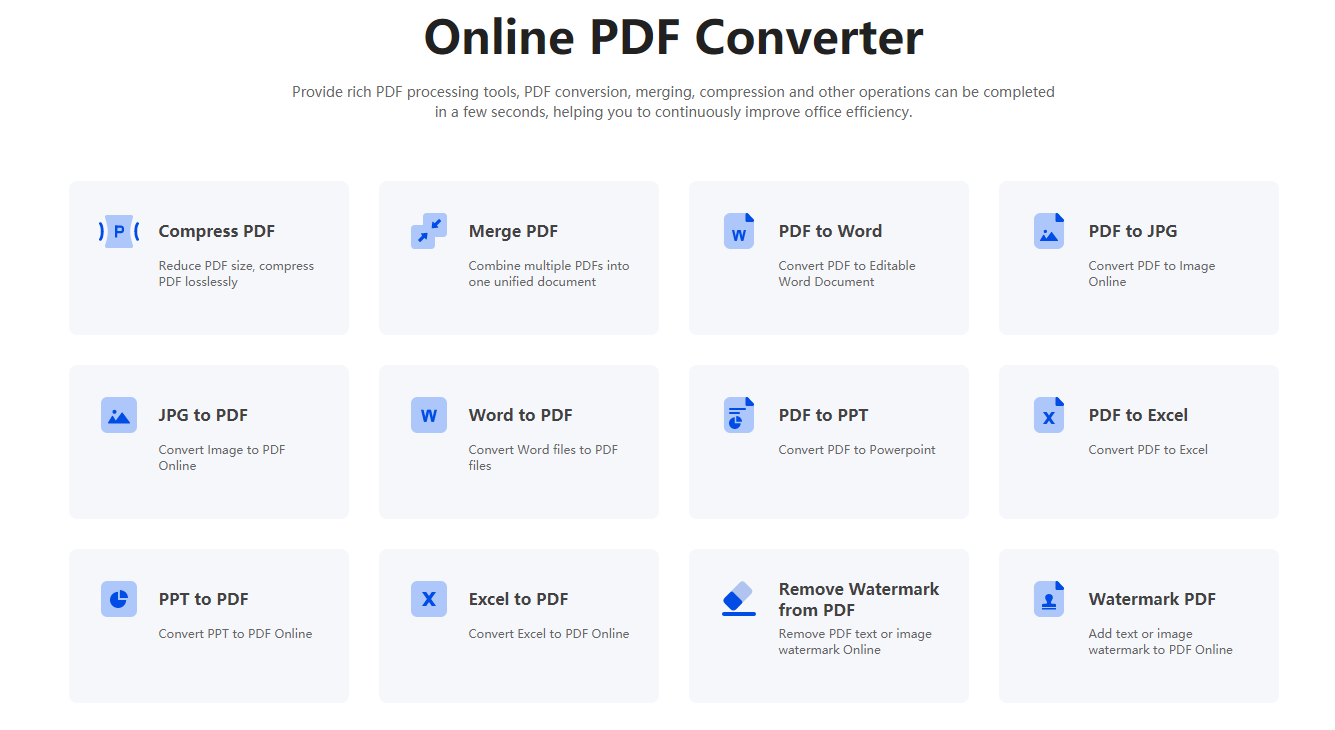 Click the "PDF to Word" icon on the home page to enter the file upload page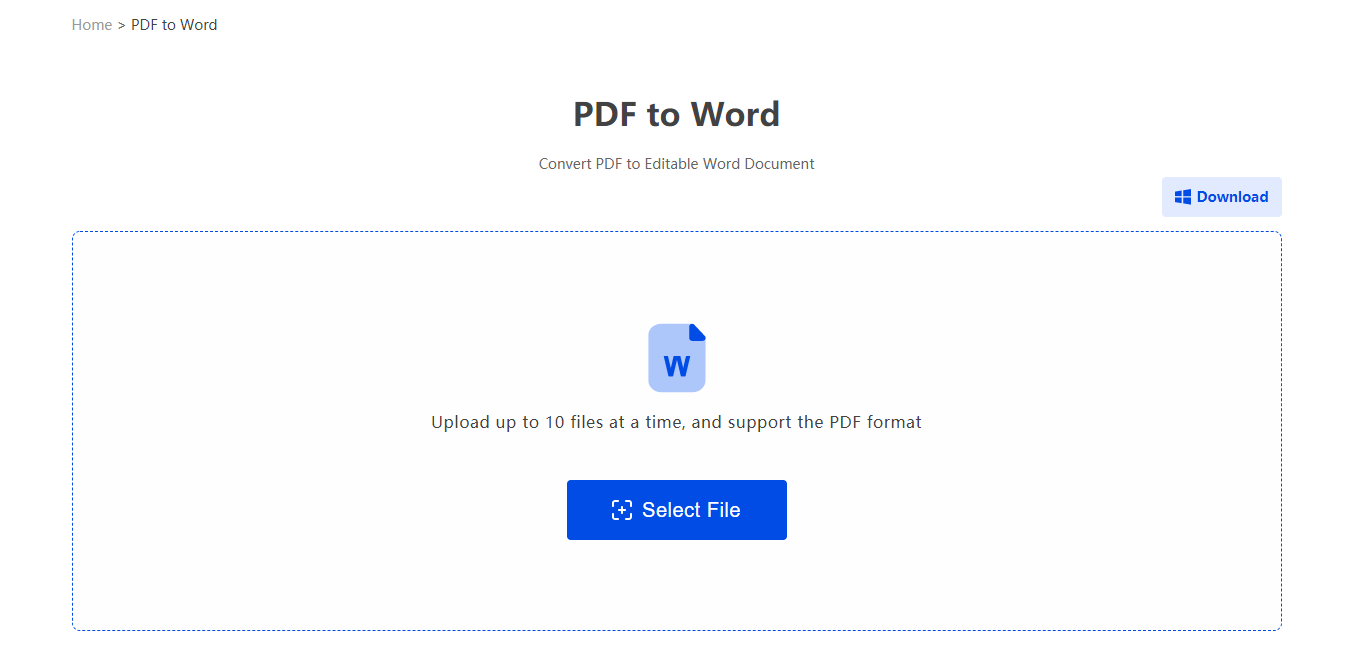 After uploading the PDF file that needs to be converted, click "Start Conversion" to realize the operation of online PDF conversion to Word
Finally, click the "Download" button to get the converted document.
This website can perform document conversion operations without downloading and installing any software. In addition to providing common document format conversions, such as PDF to Word, JPG, Excel, etc., the website also supports PDF editing and processing operations such as PDF online merging, compression, and watermarking. Comprehensive and very useful.