The question of how to convert PDF to Word is brought up over and over again. With the development of the times, the converters that convert PDF to Word are also updated from generation to generation, and most converters now not only have the function of PDF to Word. Now most users are more concerned about the conversion quality and conversion speed, and whether there is a more simplified one-click conversion operation.
Today, I will teach you how to convert PDF to Word online. You can use it directly without downloading the installation package~
First, open a browser and go to the online PDF conversion platform: www.pdfasset.com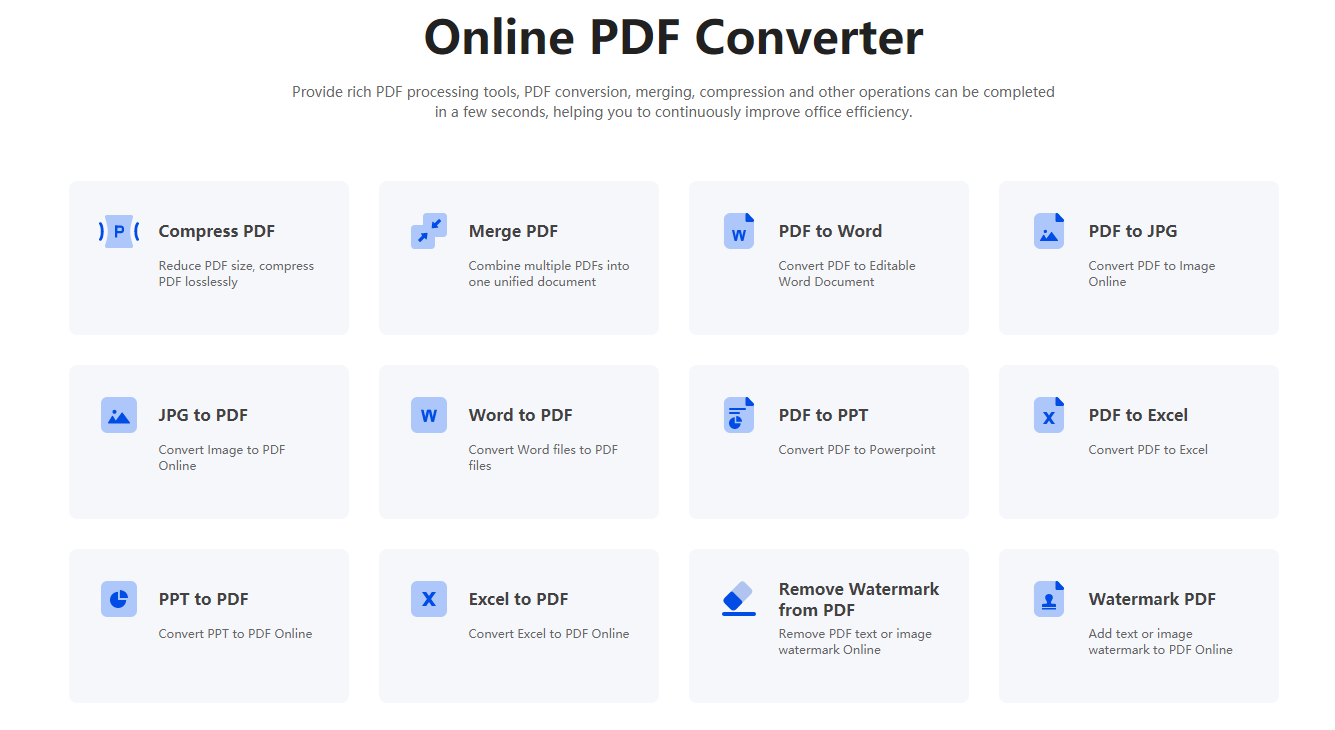 Click the "PDF to Word" icon on the home page to enter the file upload page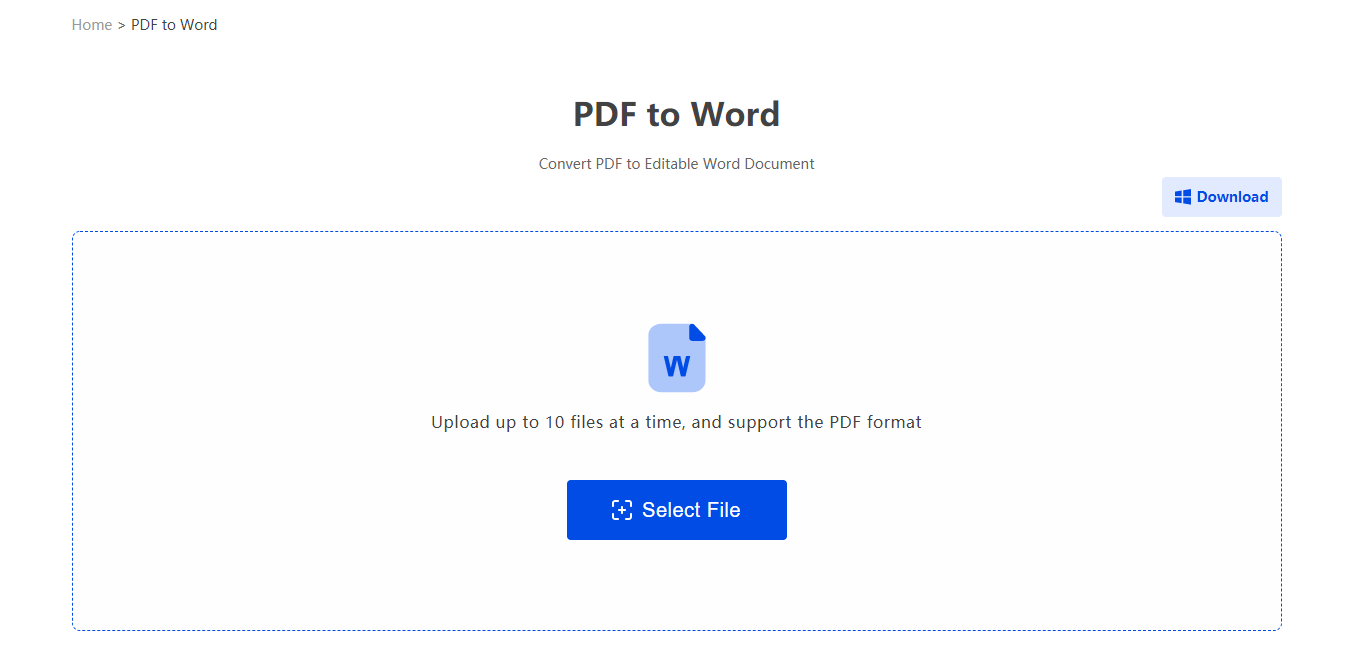 After uploading the PDF file that needs to be converted, click "Start Conversion" to realize the operation of online PDF conversion to Word
Finally, click the "Download" button to get the converted document.
The steps are simple and easy to operate, and at the same time, it also helps you get rid of the tedious steps of downloading the installation package to use, does not occupy the computer memory, and only needs a few simple operations to realize the operation of online PDF conversion to Word. It not only guarantees the conversion efficiency, but also provides a guarantee for the conversion results. Why don't you try such a convenient and practical platform?