In our daily work, we will definitely encounter PDF and Word. These two formats are our most common. Due to the needs of our work, we need to convert PDF to Word. Many people will ask how to convert PDF to Word. Next, I will To tell you a super easy-to-use PDF to Word method, come and see it with me!
The first step is to open a browser and enter www.pdfasset.com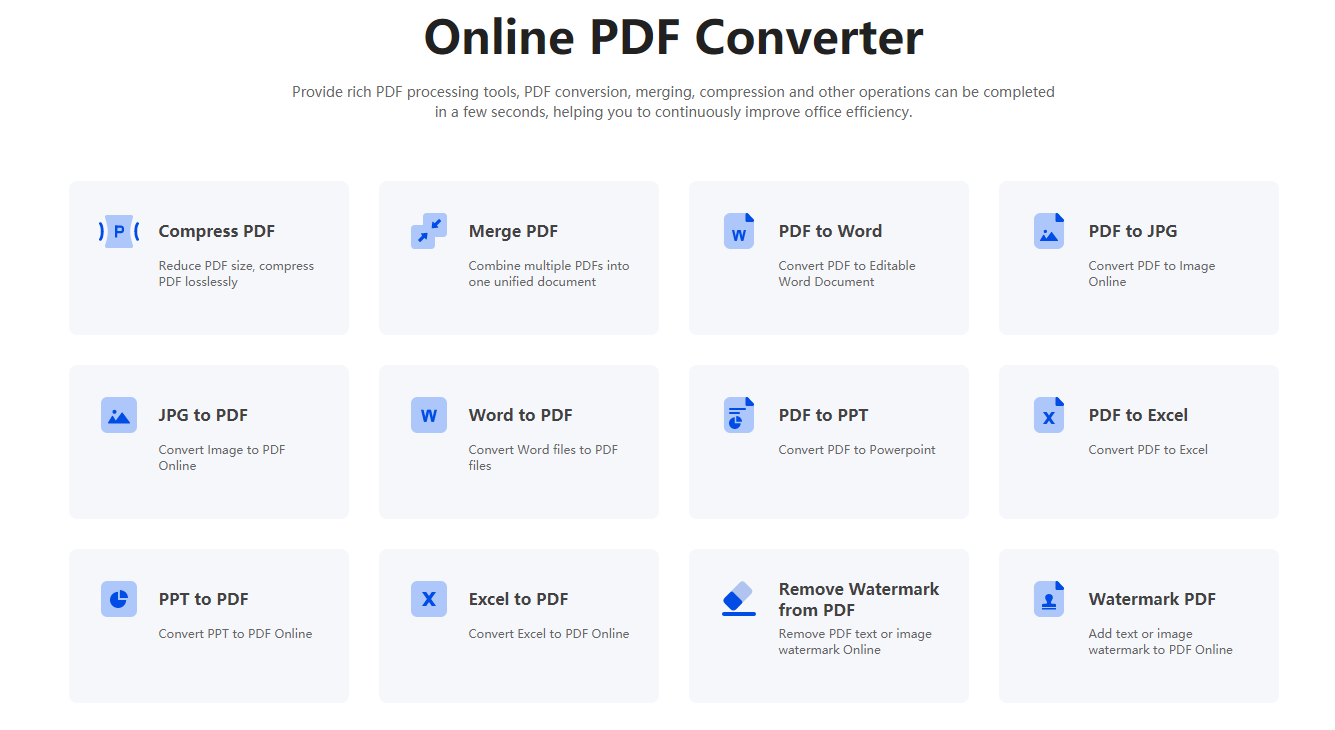 The second step, after entering the website, click the "PDF to Word" function to enter the conversion page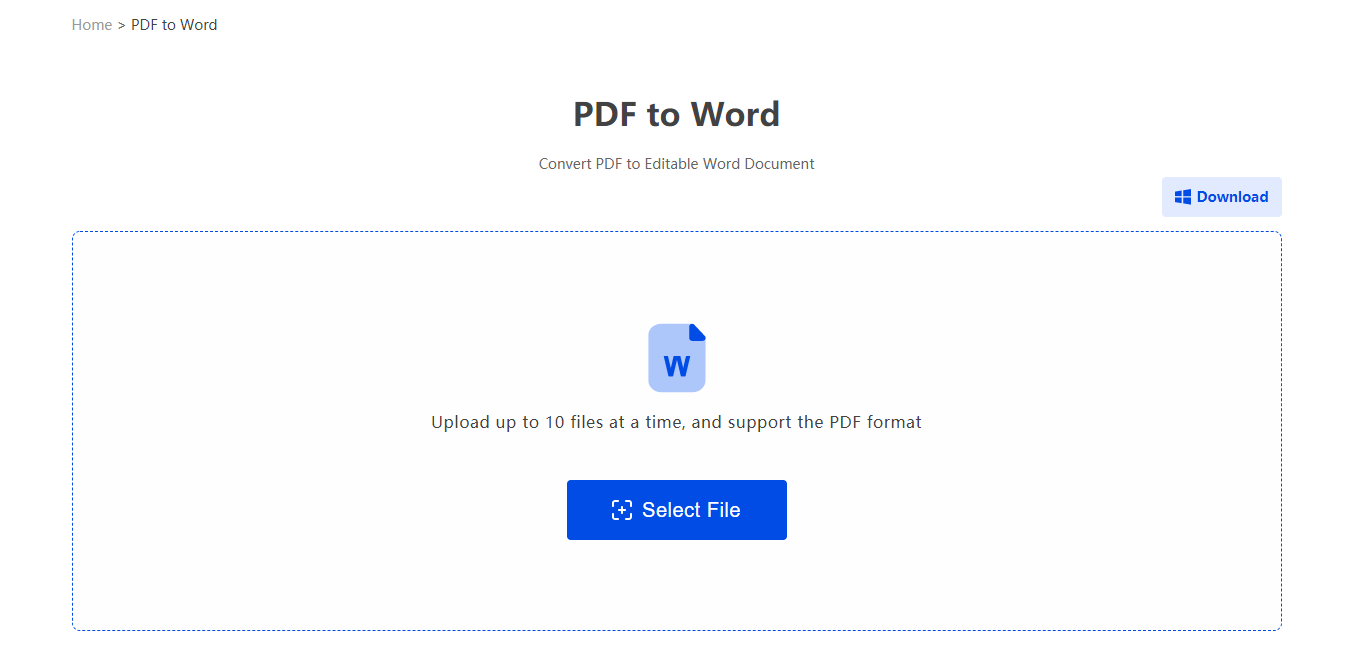 The third step, upload the PDF you need to convert, wait a few seconds, and you can get the converted Word file
The fourth step, click the "Download" button to get the converted file.
How about it? After reading the above introduction, you should all know how to convert PDF to Word, right? It only needs a browser to complete, no need to download and install any software, it is very simple!