As a common format file, PDF provides us with a good reading effect, but it also brings huge trouble to editing. At this point all we have to do is convert the PDF to a Word document and then edit it. How do we realize the conversion between PDF and Word? Let's take a look at the specific steps with me.
The first step is to open a browser and enter www.pdfasset.com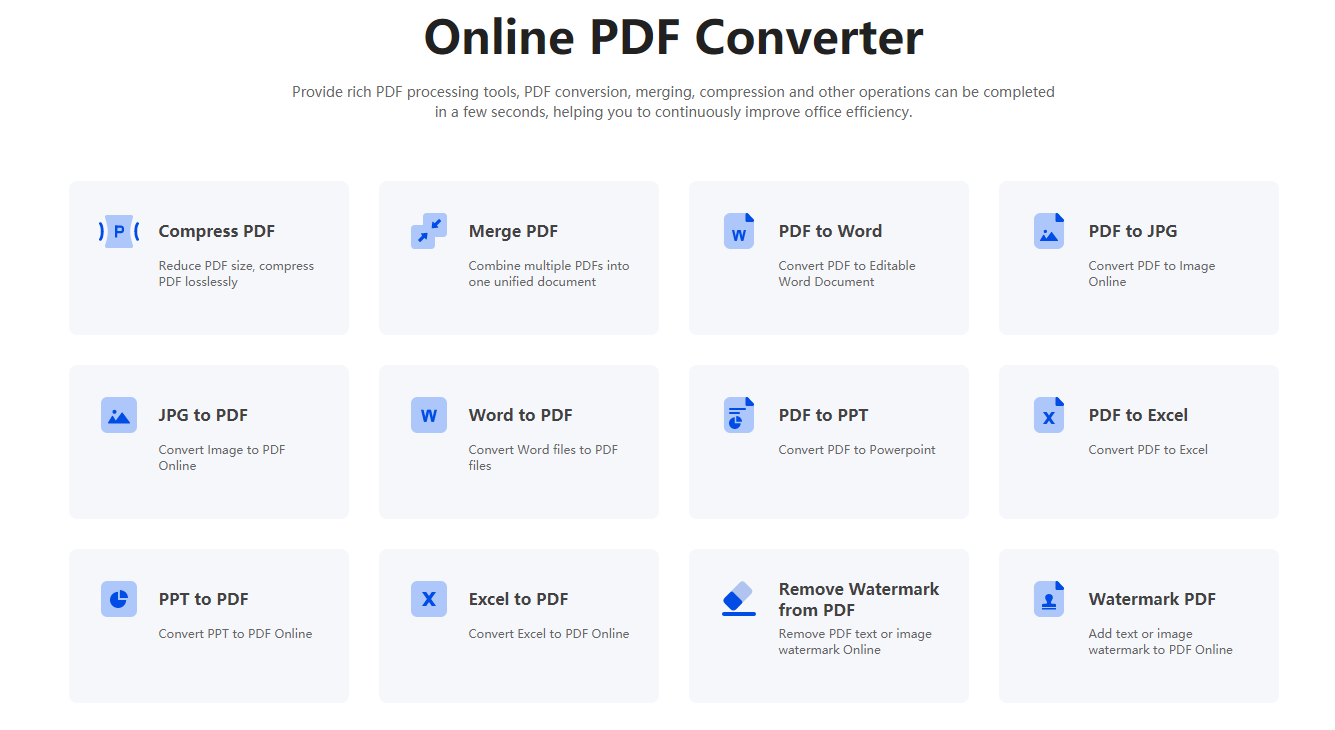 The second step, after entering the website, click the "PDF to Word" function to enter the conversion page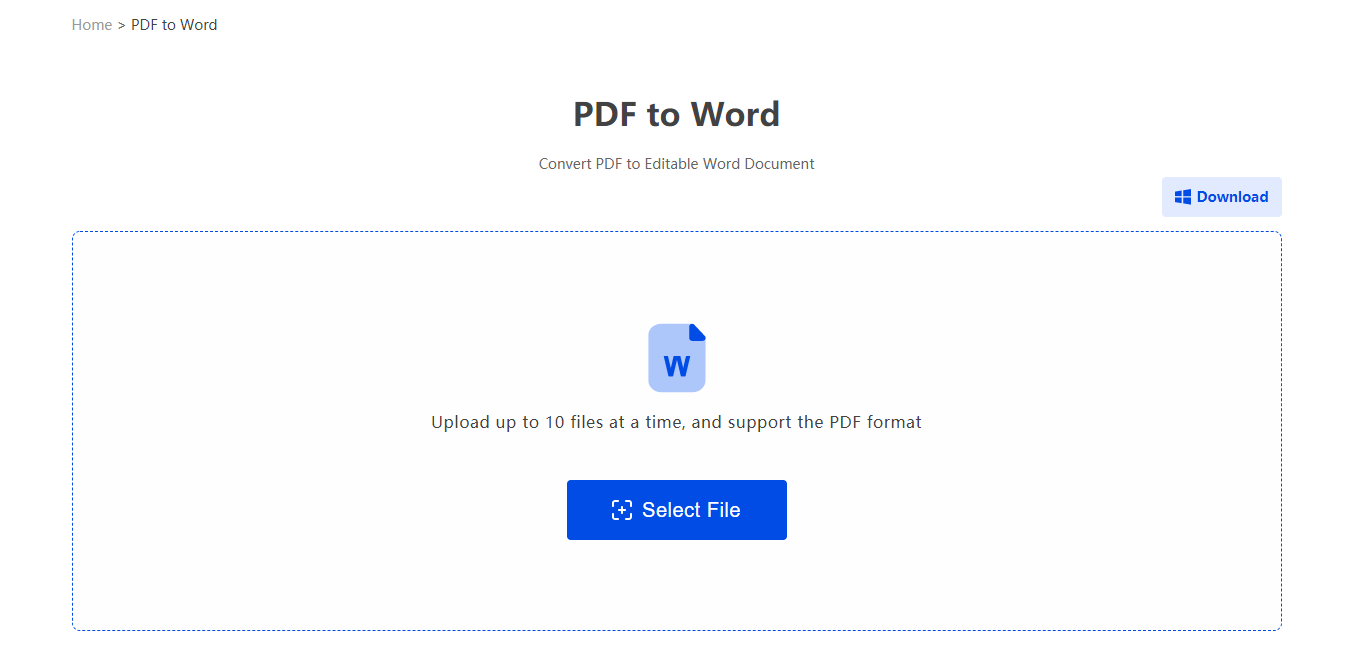 The third step, upload the PDF you need to convert, wait a few seconds, and you can get the converted Word file
The fourth step, click the "Download" button to get the converted file.
There are many ways to convert PDF to Word, but it is not easy to convert PDF to Word online. PDFasset can solve everyone's office needs, and it does not occupy the memory space of the mobile phone, and can be used without downloading and installing.