When we tried our best to find an easy-to-use pdf merging software, others were looking at it and complimenting it, but we didn't know how to use it correctly. So how to use the pdf merge platform? If there is no way to use these tools correctly, it is difficult to make it play its best role with a magic weapon. Now let's learn about the specific methods.
Open the browser, search and find www.pdfasset.com, enter the homepage of the website and click the [PDF Merge] function on the page to enter the function page.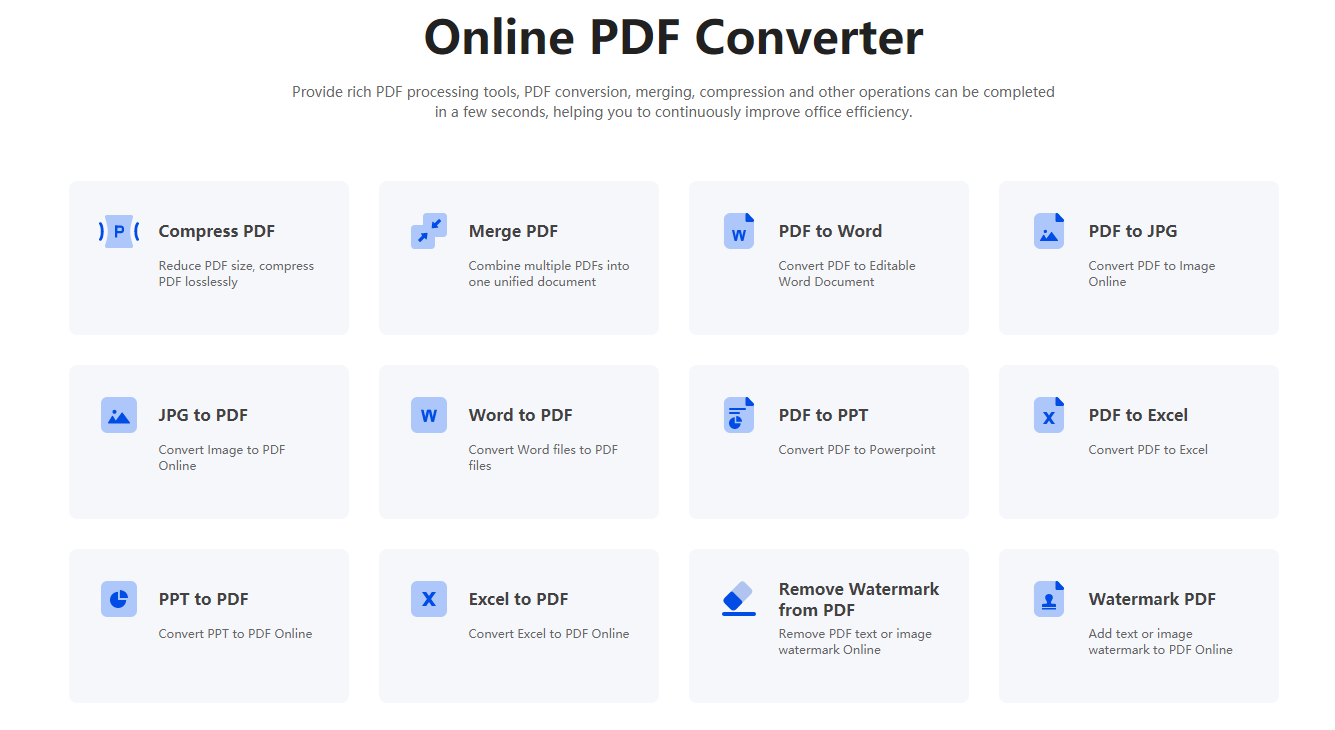 Upload the file after jumping the page, click the Select File button, find the PDF file to be merged in the computer folder, hold down the ctrl key to select multiple files, and click [Open] to upload after selecting.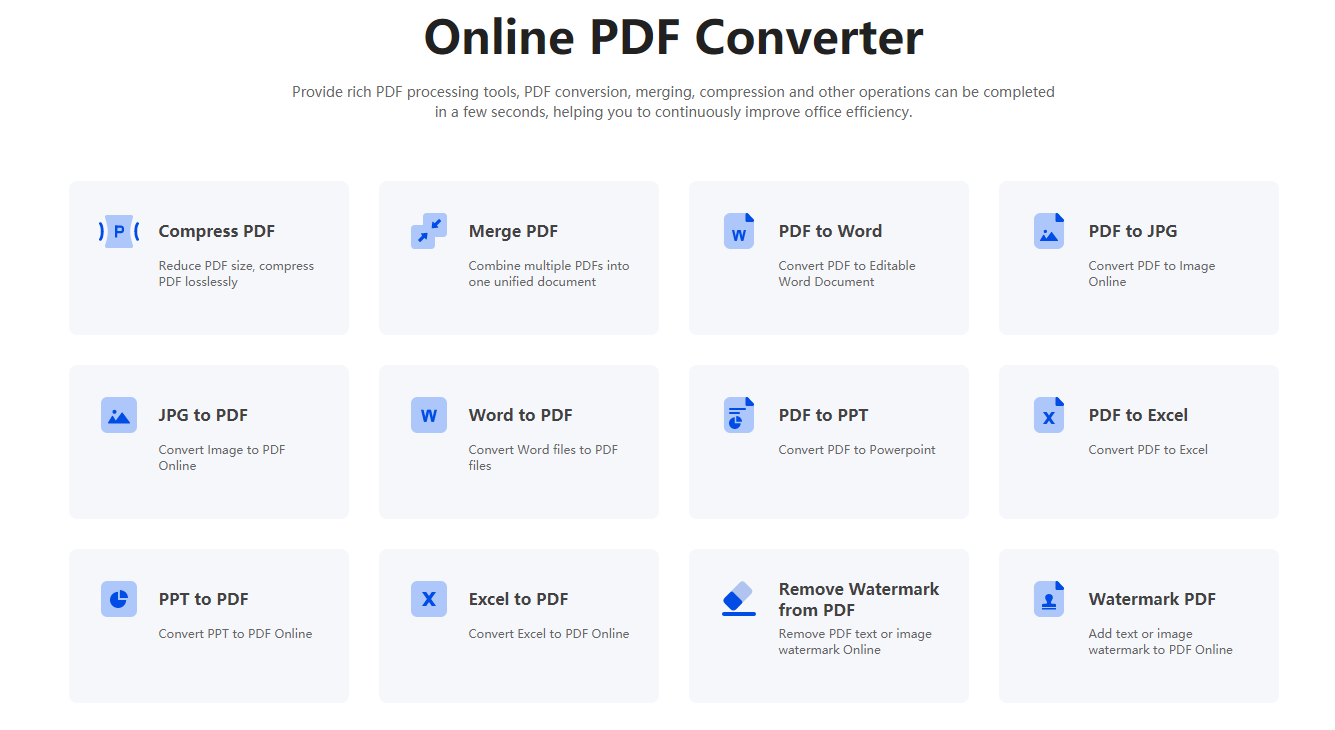 When the file is uploaded to the web page, set the output file name, then click the [Start Merge] button on the page, wait for the merge to complete, click [Download], and save the merged PDF document to the local.
We have now learned how to use the pdf merging platform through this article, and the next step is to really practice and keep practicing and exploring. Every bit of experience we learn in our work will become a springboard for the future, and gradually form a better us.