Speaking of PDF files, everyone knows that it is very popular in daily life. On the one hand, it is not easy to edit, it is safe and reliable, and on the other hand, because it works on any platform, it is especially convenient to view. But sometimes, in order to more To easily edit the content, we need to convert PDF to other formats, such as Word, Excel, PPT and other formats. This article recommends a method to convert PDF to PPT, which is very easy to use, let's take a look with me.
First of all, you need to open the official website of PDFasset: www.pdfasset.com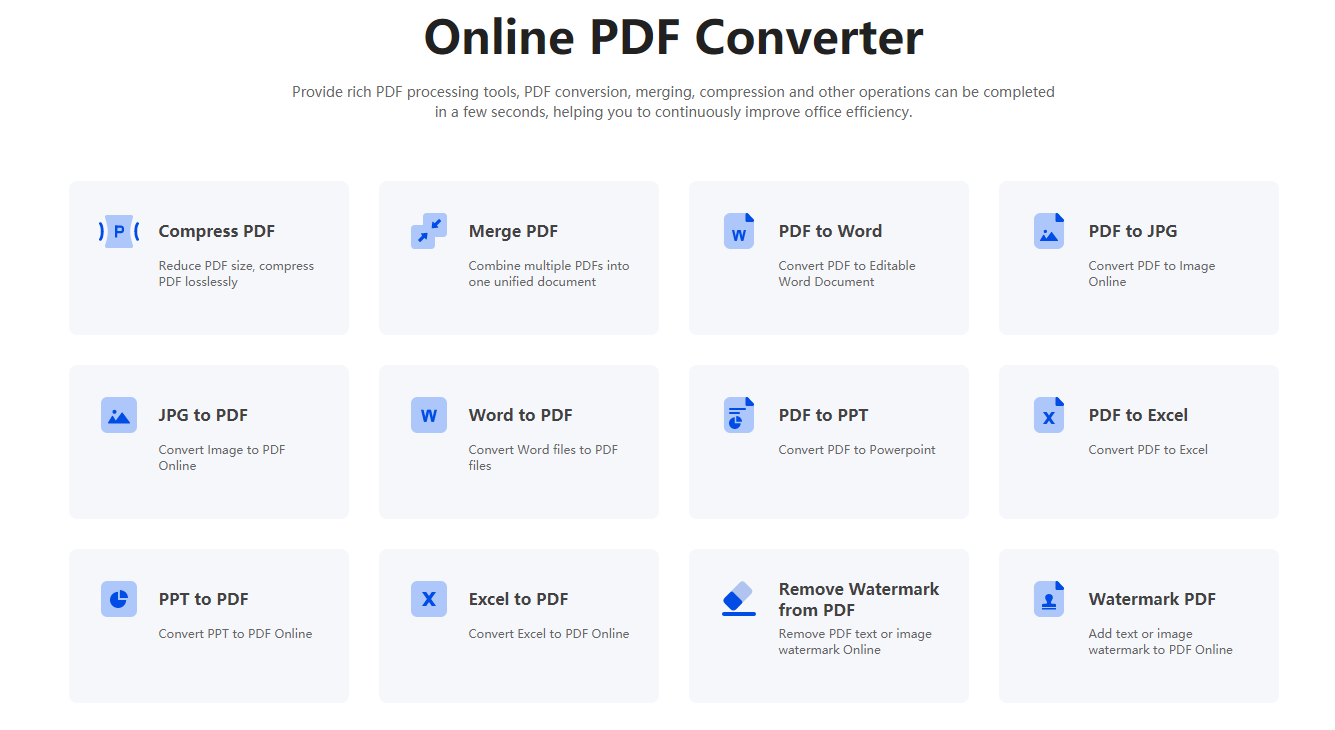 On the home page, select "PDF to PPT" on the right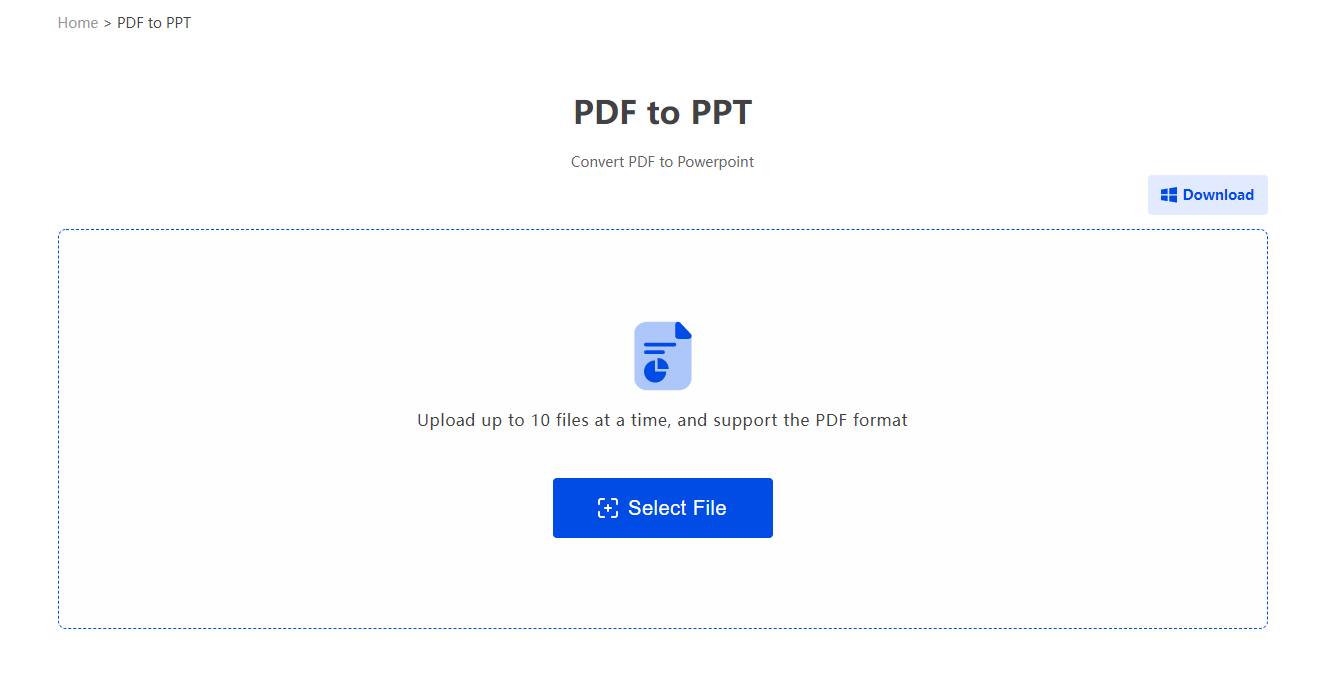 Select the PDF file you want to convert
Click "Start Conversion". After the conversion is successful, you can download it directly
The above is the recommended method for converting PDF to PPT. This method does not need to download and install any software. It only needs a website to realize it. Hurry up and collect it!