How to convert PDF to PPT? The PDF format can be used as a storage medium for important information files (for example, the PPT files that are commonly used in our lectures). Many PPTs are files in PDF format, and the PDF files need to be converted into PPT. How to convert PDF to PPT? Very simple, the editor will share with you a method of PDF to PPT below.
First of all, you need to open the official website of PDFasset: www.pdfasset.com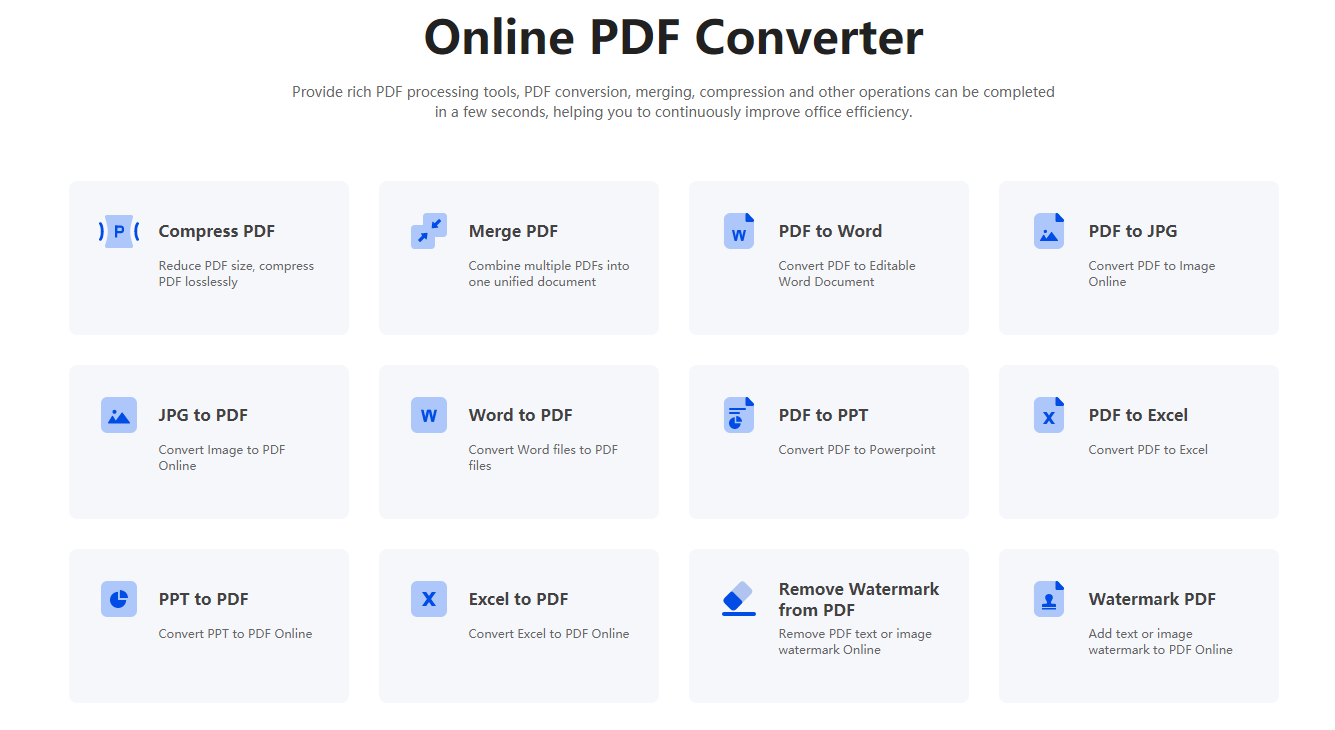 On the home page, select "PDF to PPT" on the right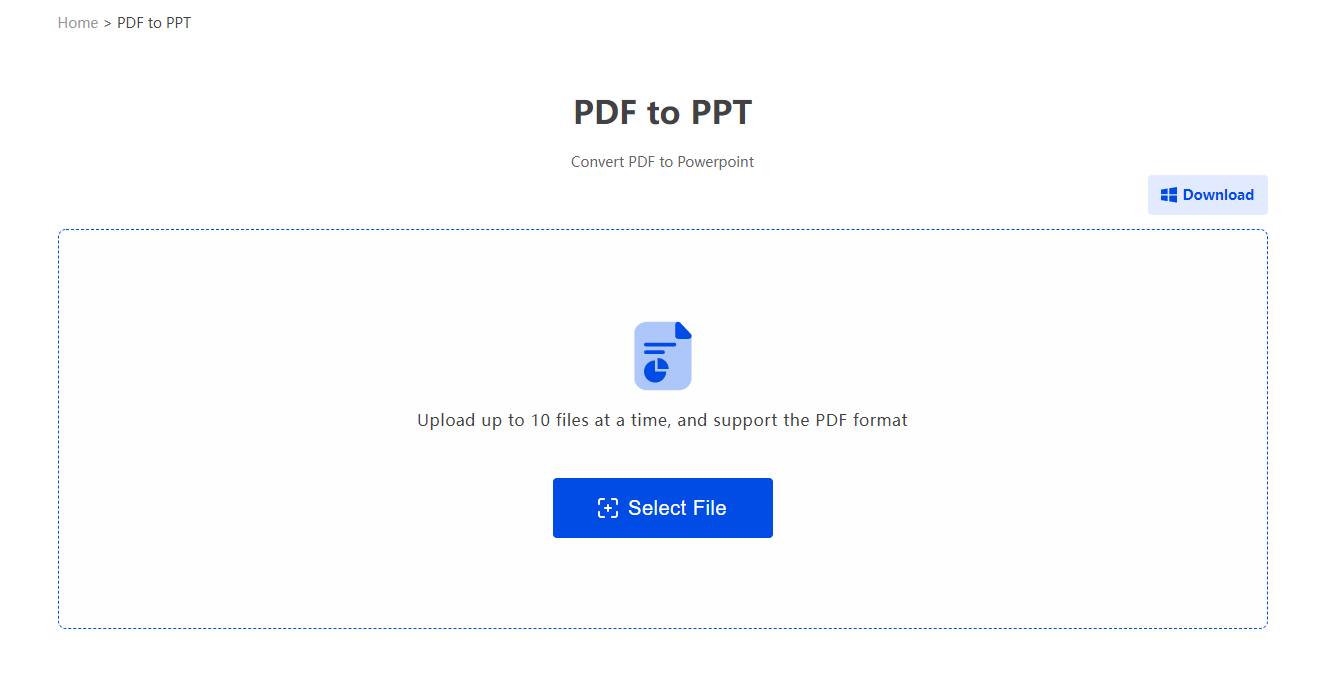 Select the PDF file you want to convert
Click "Start Conversion". After the conversion is successful, you can download it directly
The above is the operation method of converting PDF to PPT that I introduced to you. I believe that after reading my introduction, everyone has learned the operation steps of converting PDF to PPT. Those who haven't learned it can go to PDFasset and practice it by themselves.