How to convert PDF to PPT? PDF and PPT are two relatively similar file formats that can carry electronic information such as text, images, hypertext links, sounds and moving images. However, PPT files are usually used for presentations. If the file If it is in PDF format, you can directly convert PDF to PPT. Let's see how to convert PDF to PPT file.
First of all, you need to open the official website of PDFasset: www.pdfasset.com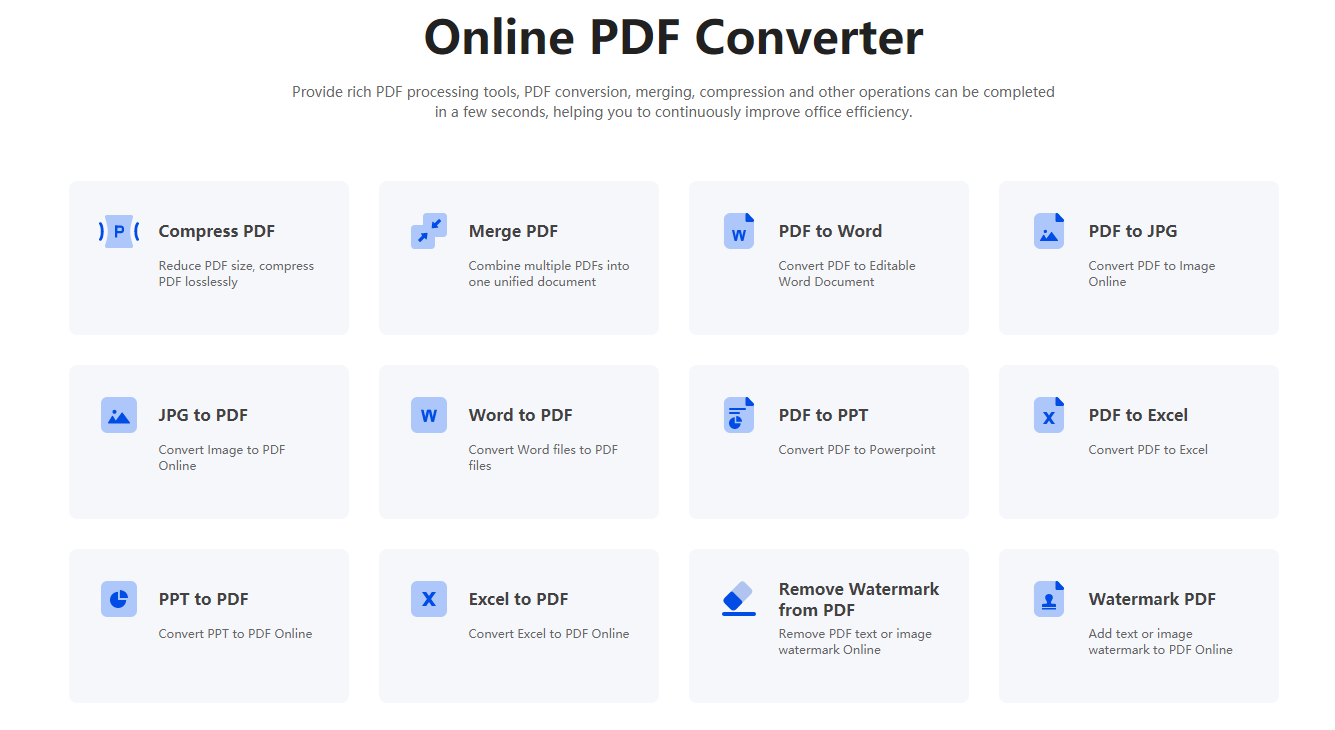 On the home page, select "PDF to PPT" on the right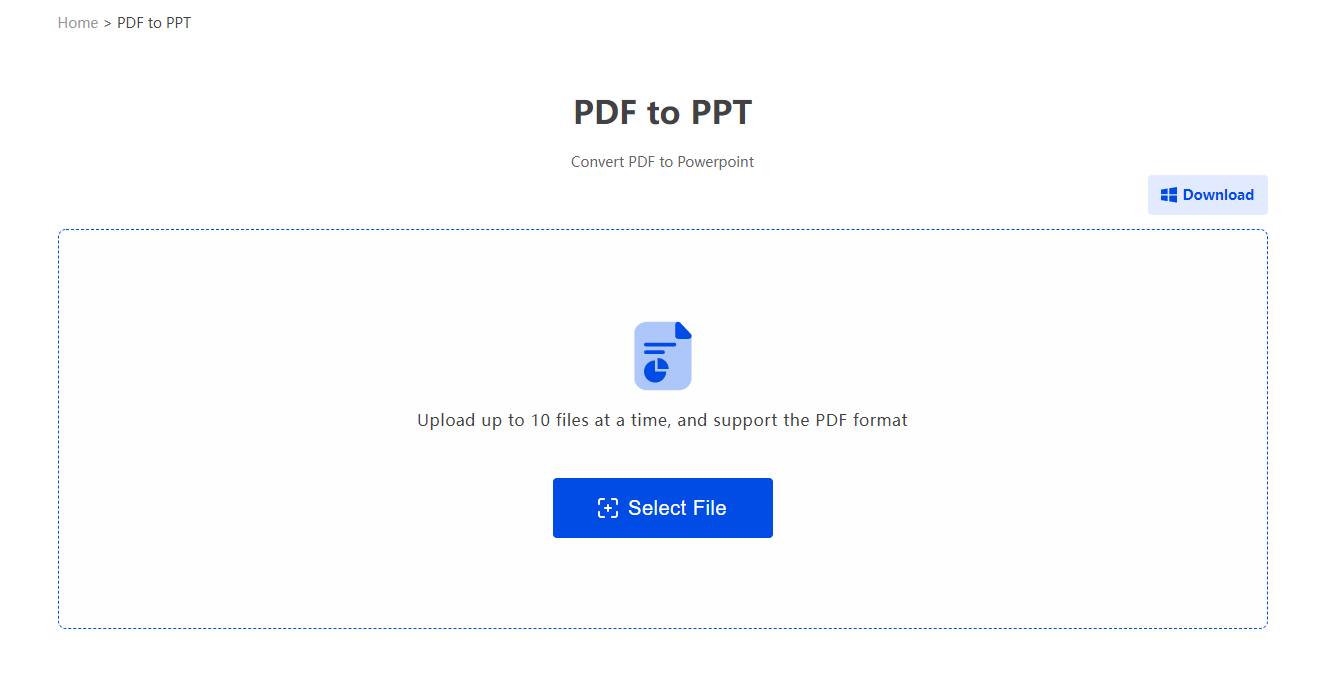 Select the PDF file you want to convert
Click "Start Conversion". After the conversion is successful, you can download it directly
How to convert PDF to PPT? The above is the method of converting PDF to PPT, you only need a browser to complete it, super easy!