How to convert PDF to PPT? Many friends like to use PDF format to save data at work. Such files will not have compatibility problems when opened in any device. However, although PDF files have good compatibility, they can be Editability is relatively poor. In this case, we can convert the PDF file to the corresponding other file formats according to the content of the file, such as PDF to Word, PDF to PPT, PDF to JPG, etc. Therefore, today we Will learn how to convert PDF to PPT.
Go to www.pdfasset.com, we click to select the "PDF to PPT" function. Then in the "PDF to PPT" web page, we click the button to add a file to add the PDF file to convert, then click "Start Converting" .After converting the PDF file, directly download and save the PPT file.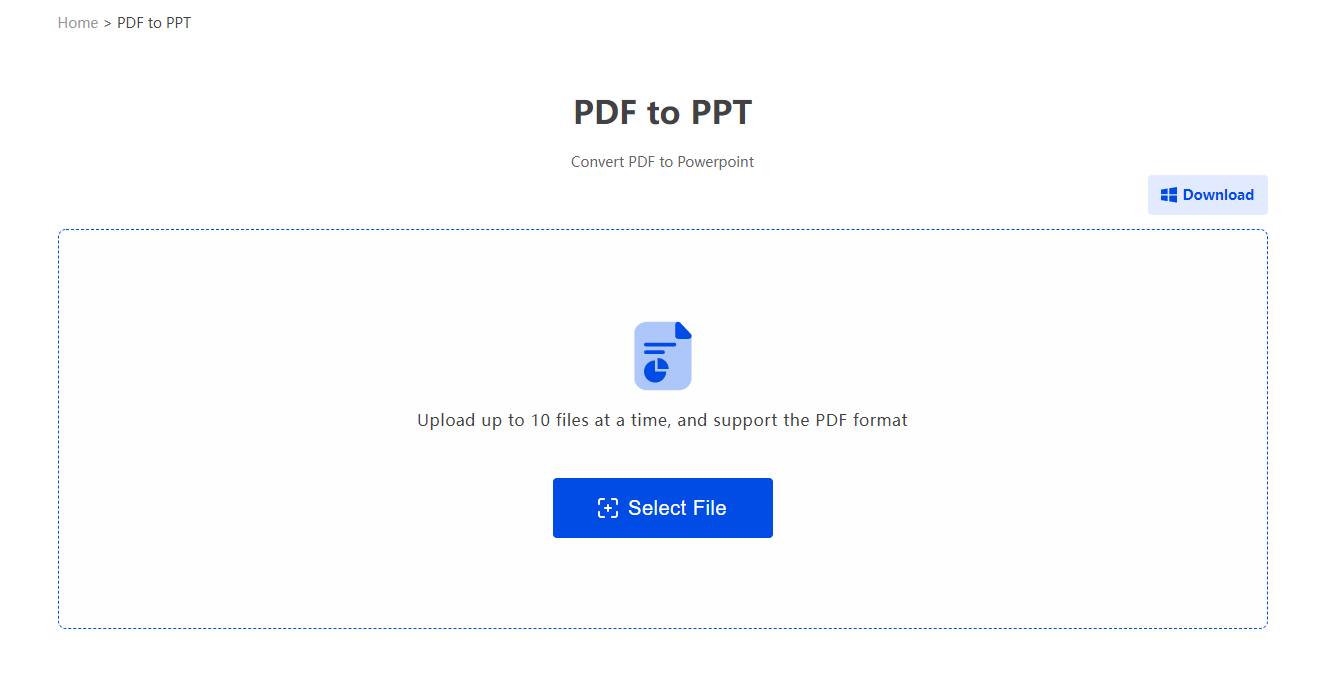 How to convert PDF to PPT? The above is the PDF to PPT method shared today, which is super convenient and fast. Have you learned it?