For pdf, sometimes it is necessary to add a watermark. For friends who are not familiar with the operation method, everyone will use special tools, and there are many such tools on the market, but speaking of the best ones, here is the PDFasset is recommended. Next, I will introduce to you how to add watermark to PDF on PDFasset. I hope I can help you.
Step 1: Search www.pdfasset.com in your browser and enter the home page of PDFasset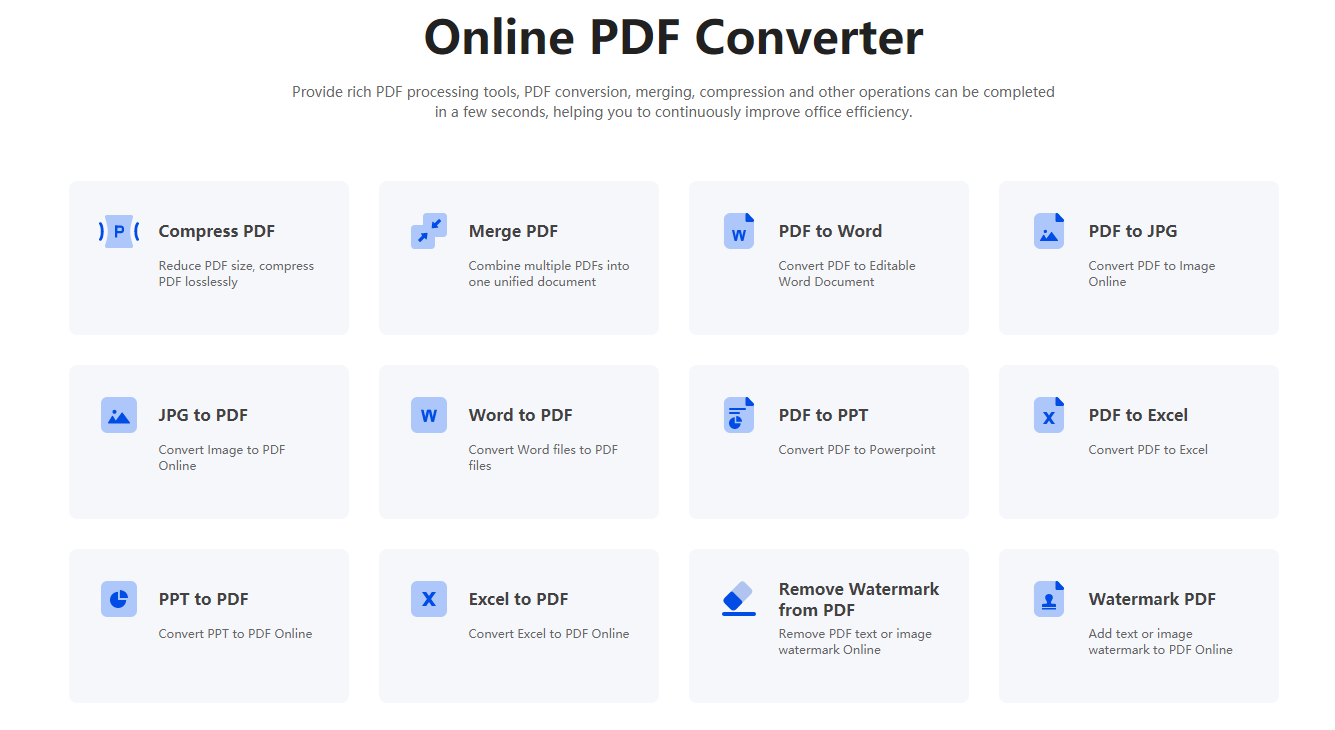 Step 2: Find the "Watermark PDF" function on the home page, and click to enter the file upload page
Step 3: Click to upload the PDF file that needs to be watermarked, then select the watermark type, set the watermark format, etc., click "Start Adding", wait a few seconds after the addition is complete, and click "Download" to get the file.
What is the method of watermarking pdf? The above will introduce you to the method of adding watermarks to pdf, so that you will find it very easy to use during specific operations. Have you all learned it?fax