How to convert PDF to JPG format? Faced with scanned PDF files, we sometimes need to convert them, such as converting PDF files to JPG or Word, PPT, Excel, etc. How can I convert PDF files to JPG images? Next, I will share with you how to convert PDF to JPG. Here are the specific steps to convert PDF to JPG:
Open the browser, search to find the official website of PDFasset, enter the home page and click the [PDF to JPG] function on the page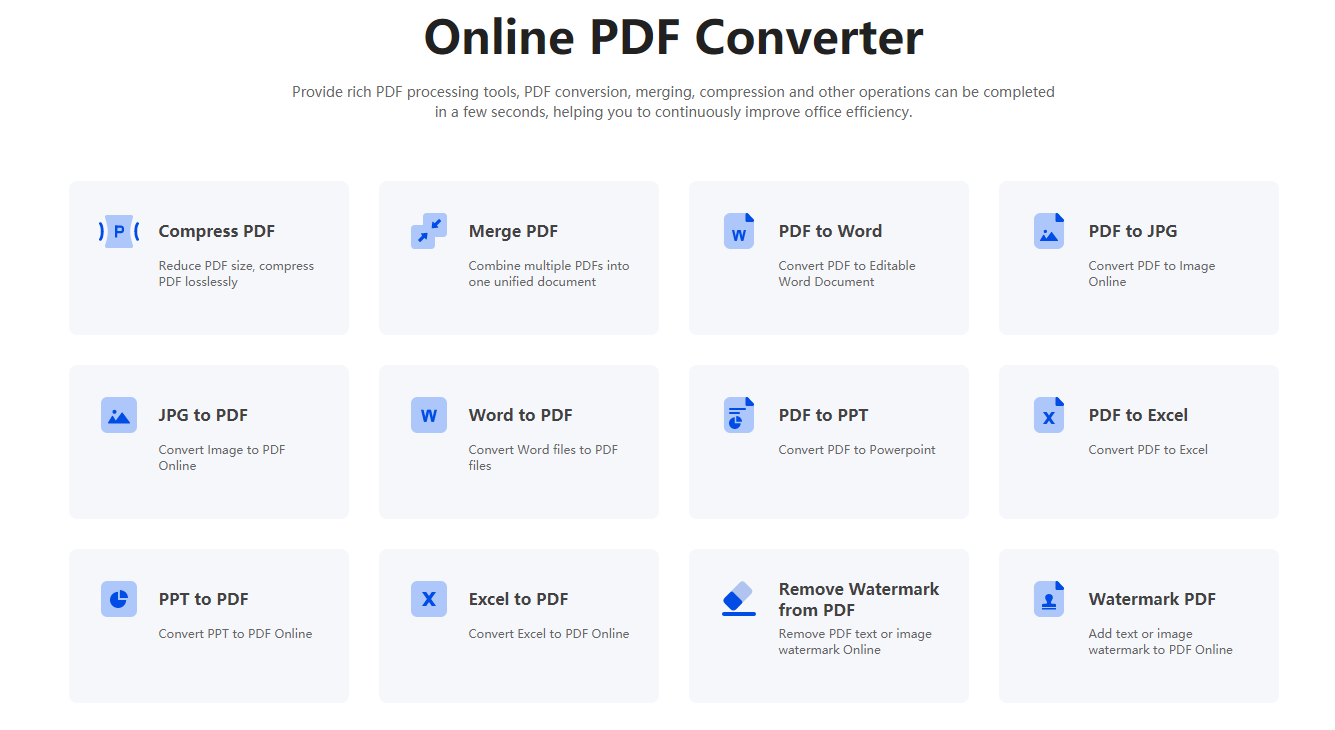 After jumping to the page, click [Select File], then select the PDF file to be converted, and click [Open] to upload the file to the website
When the file is uploaded successfully, you can choose the output format of the image, there are PNG, JPG, long image, etc. to choose from, click [Start Conversion] after the setting is complete, and click Download after the conversion is complete
This PDF file conversion method is what I often use. If you also have the need to convert PDF files, you can try this method. I hope your work and study will be helpful!