In our work, we often receive various PDF documents. These PDF documents are very convenient to preview and print, but it is very difficult to edit or modify them. Usually we will find some PDF converter software, convert PDF to Word, and then edit it in Word. However, from software installation to successful conversion requires very tedious steps and takes a long time.
Today, I will share with you an online PDF to Word platform, which can be used without downloading, just open the website, and it will definitely meet your daily office needs!
This online PDF to Word platform is: www.pdfasset.com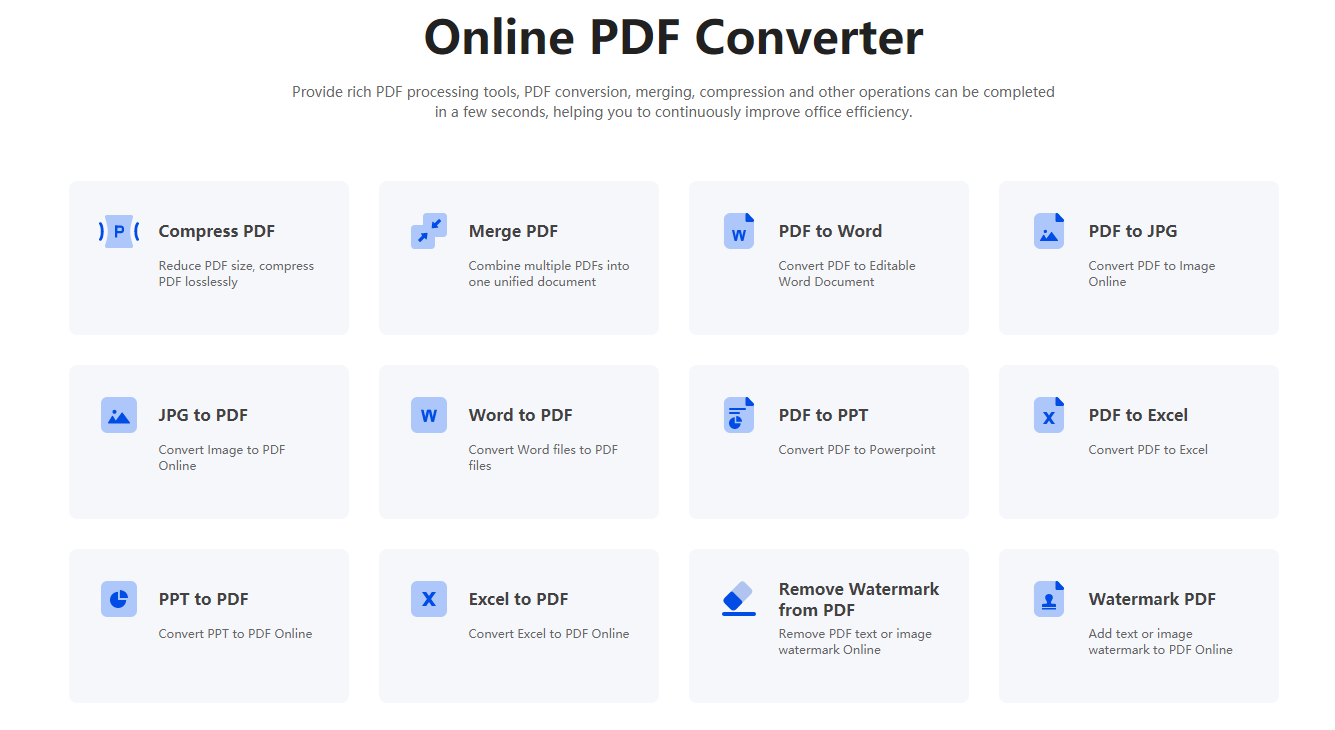 Open the homepage of the website and click "PDF to Word" to start the online PDF to Word conversion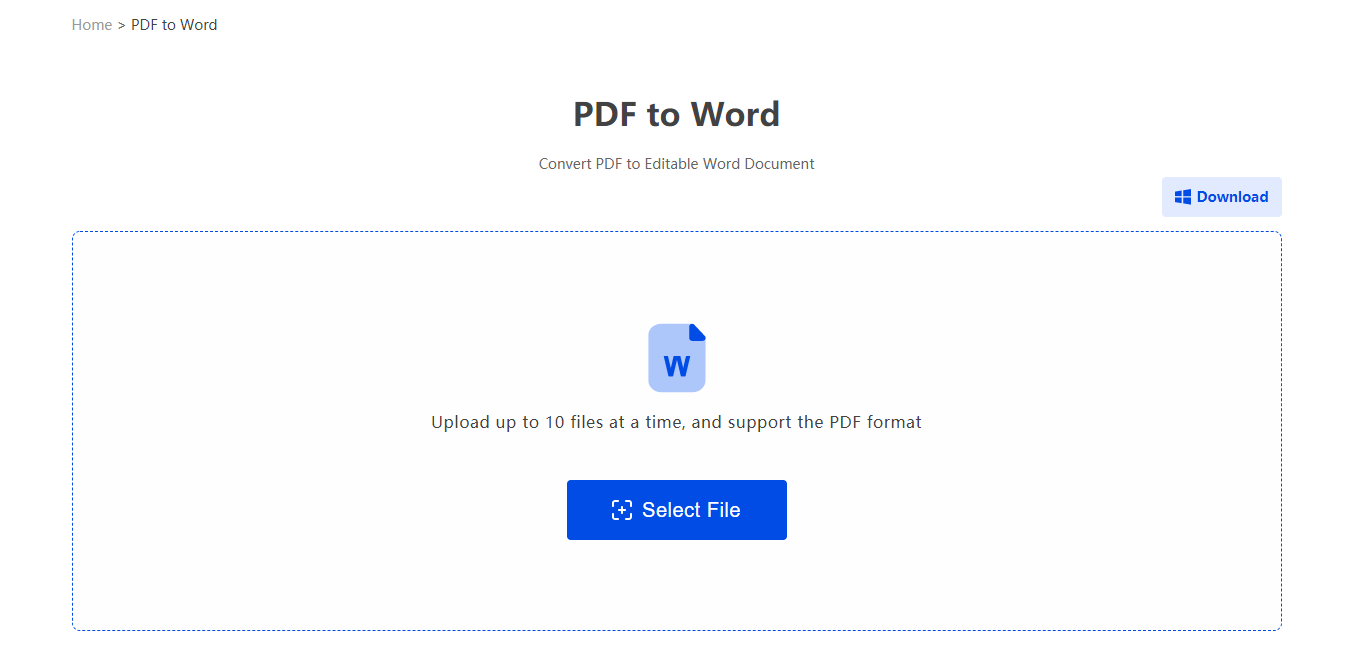 Then click "Choose File" to import the PDF document that needs to be converted.
Click "Start Conversion", and it only takes a few seconds to realize the online PDF to Word operation.
Have you mastered this skill? Is not it simple!