In life and study, it is inevitable to search for some professional materials or academic papers on the Internet. After downloading, it is found that almost all of them are in PDF format. If you want to edit PDF documents, it is not easy. How to effectively copy pictures, texts, etc. Post use? The answer is very simple, you can directly convert PDF to Word, but there are many tools for converting PDF to Word on the Internet, and the results of the conversion are also very different. I can't edit it. Now I will introduce you to an easy-to-use PDF to Word tool, and let's take a look at it with me.
Open the browser and enter the online PDF editing and conversion platform: www.pdfasset.com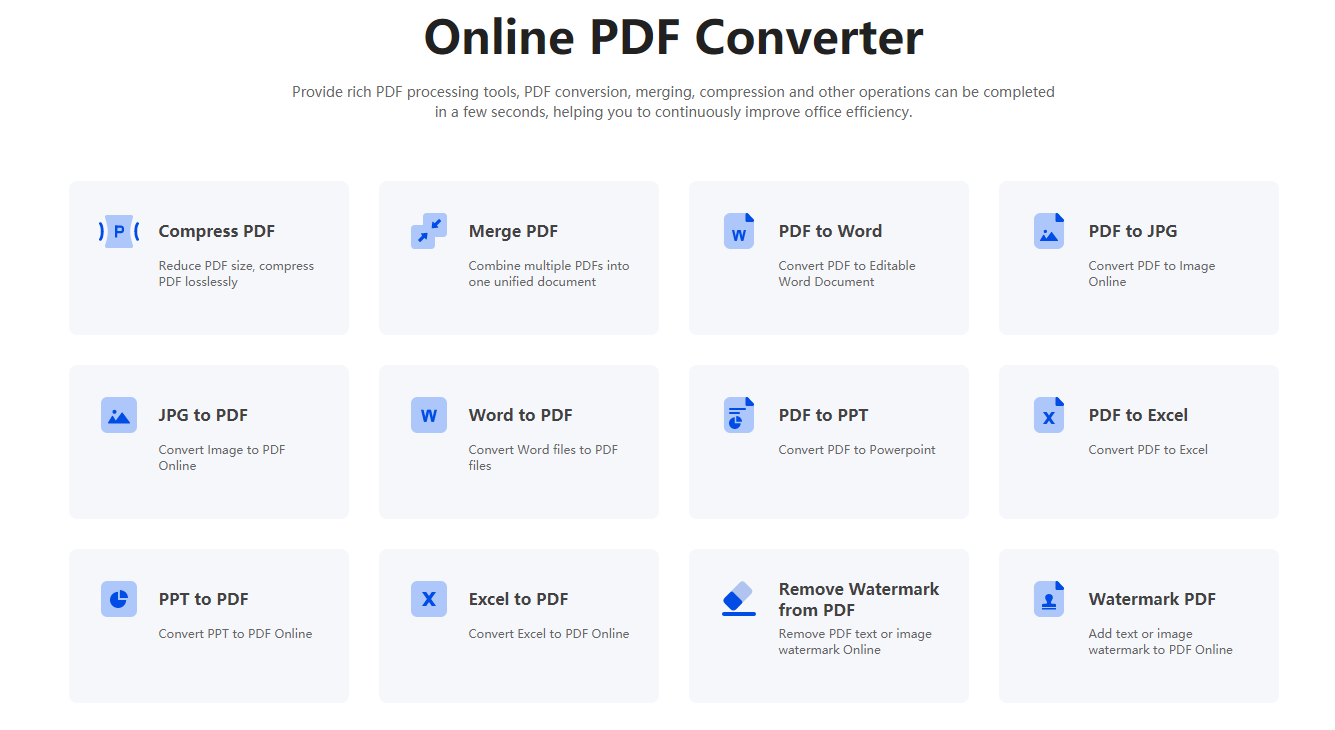 Click the "PDF to Word" icon to enter the PDF document upload page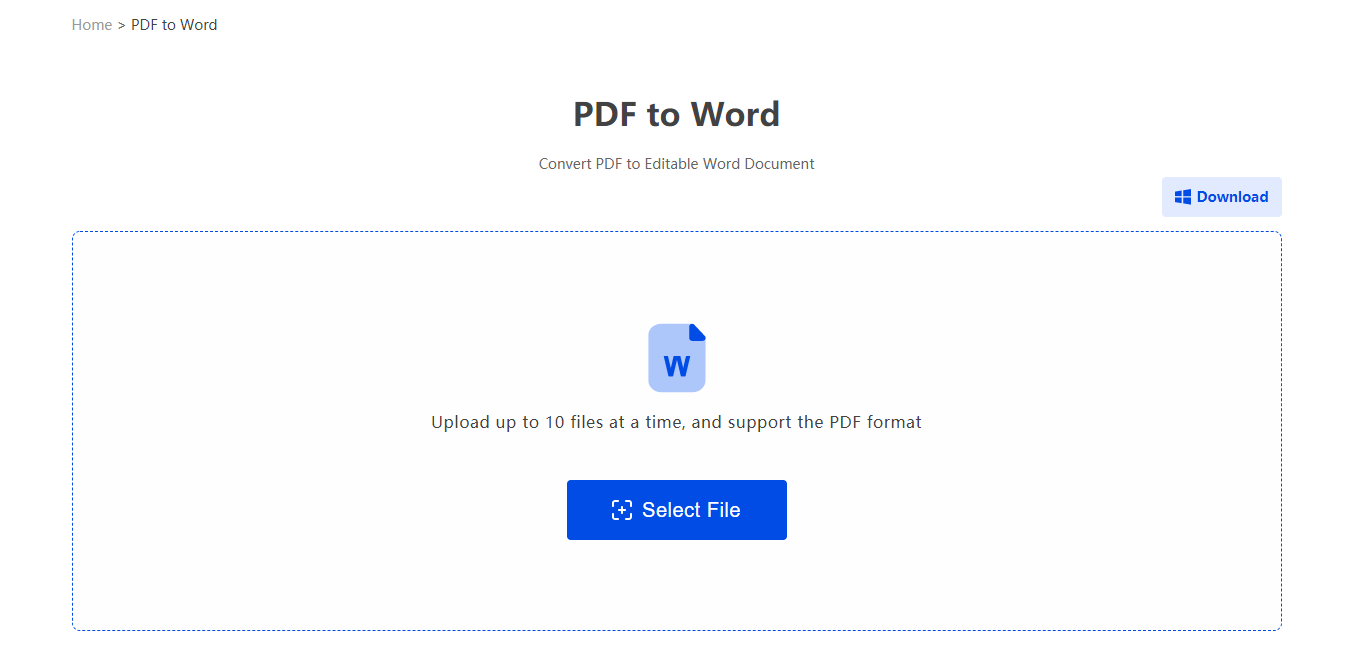 Upload the PDF document that needs to be converted.
Click "Convert" to convert PDF to Word.
How about it? Isn't it very simple, it only takes four steps to complete the operation of converting PDF to Word. Have the friends in front of the screen learned it?