In order to improve academic performance and test self-learning results, most of the small partners will go online to find test materials for online practice, but many materials are in PDF format and cannot be edited. In order to solve the problem of PDF editing, the market also There have been many PDF to Word converters, and some online PDF to Word conversion websites. Today, I will introduce several PDF to Word conversion tools, many of which are very useful.
Open the browser and enter the online PDF editing and conversion platform: www.pdfasset.com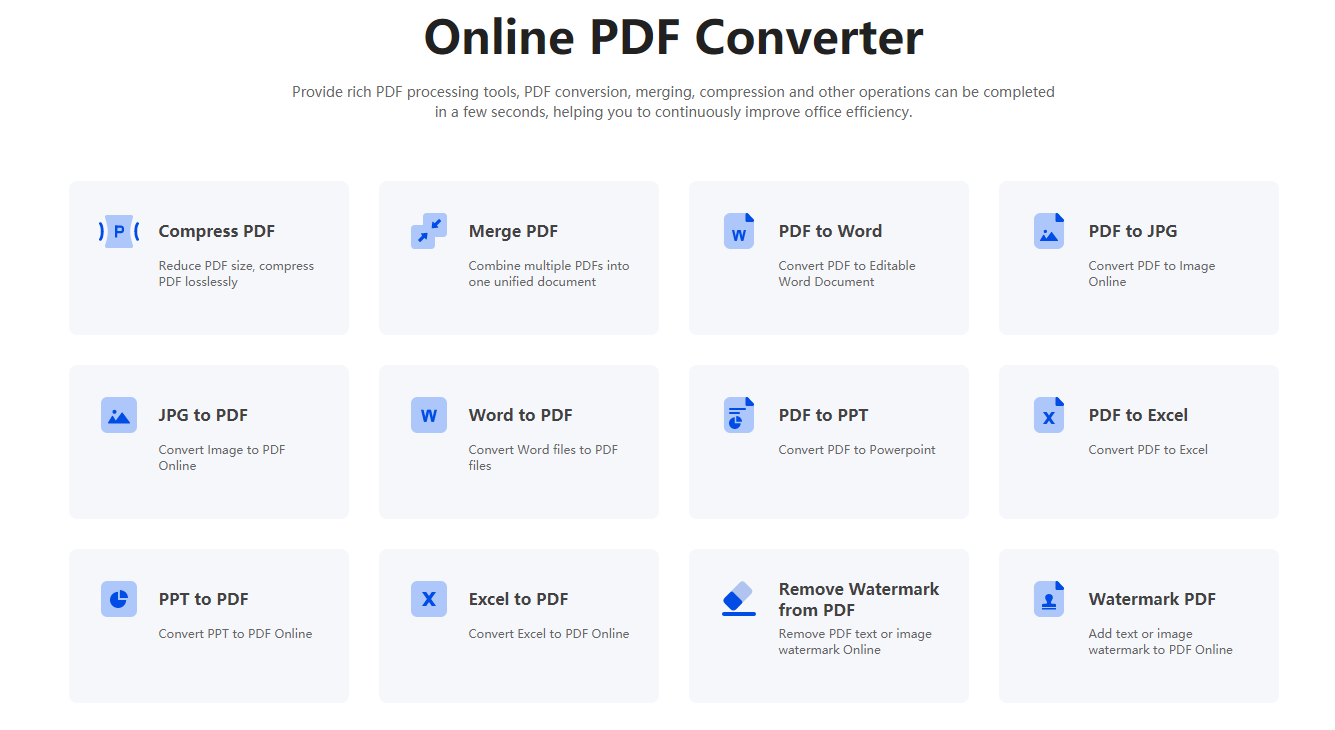 Click the "PDF to Word" icon to enter the PDF document upload page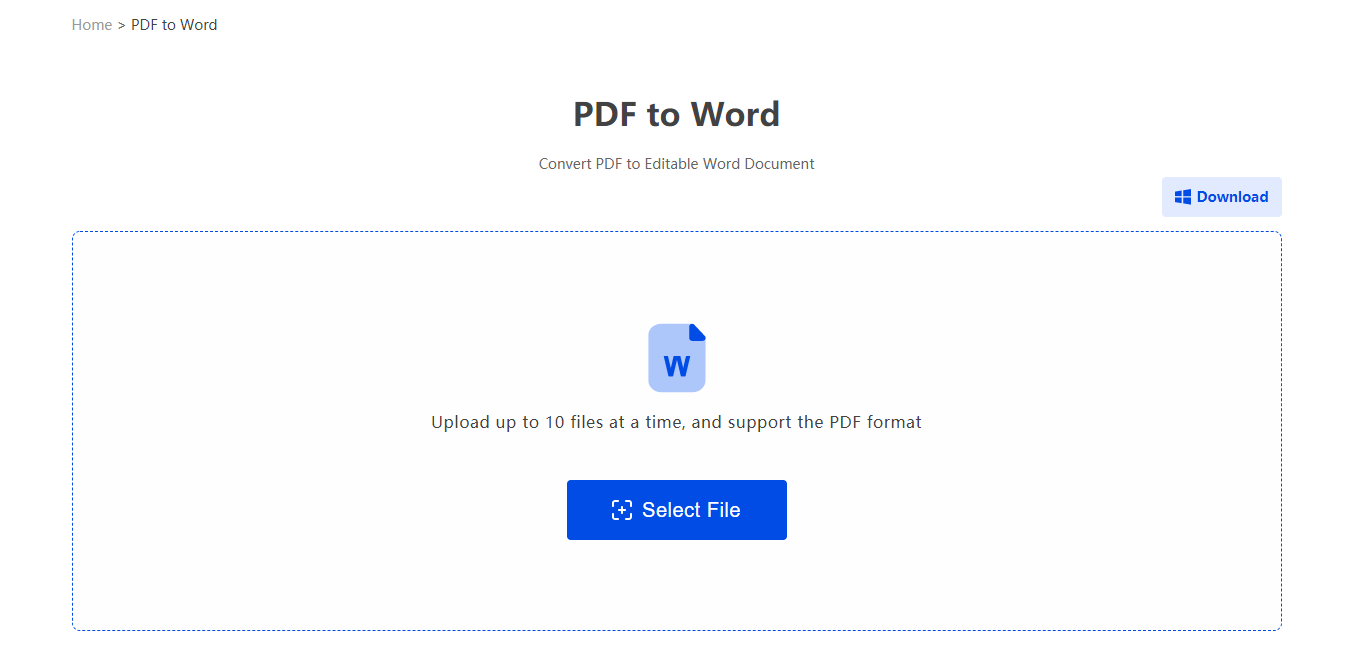 Upload the PDF document that needs to be converted
Click "Convert" to convert PDF to Word
Have you learned the above method? Go to PDFasset to experience it!