In your daily work and study, you must have encountered the need to convert PDF to Word. In order to solve such a problem, many small partners searched the Internet for methods. After one operation, they downloaded a large number of PDF to Word converters, and the results were converted. The output is either garbled, uneditable, or chaotic in typesetting. I am very disappointed. For this reason, I specially introduce an online PDF to Word conversion tool, which does not need to download and install software. The converted document is garbled, editable, and one-click conversion. Convenient and fast, you deserve it!
Let's take a look at its operation steps:
Open the browser and enter the online PDF editing and conversion platform: www.pdfasset.com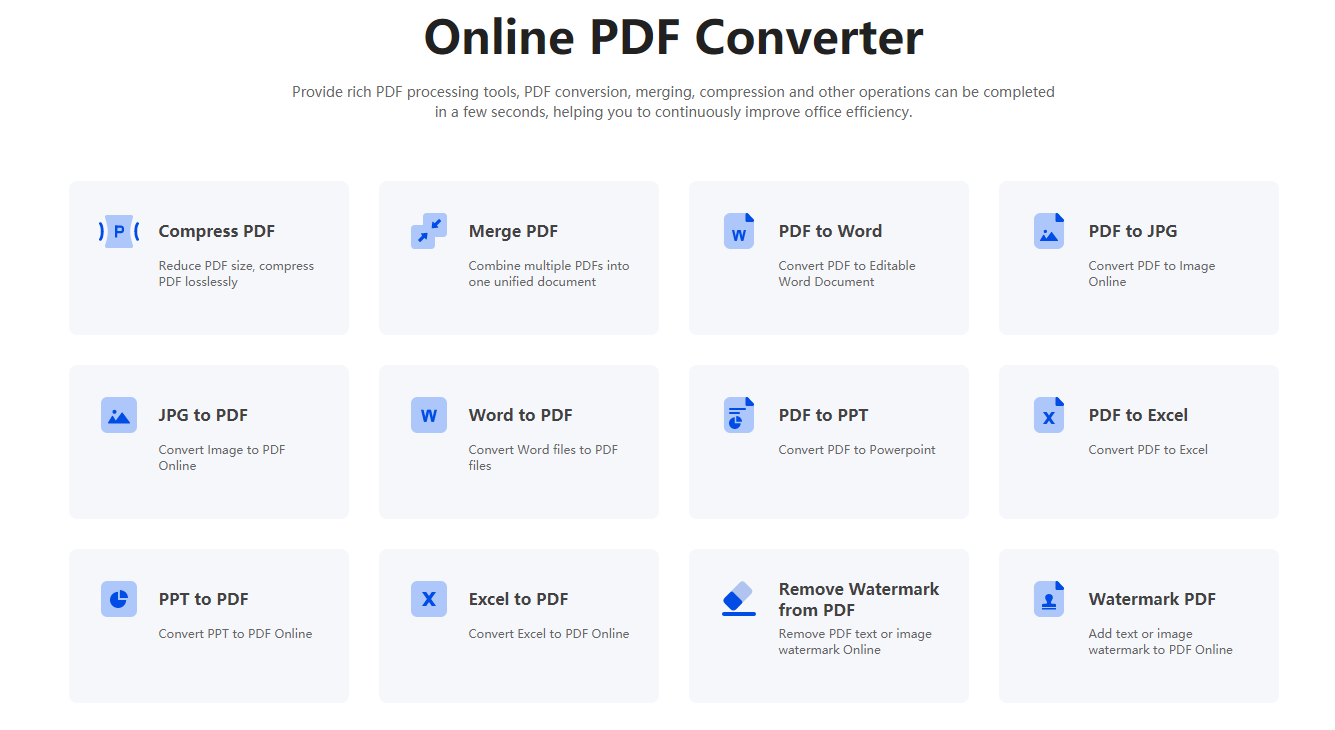 Click the "PDF to Word" icon to enter the PDF document upload page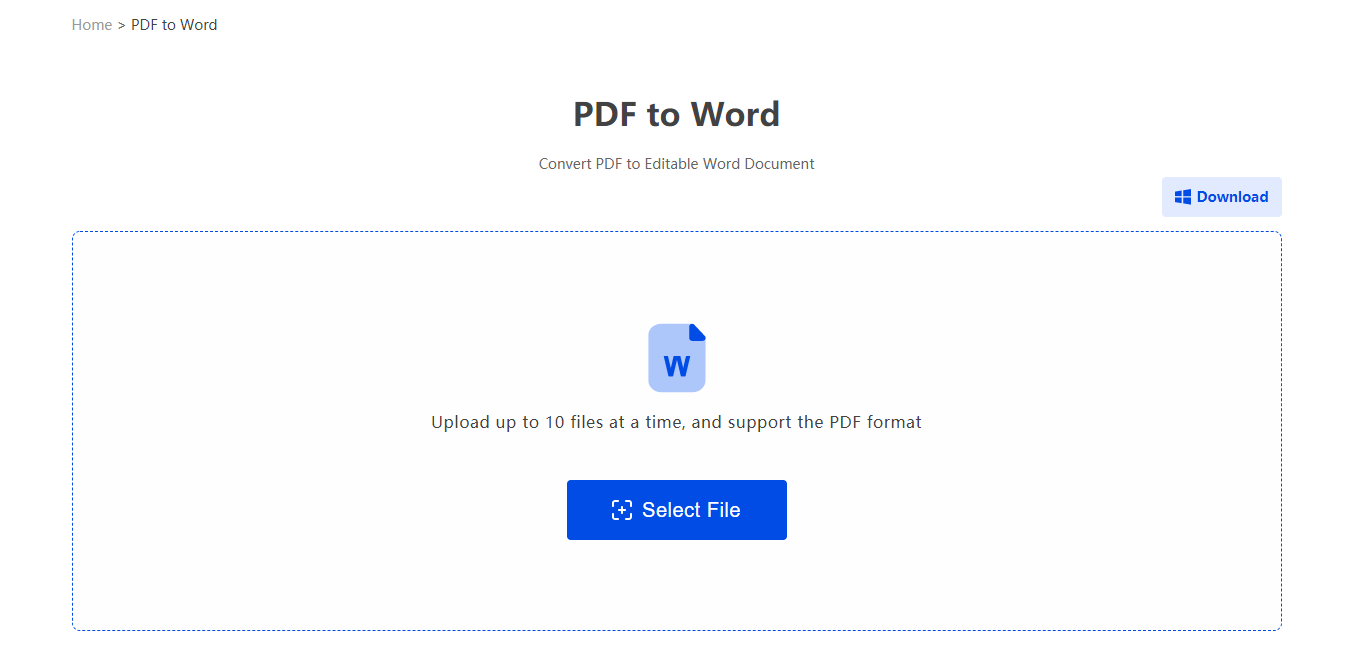 Upload the PDF document that needs to be converted.
Click "Convert" to convert PDF to Word.
The above is the online PDF to Word conversion operation. Of course, there must be other ways to convert PDF to Word,but I think this method is the best.