In the hot summer, it is not only the hot and dry temperature that bothers us, but also some common problems in work and study. As we all know, the PDF format can well retain the original format of the file, which is quite convenient in terms of transmission, but you will find that when you need to modify the content, you need to use new tools, which will make you feel more depressed in the hot summer.
So, is there a product that can solve this problem well? The answer is yes, and the one I recommend today is PDFasset,. Next, I will share with you the detailed operation
First of all, you need to open the official website of PDFasset: www.pdfasset.com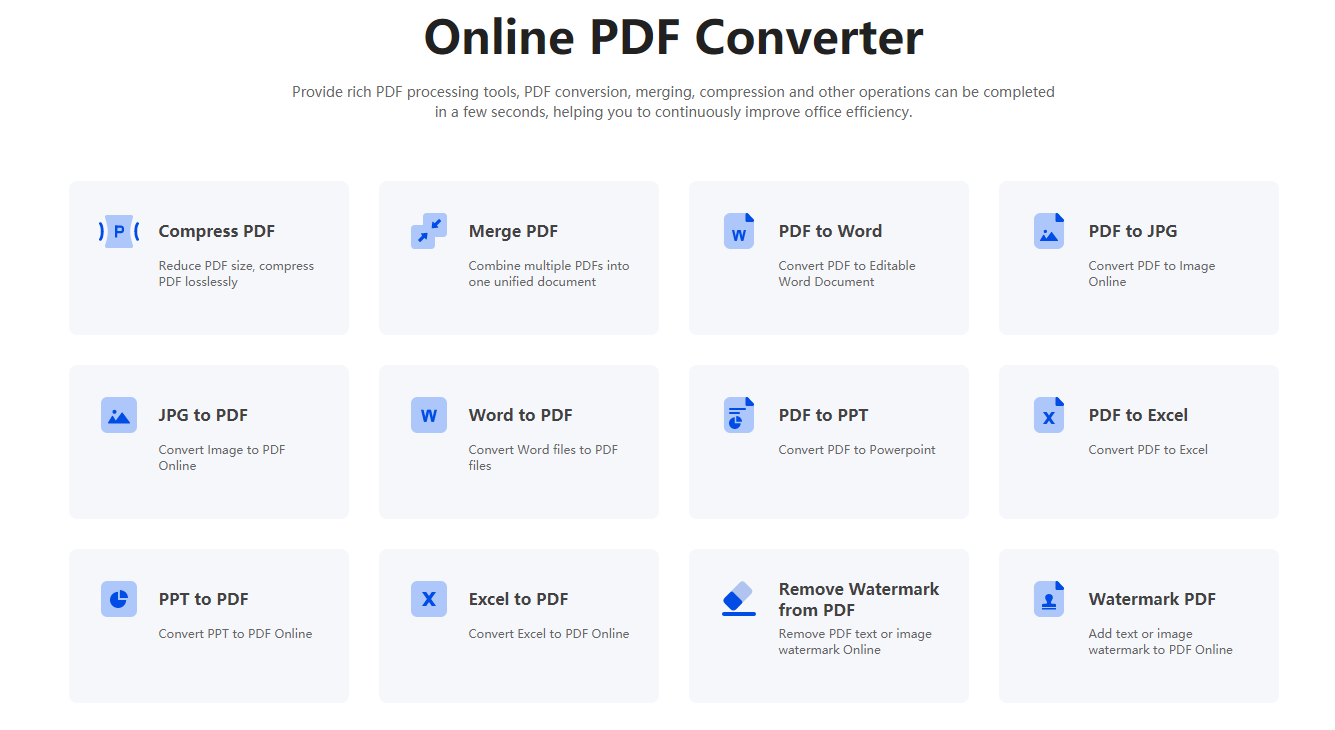 On the home page, select "PDF to PPT" on the right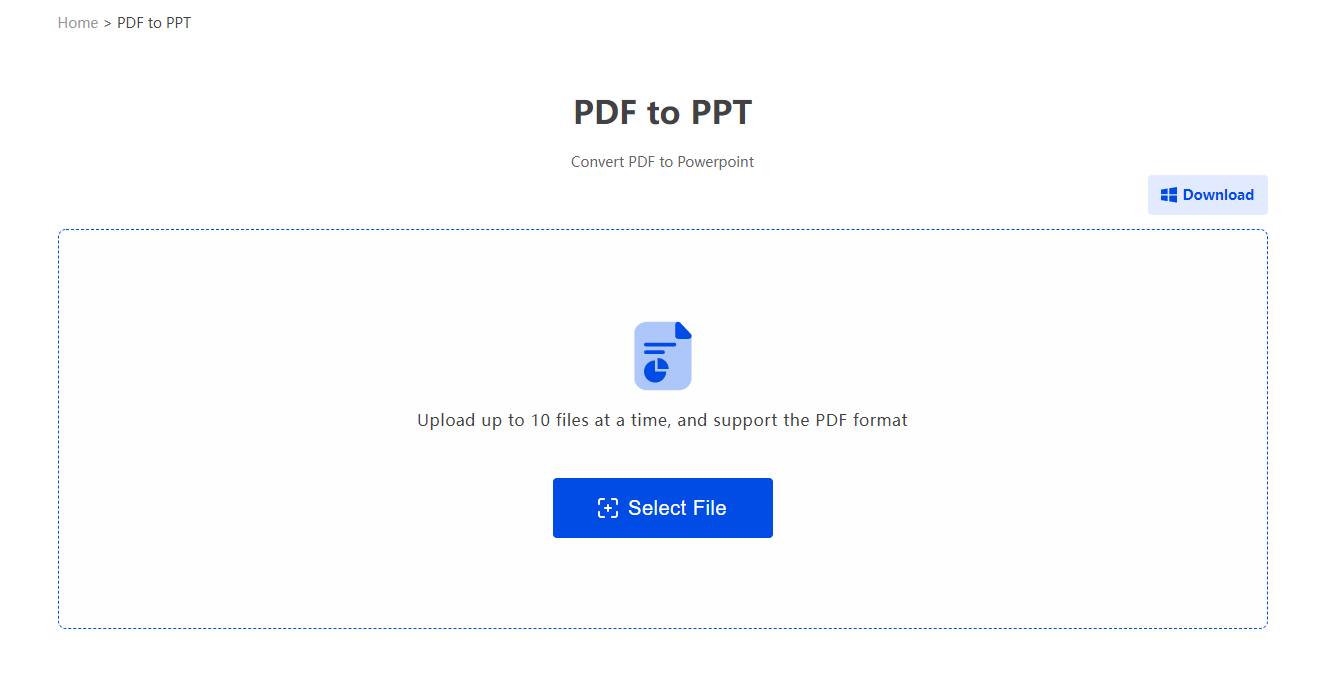 Select the PDF file you want to convert
Click "Start Conversion". After the conversion is successful, you can download it directly
It only takes 3 steps to complete all the operations of PDF to PPT. Isn't it super simple? Not only that, if you have other document conversion needs, you can use the software described above to operate.