People often use a variety of documents, so the conversion between different documents is very important. Now there are many file format conversion mobile software, they are indispensable in everyone's daily life and work. Today's web editor Let's teach you how to convert pdf files into high-quality ppt files. PPT is widely used in everyone's work and daily life, so it is indispensable to learn how to convert PDF file format into PPT slides. So how should we actually convert it? and let me have a look
First, people have to open the PDF online conversion platform: www.pdfasset.com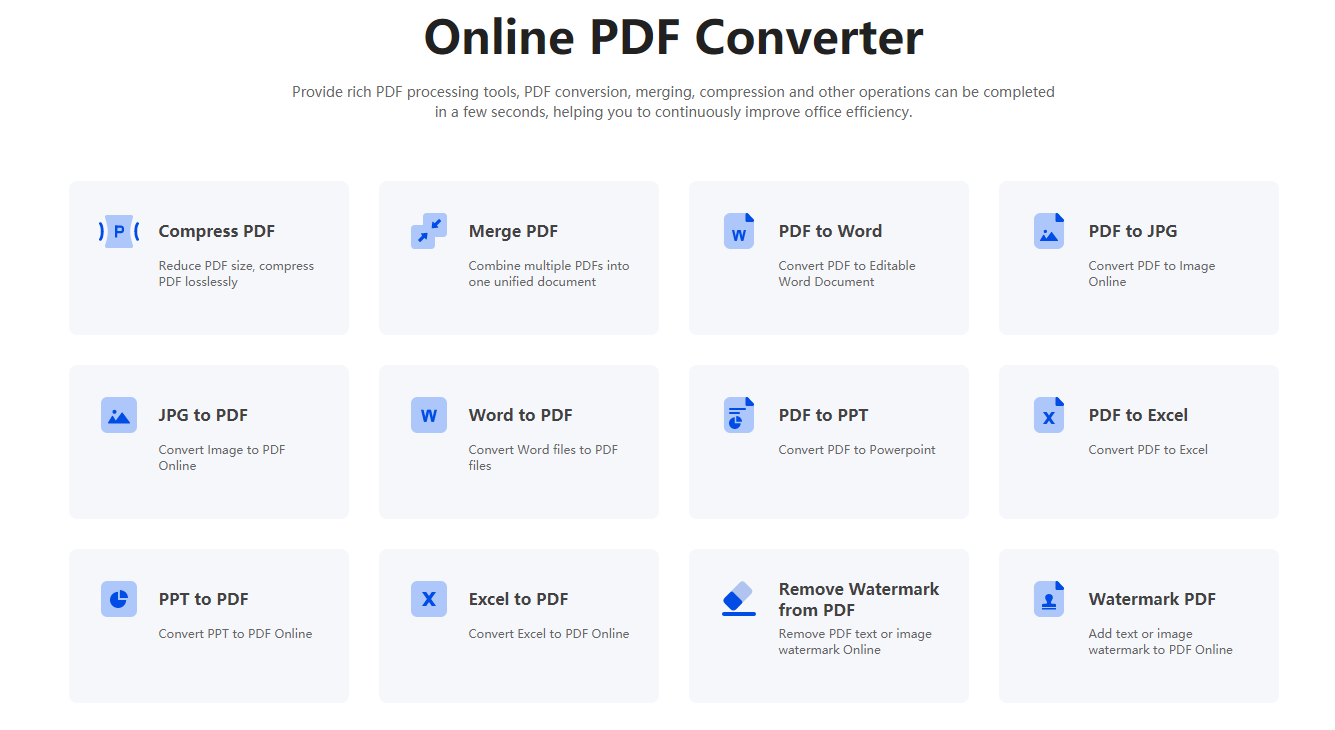 Then, people click on "PDF to PPT", go to the upload file web page, and submit the PDF document that must be converted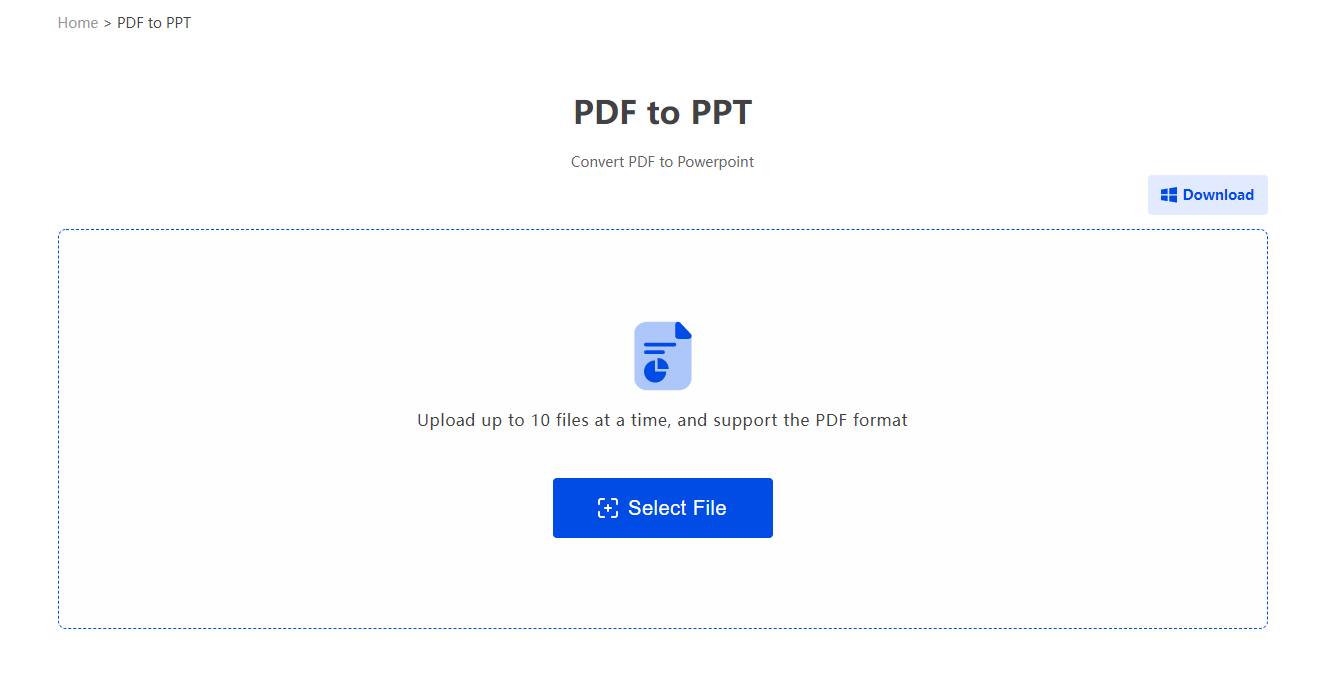 Then, click "Start Conversion" and wait a few seconds to convert the PDF to PPT.
Finally, if you click the "Download" button, you can download the converted PPT template.
How to convert pdf to ppt? According to the described process, we can easily deal with the problem of converting pdf to ppt, have you learned it?