PPT is a kind of audition document that is used today. PPT can solve many more news media than word and excel, such as sound, animation and video. Most of them cannot be used in word and excel, or the effect is too weak. , and ppt has a lot of playability. In theory, all ideas can be displayed according to ppt, which can improve the efficiency of "communication". He can help people do many things. Planning projects or seminars, doing courseware, and showing students the interpretation of the course content during the lecture, doing resumes, doing animations, doing greeting cards, these various functions. Help you show what you want to express. The following people will talk about how Convert PDF to ppt?
First, people have to open the PDF online conversion platform: www.pdfasset.com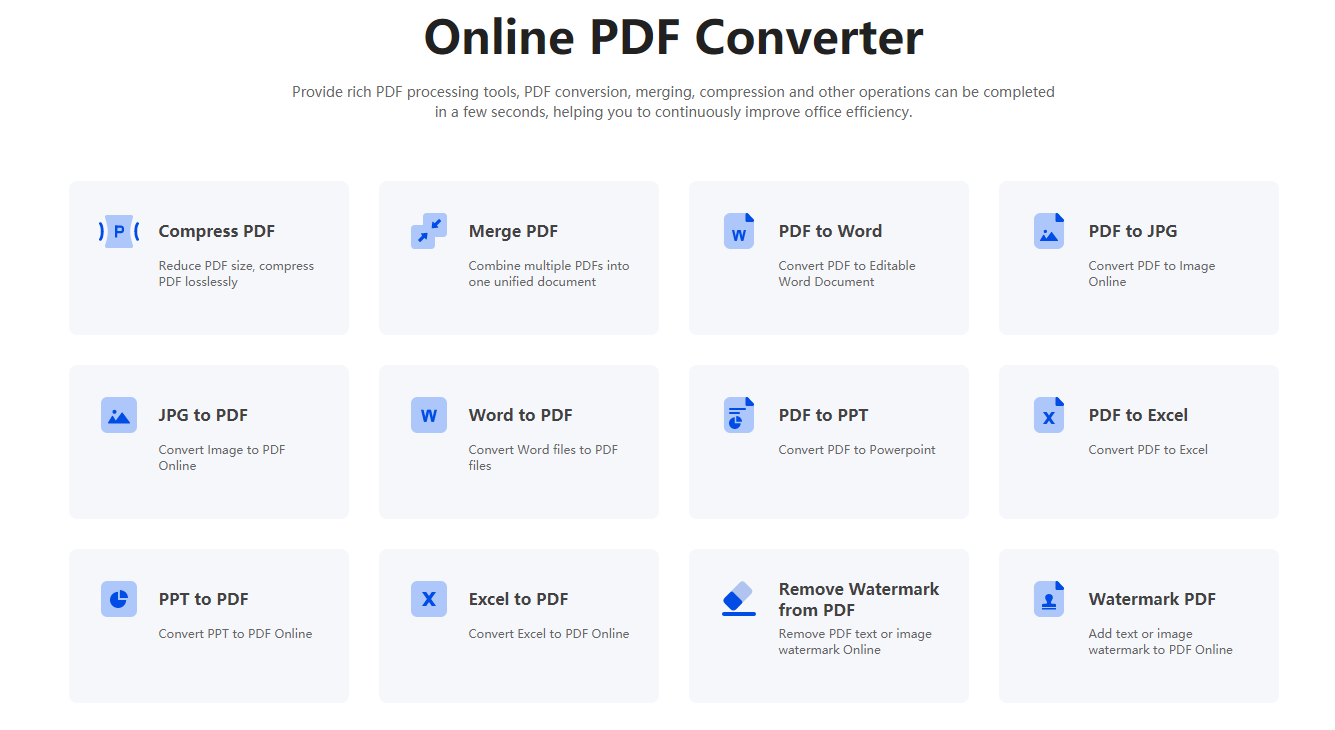 Then, people click on "PDF to PPT", go to the upload file web page, and submit the PDF document that must be converted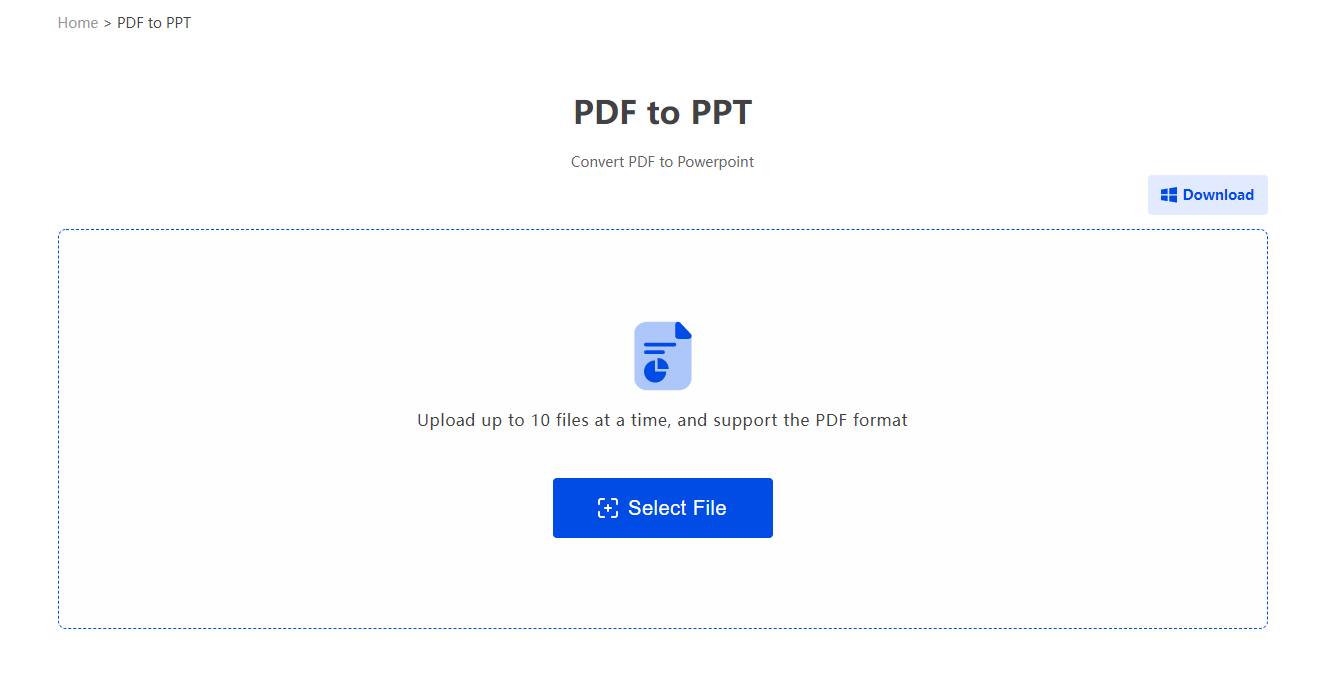 Then, click "Start Conversion" and wait a few seconds to convert the PDF to PPT.
Finally, if you click the "Download" button, you can download the converted PPT template .
The above is the detailed introduction of online pdf to ppt. I look forward to helping you, pay attention to PDFasset, and provide you with different PDF conversion services.