In normal work, sometimes it is necessary to convert PDF documents to PPT file format. Relatively speaking, PPT is more convenient to display and convert pages when it is used for presentation and interpretation. So how to convert PDF to PPT? I have one here. Easy to use method, please go to PDFasset with me to learn!
Step 1: Open the browser and enter the PDF online conversion platform - www.pdfasset.com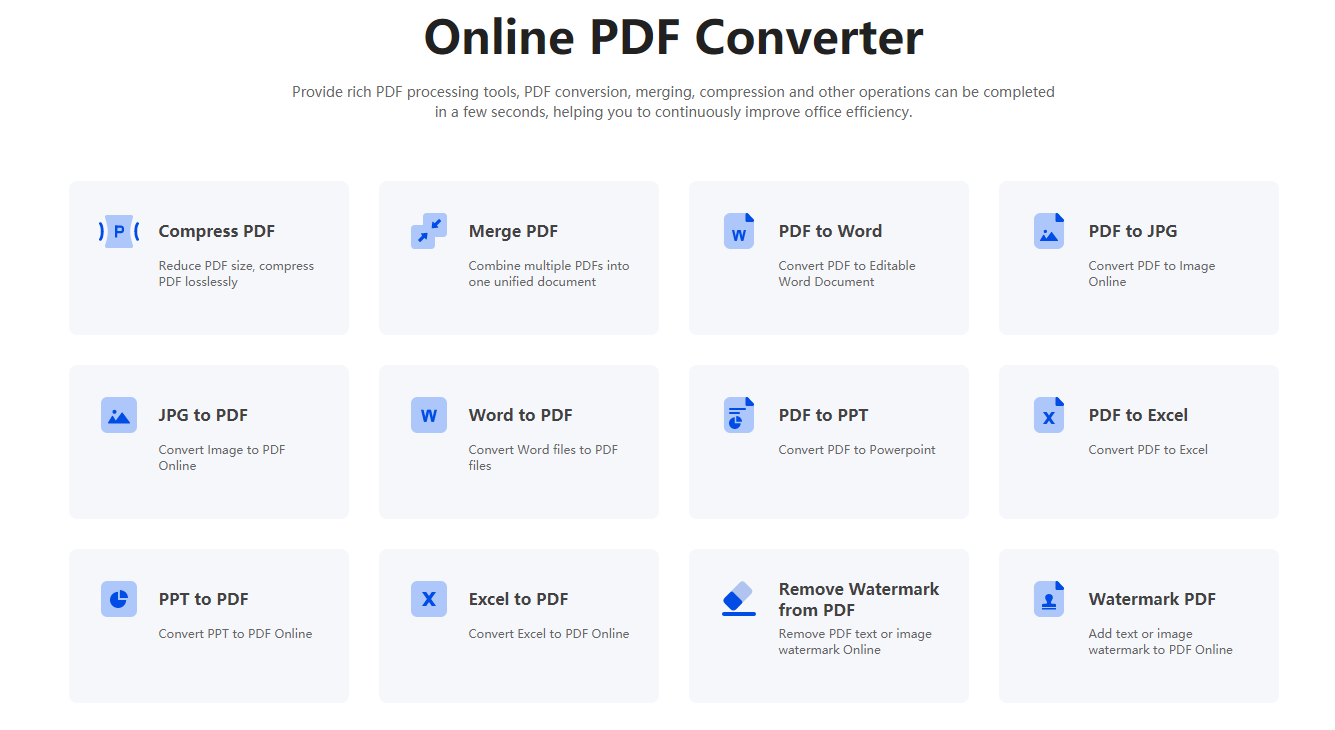 Step 2: Click the "PDF to PPT" logo, enter the document submission page, and add the PDF documents that must be converted to the conversion dialog box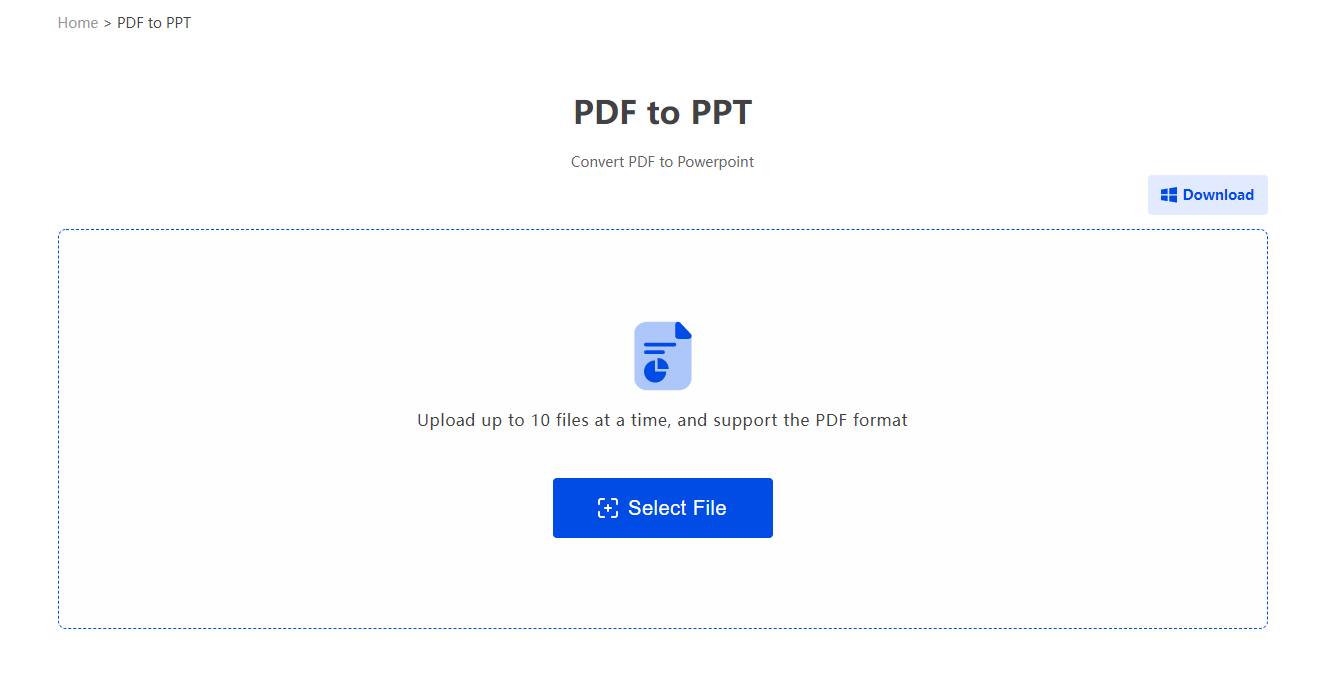 Step 3: Click the "Start Conversion" button, you can keep the online PDF to PPT
Step 4: After the conversion is successful, click the "Download" button to get the converted document
The above are the steps of converting PDF to PPT. After reading my introduction, have you learned it? Friends who haven't learned it yet, go to PDFasset to get acquainted with it.