Many people will download data from the Internet, but some data are watermarked. When you use it, you need to remove the watermark on it. The following editor will introduce to you how to remove the watermark on the pdf file. Friends who need it can learn with me.
Open the website and enter www.pdfasset.com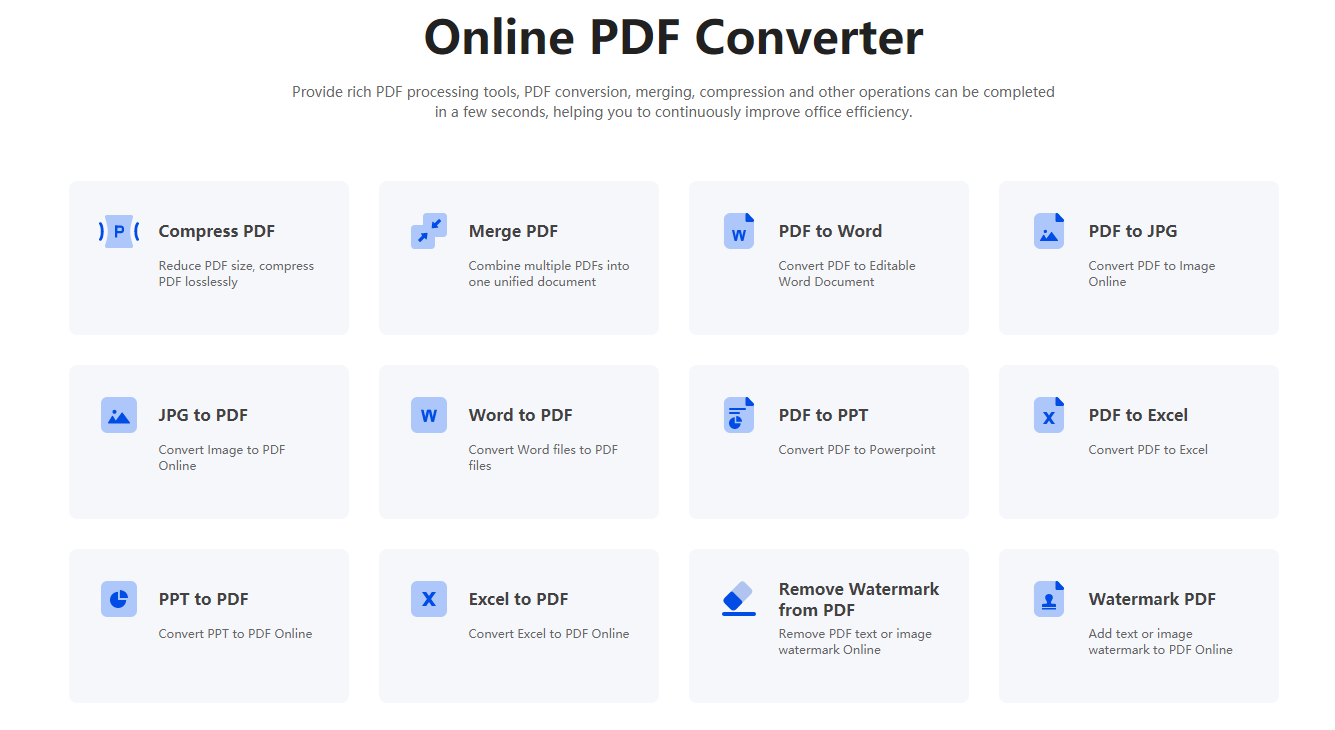 After entering the website, select the " Remove Watermark from PDF" function, and then click "Upload File"
After the PDF file is uploaded, we click the "Start Removal" button and wait for a few seconds, the watermark of the PDF file will be removed
Then select "Download" to save the watermark-removed PDF file to the desktop;
There are many ways to remove the file watermark. The pdf watermark removal method is also relatively simple. You first go to PDFasset and follow the above methods to remove the file watermark smoothly.