To prevent misuse of pdf files, some people add a watermark to the file page before sharing it. Having a watermark can indeed have the effect of anti-theft, but it is inconvenient for readers. So, how to remove watermark from pdf document? Today, I will introduce a few simple steps to remove watermark from pdf to you!
Open the website and enter www.pdfasset.com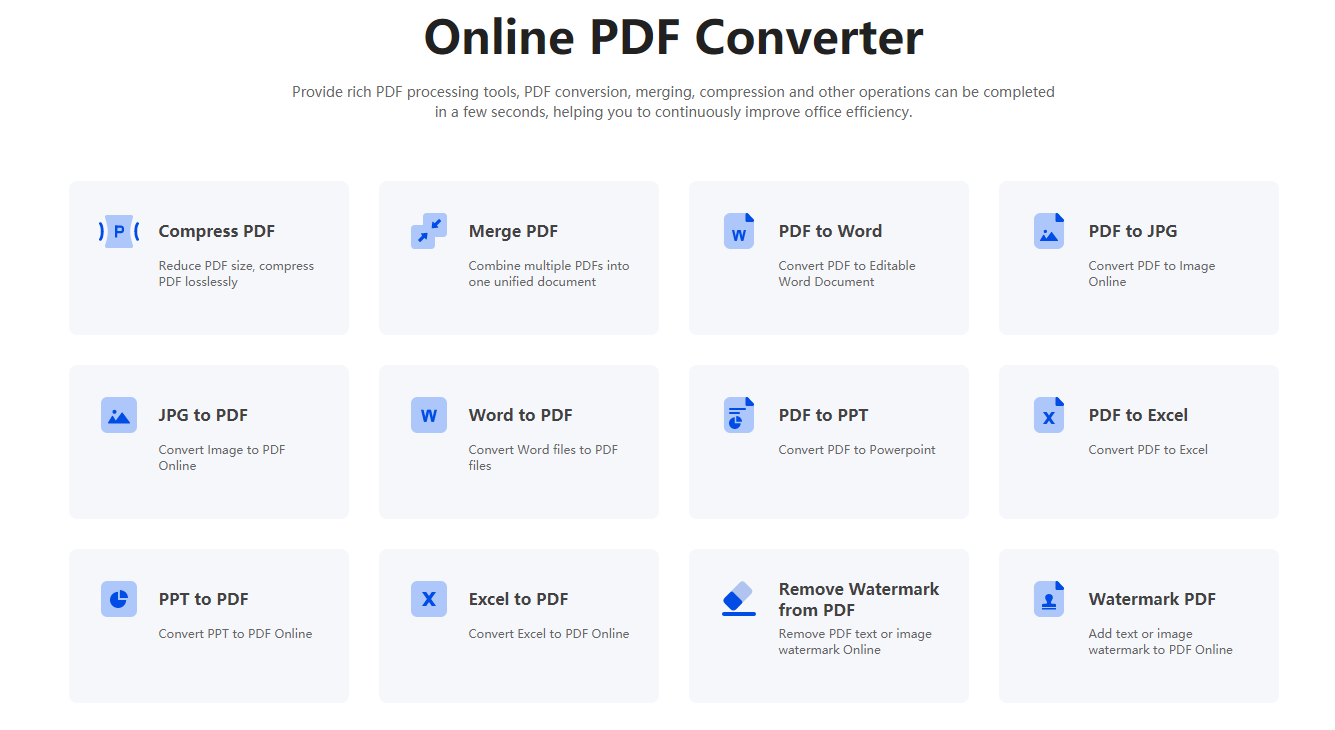 After entering the website, select the "remove Watermark from PDF" function, and then click "Upload File"
After the PDF file is uploaded, we click the "Start Removal" button and wait for a few seconds, the watermark of the PDF file will be removed
Then select "Download" to save the watermark-removed PDF file to the desktop;
How to remove watermark from pdf file? I hope that the steps I shared can help you. If you are looking for a way to remove watermarks, you might as well open the platform I recommend and see it now!