In life, many beautiful moments are recorded through pictures. Pictures are a very useful and widely used document format. And the development of computer, so that the picture format has become diversified. However, in life, pictures are not omnipotent, and there are still some scenarios that need to convert the picture format, such as converting it into PDF format. How to convert it? Can scanned images be converted into PDF files? Today, let me introduce to you how to convert JPG to pdf and teach you how to convert it.
Open the browser and search for the PDFasset website. After entering the homepage of the official website, find and click the [JPG to PDF] option to enter the relevant page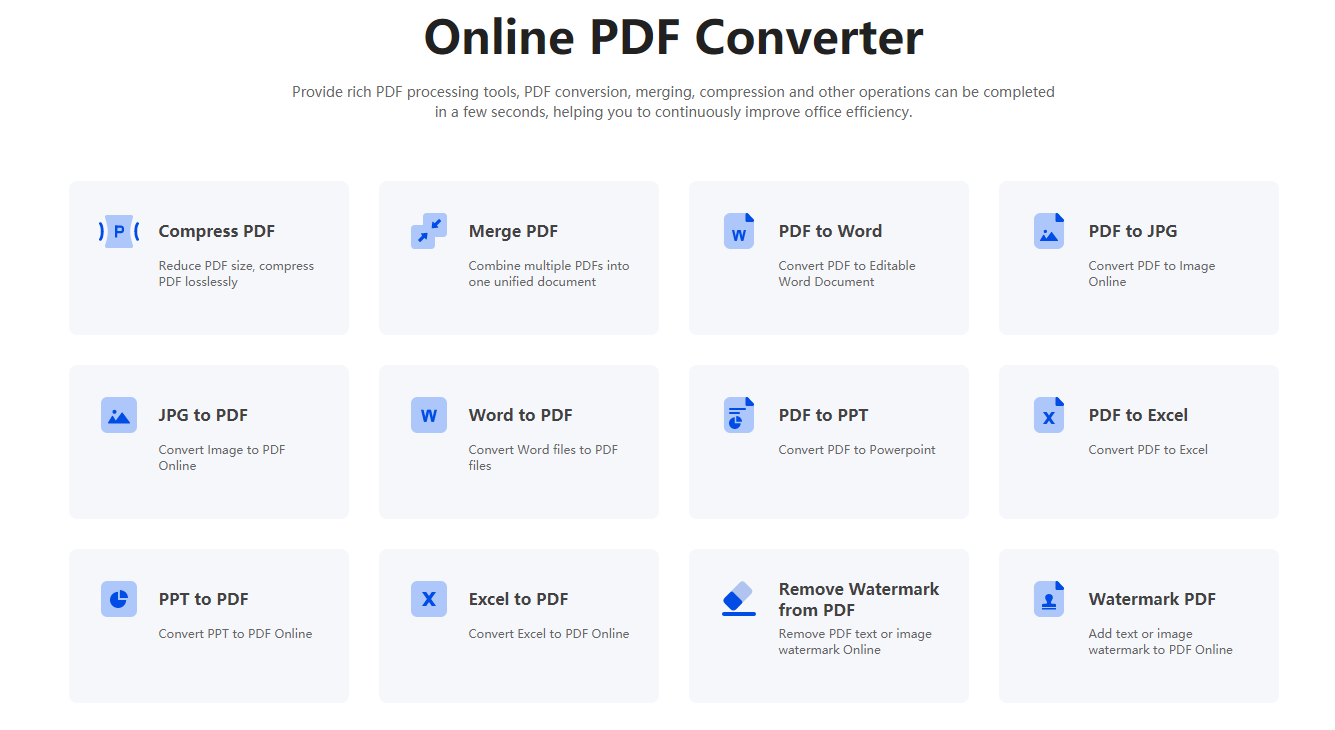 After the page jumps, click [Select File], select one or more image files in the pop-up window, and click [Open] to upload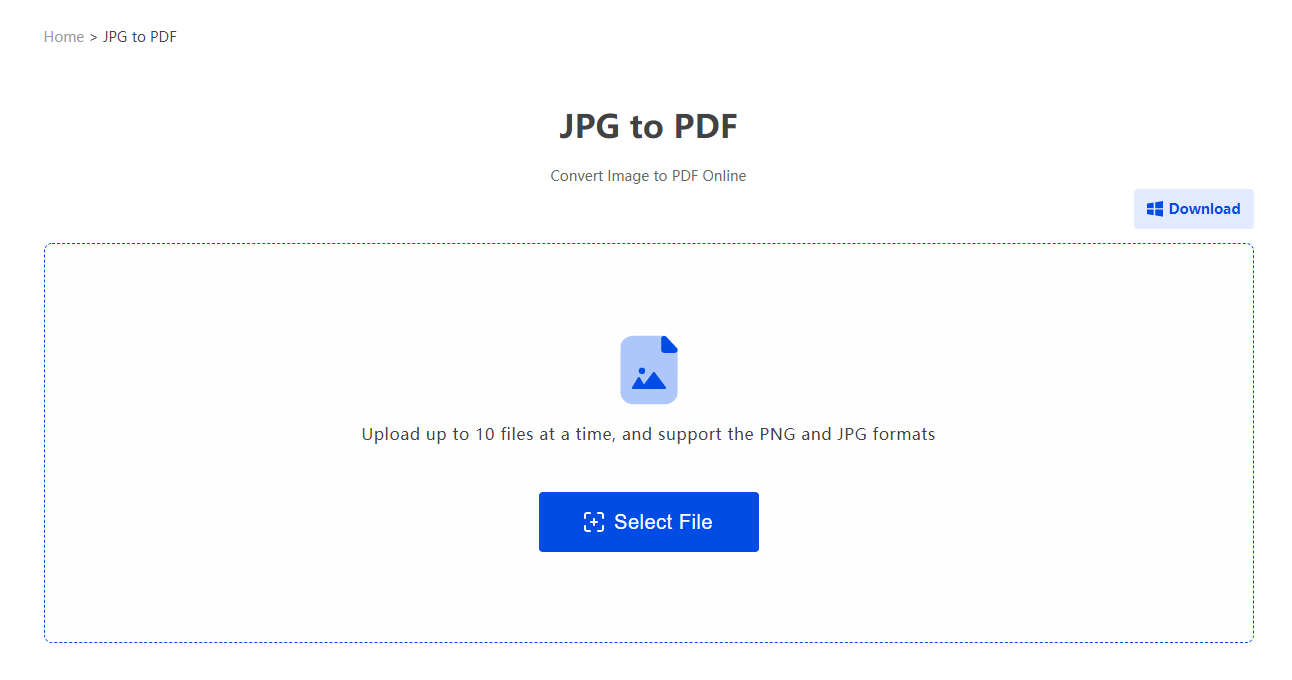 After the image is uploaded, you can select the PDF generation method as needed, and then click [Start Conversion]
After the progress bar is over, click [Download] to save the PDF file
The above is what PDFasset introduces to you about how to convert JPG to pdf. Although there are many uses of the picture format, after all, when it is necessary to convert the format, everyone knows the method of converting the picture to pdf described above. I believe that everyone will be more at ease at work, and the work efficiency will be greatly improved.