I believe that many workplace friends should often encounter such problems. The company will stipulate that the documents in the project need to be saved in a unified PDF file, but the files we receive are basically jpg images. If we want to convert jpg to pdf format, we need to find an easy and fast way to improve our work efficiency and enhance the convenience of our work. How to convert pictures to pdf format? The following is the editor's method for you to organize, interested friends can take a look with me!
The first is to open the PDF online conversion platform--PDFasset, and select the corresponding JPG to PDF function in the website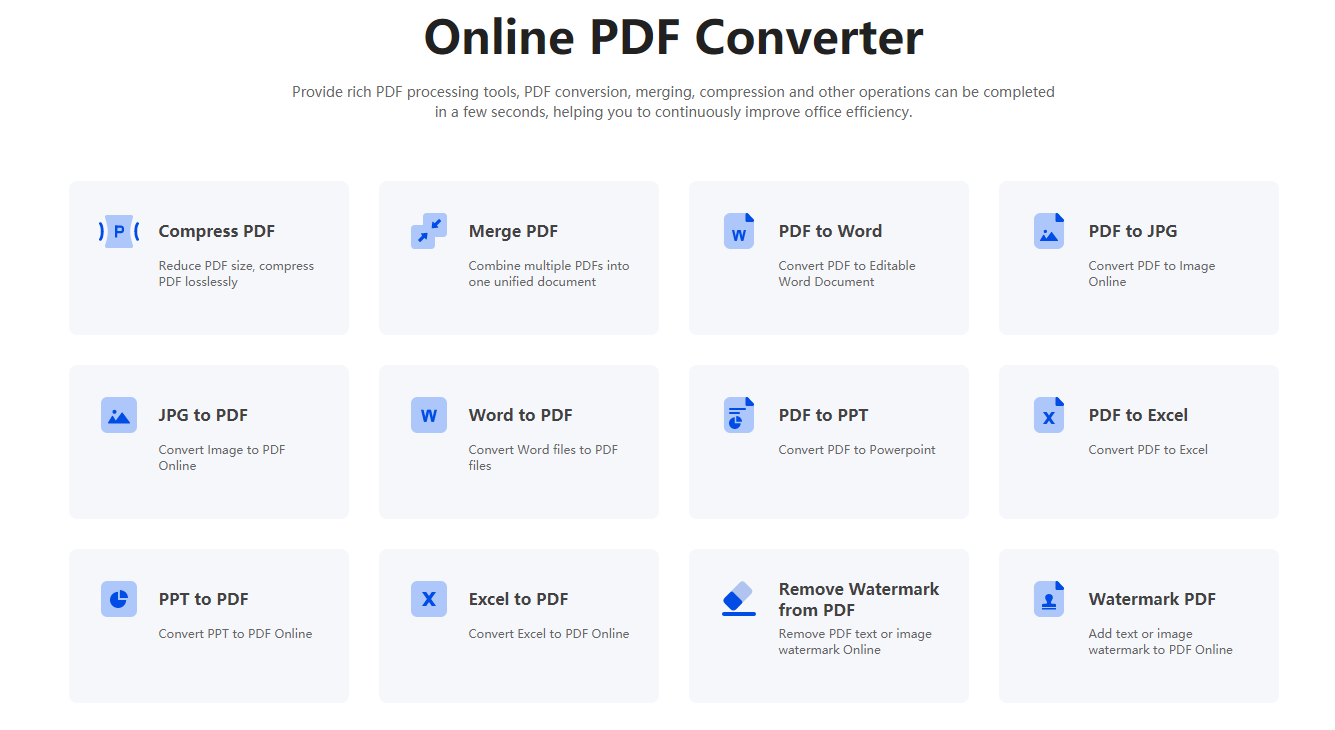 After entering the function page of converting JPG to PDF, you can upload the image to be converted to the function page. After uploading the image, click "Continue to add" to add the image to be converted again, which is convenient for converting multiple images at a time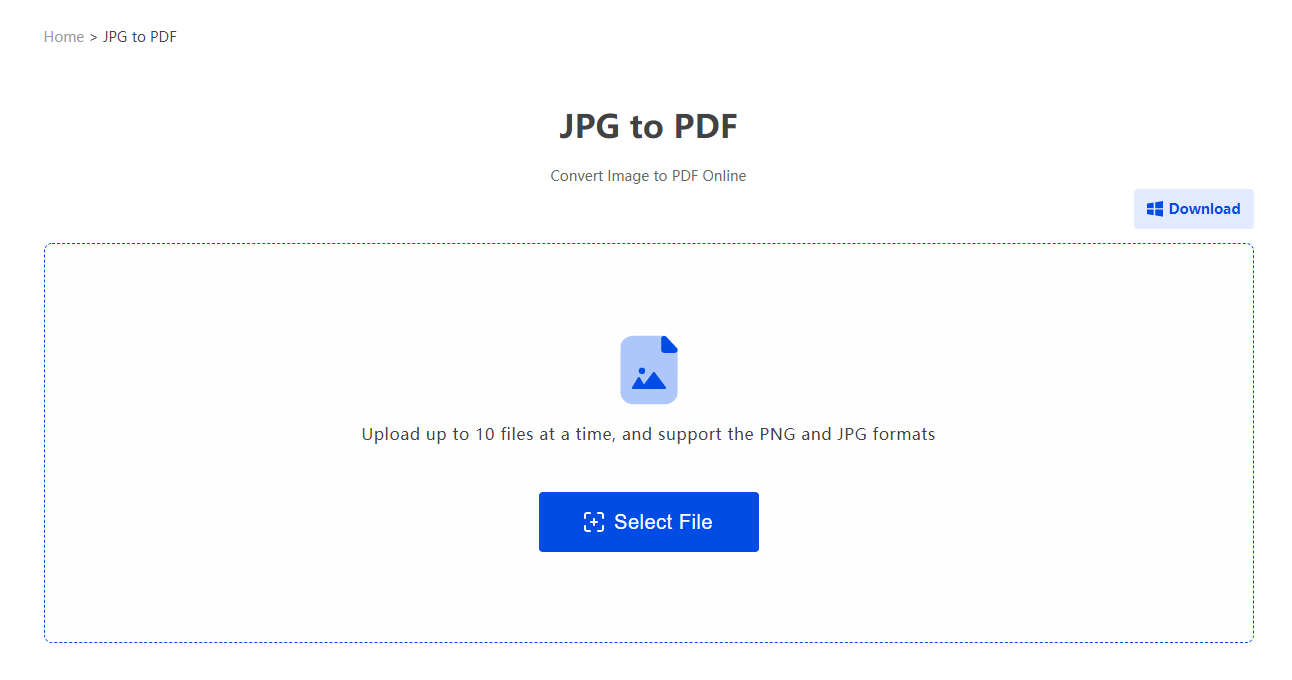 After the image is uploaded, click the "Start Conversion" button to complete the conversion operation.
Click the "Download" button to get the converted PDF
The above is the relevant content of how to convert jpg to pdf format shared by the editor today. In fact, on the issue of file format conversion, I suggest that you use professional file conversion tools. After all, this kind of software can perform batch conversion operations on files, and convert hundreds of files at the same time, and it only takes a few minutes. Get it done in minutes.