As an office worker, do you have such troubles: you want to convert PDF documents into pictures, and then save them in your mobile phone and browse them at any time? In response to this problem, the editor teaches you a good method, using the PDFasset website to help you PDF to JPG. In this way, when you need to convert PDF to JPG in the future, you only need to open the official website of PDFasset, and you can solve the problem of batch converting PDF to JPG in 3 steps!
Go to the official website of PDFasset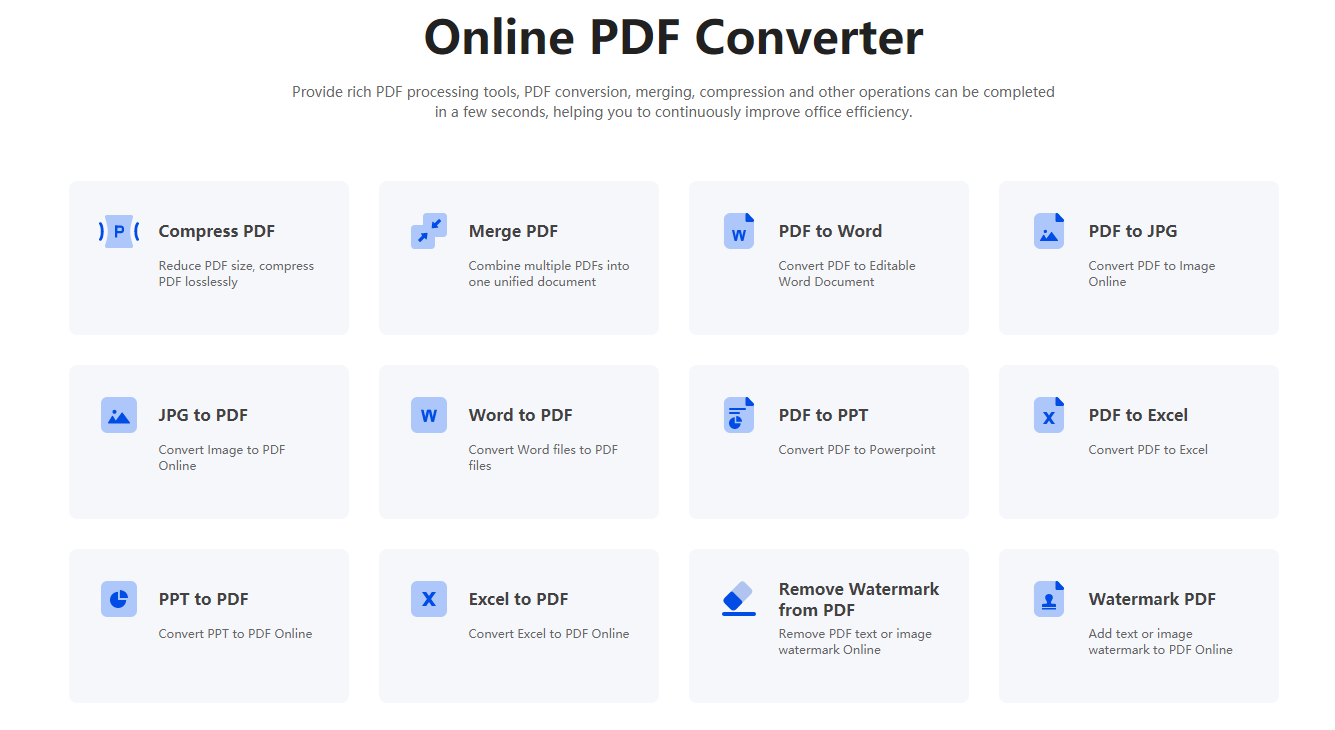 Open the PDF to JPG operation page, upload the PDF document that needs to be converted into a JPG image
After the pdf to image is completed, click Download, you can see that PDFasset can help you convert the PDF document to JPG.
The above are the batch operation steps for converting PDF to JPG, which will help you solve the problem of converting PDF to JPG in batches and quickly improve learning and work efficiency. Have you learned it?