When we study and work, we all use pdf documents, and sometimes we need to add watermarks to pdf documents. There are still many ways to add watermarks to pdf documents. The first step is completed, so how to add watermark to PDF, let's take a look at the specific operation steps with me!
Open the browser, search the PDFasset official website, open the correct website, enter the home page and click the [PDF watermark] function.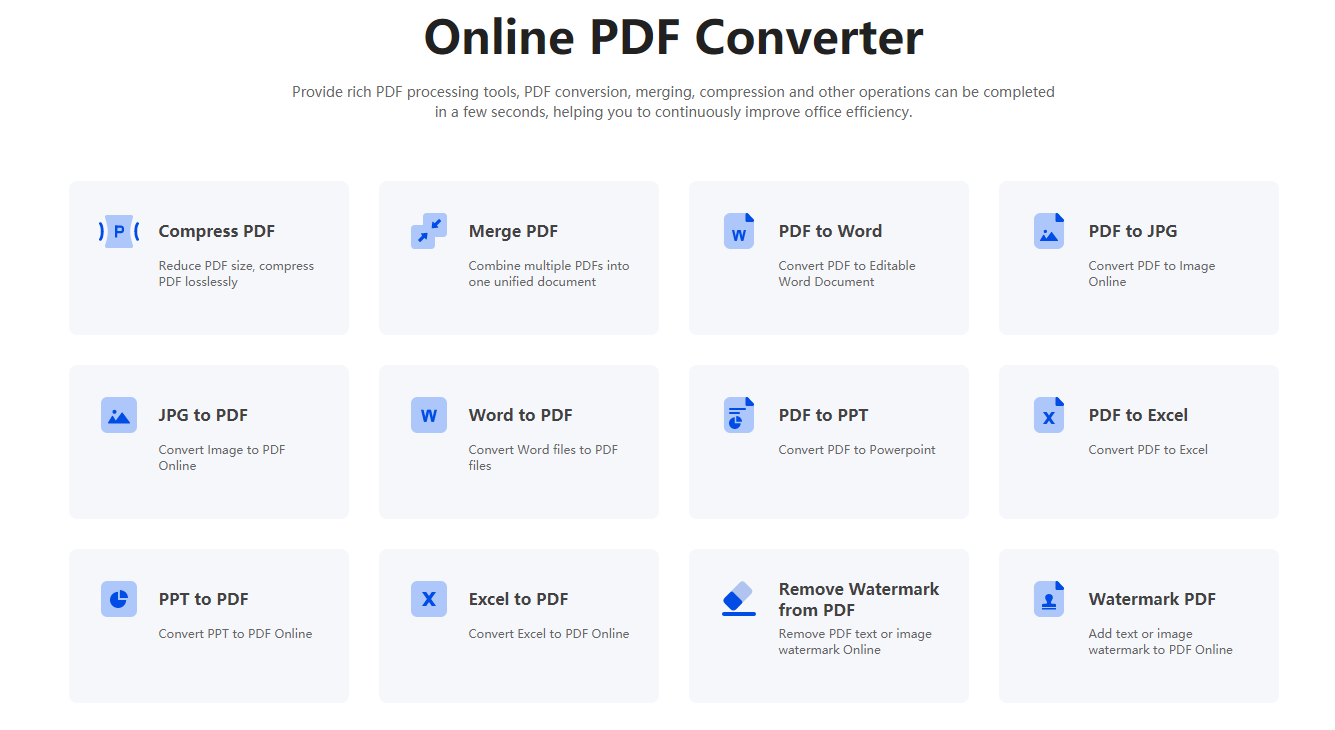 The page will be jumped at this time, click the [Select File] button in the middle of the page, open the computer folder, find the PDF file that needs to be watermarked, select it and click [Open] to upload.
When the PDF file upload is complete, set the type of watermark, select text or image, and then set the watermark content and related transparency, placement layer, click [Start Now] after the setting is complete, and click [Download] after the addition is complete.
The above has introduced to you how to use PDFasset to add watermarks. The operation process is simple and convenient. Have you all learned it?